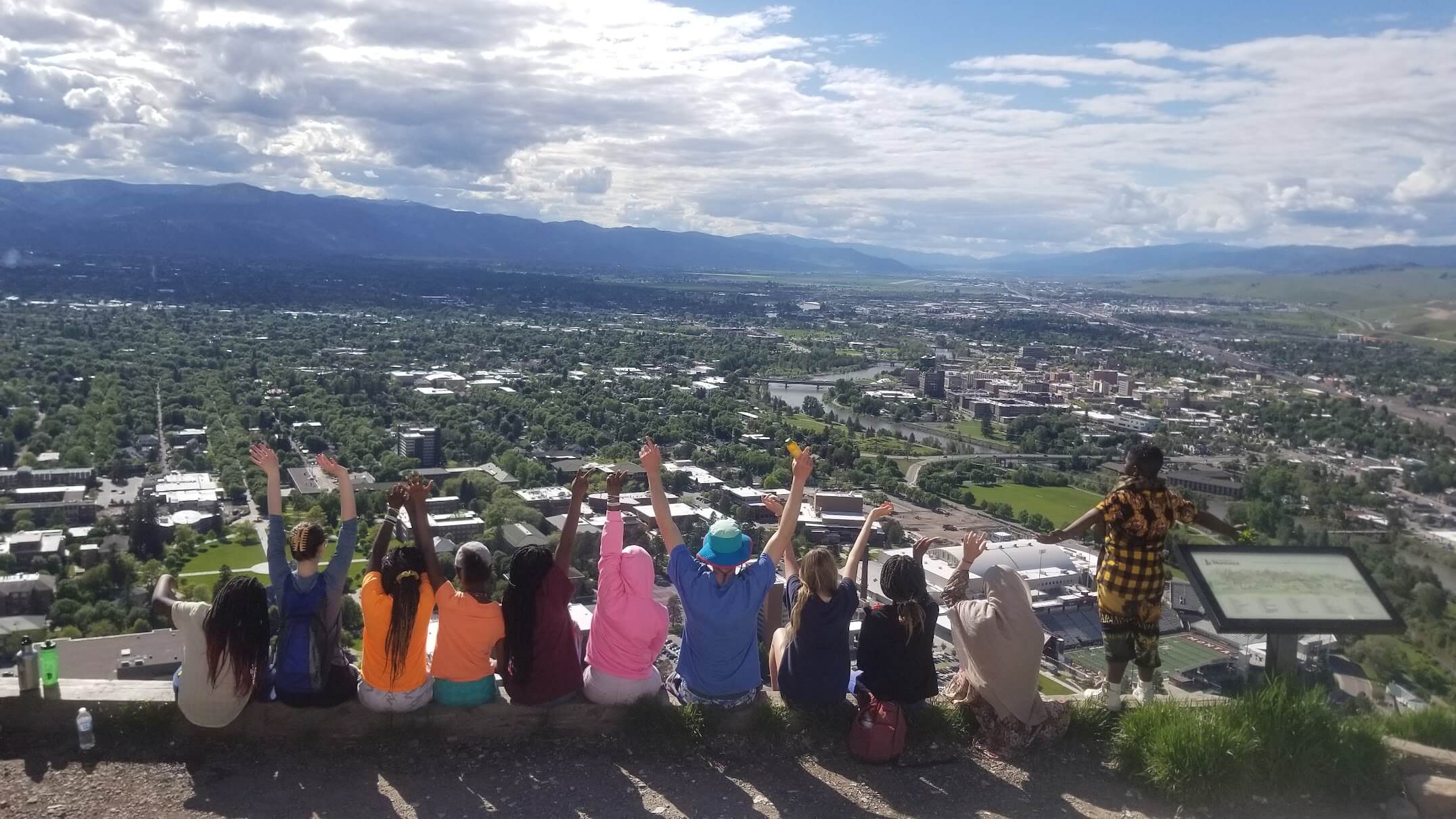 Our Staff
Our staff has grown from two to 10 full time employees, and we work closely with interns, Americorp Fellows and work-study students from local universities. Learn more about our staff members and contact information here.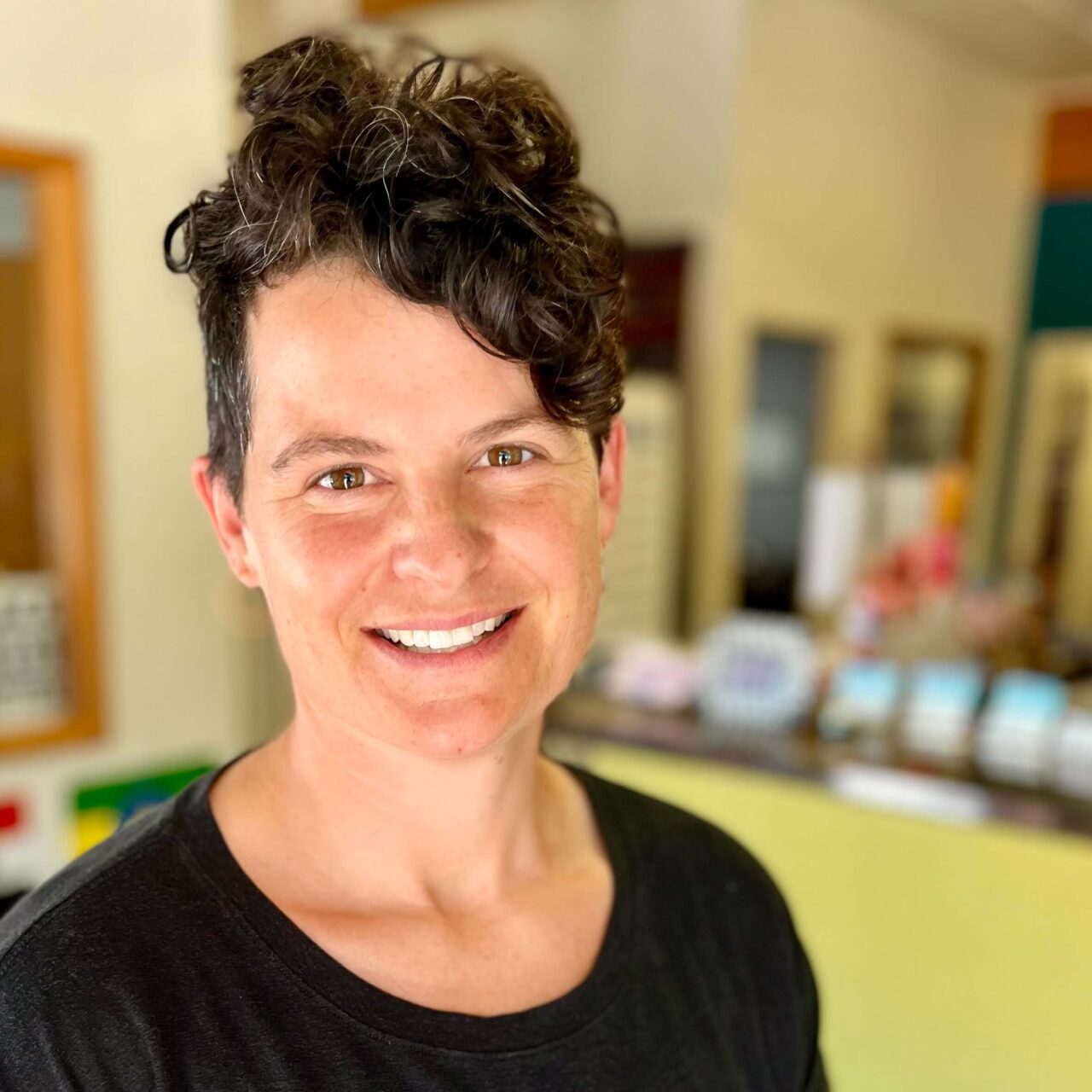 Mary Poole
Mary Poole
Executive Director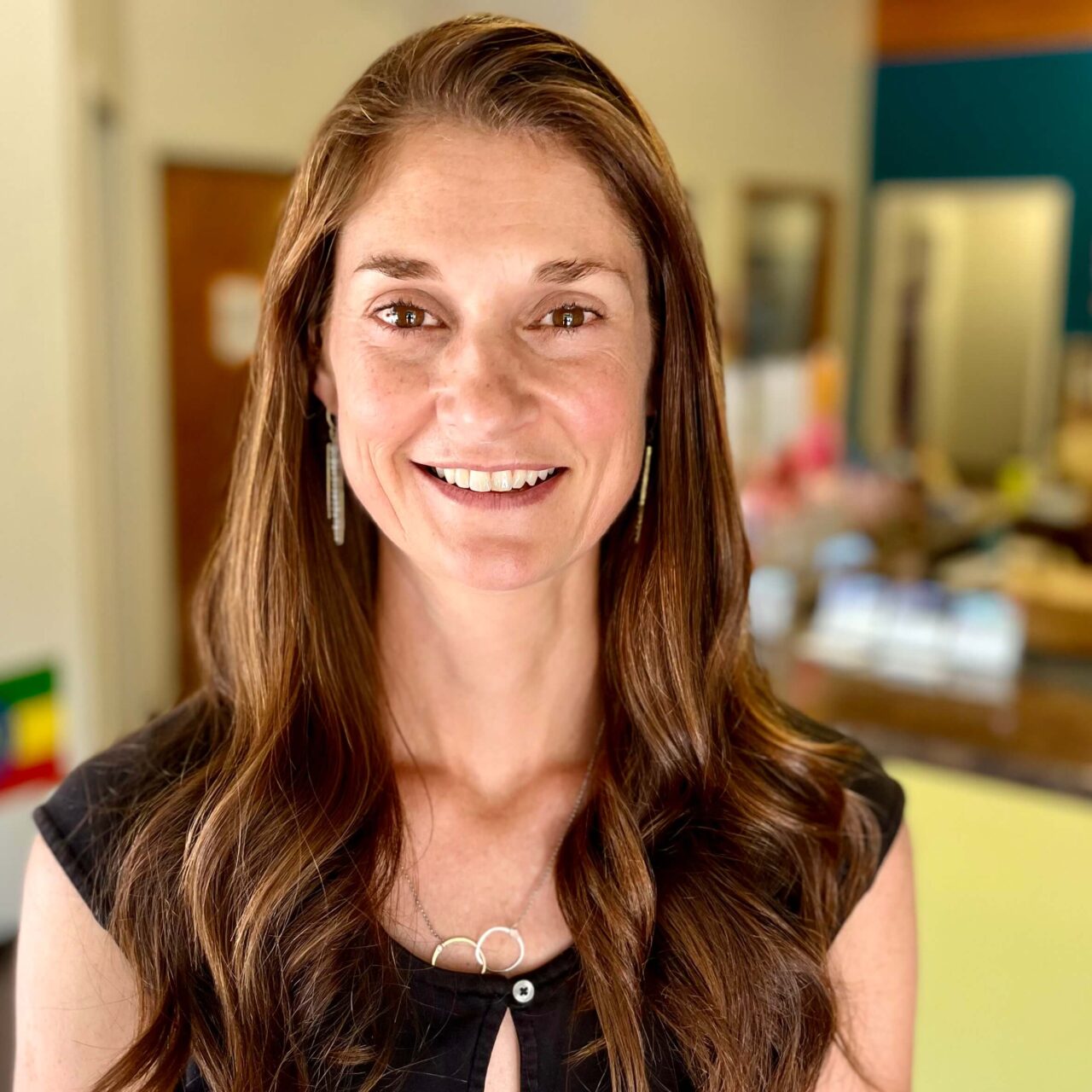 Molly Cottrell
Molly Cottrell
Deputy Director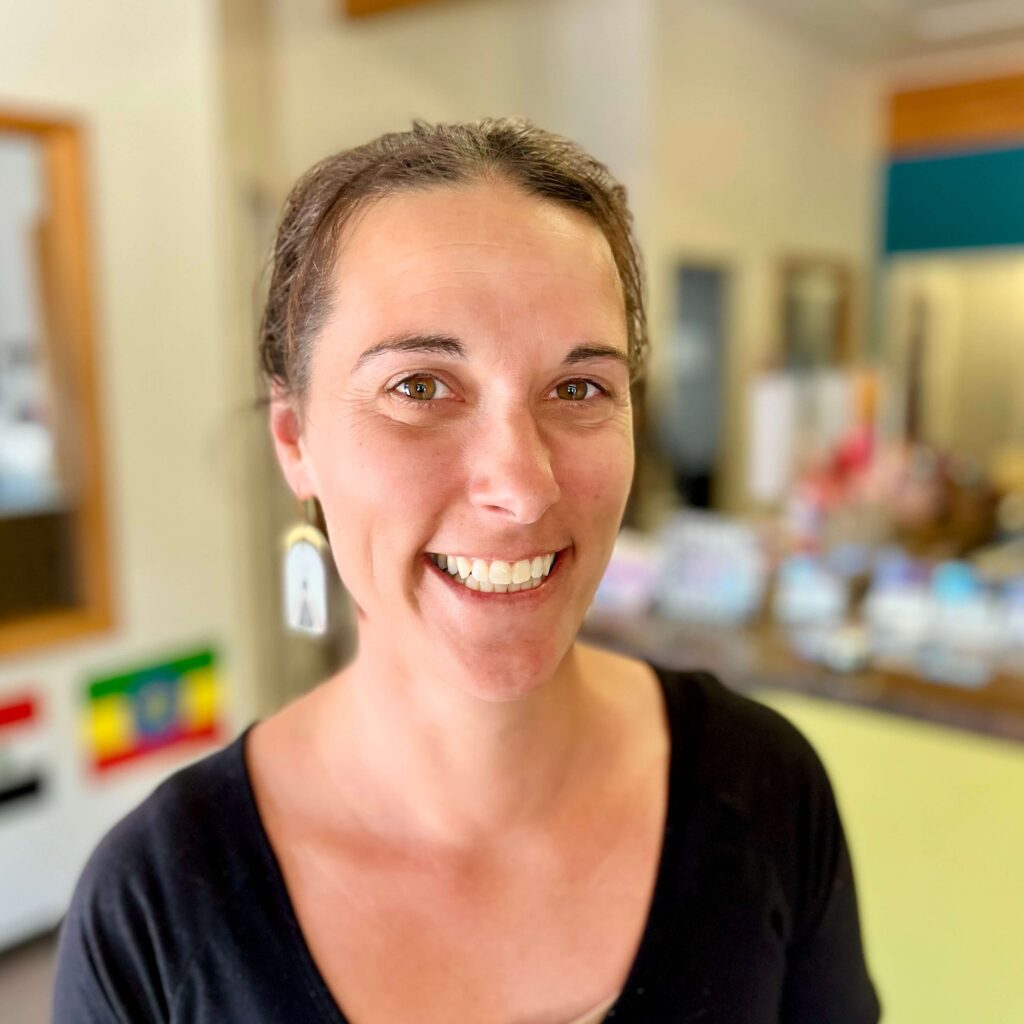 Greta Bates
Greta Bates
Family Resource Manager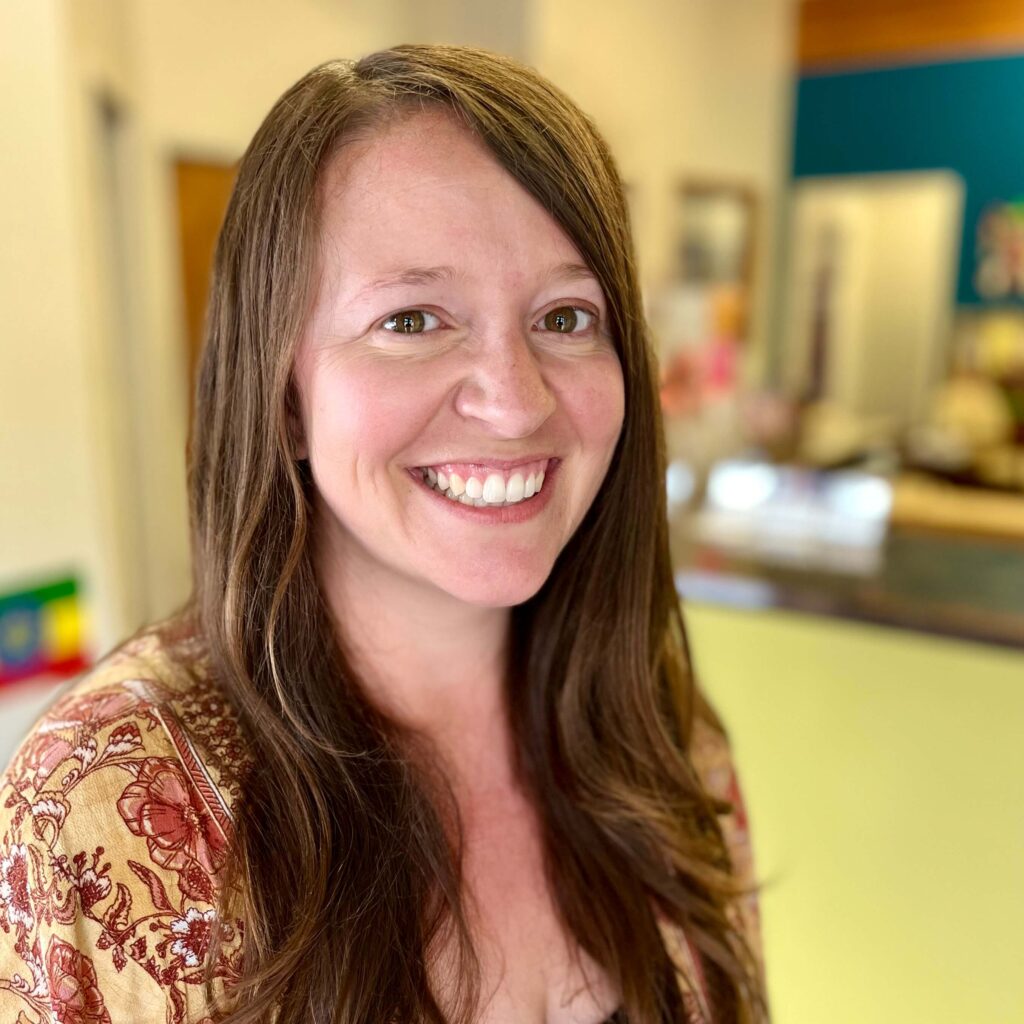 Maria Netzloff
Maria Netzloff
Donor Engagement & impact Director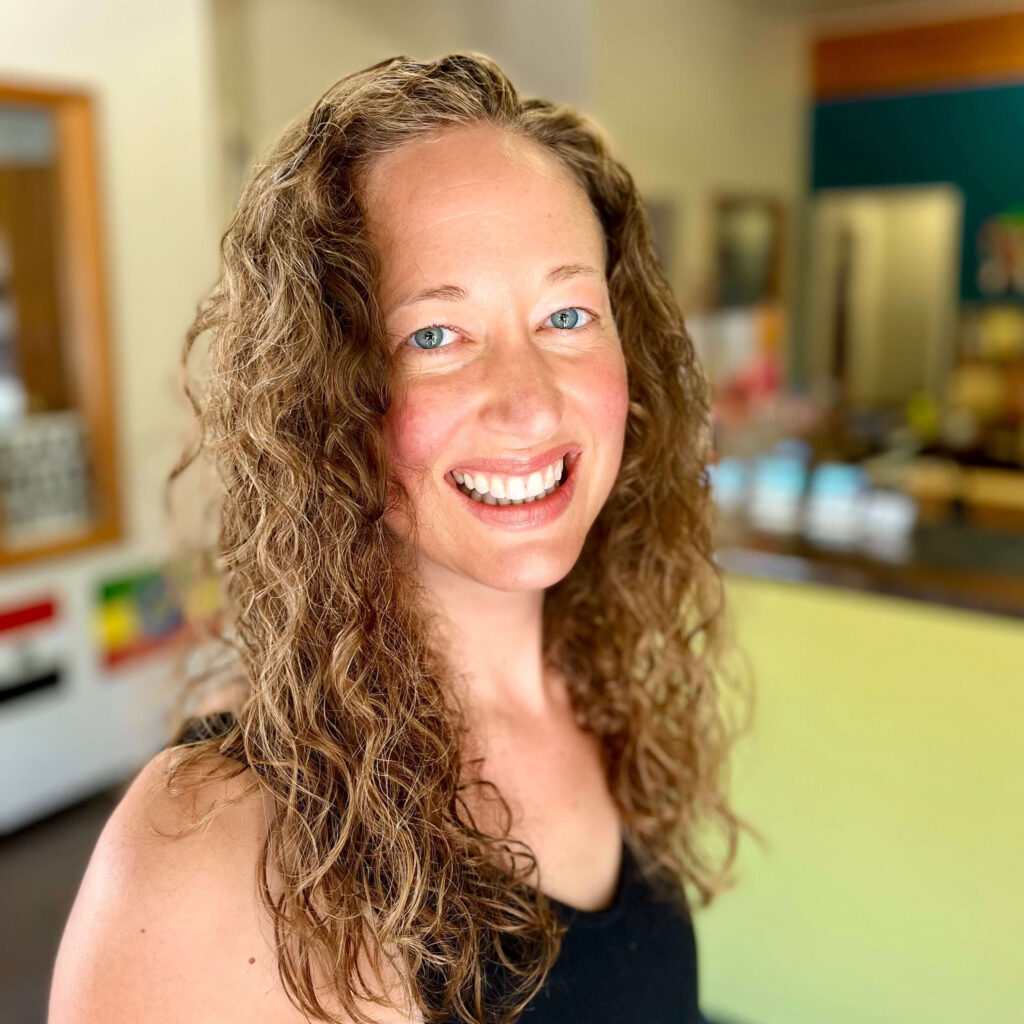 Beth Baker
Beth Baker
United We Eat Program Manager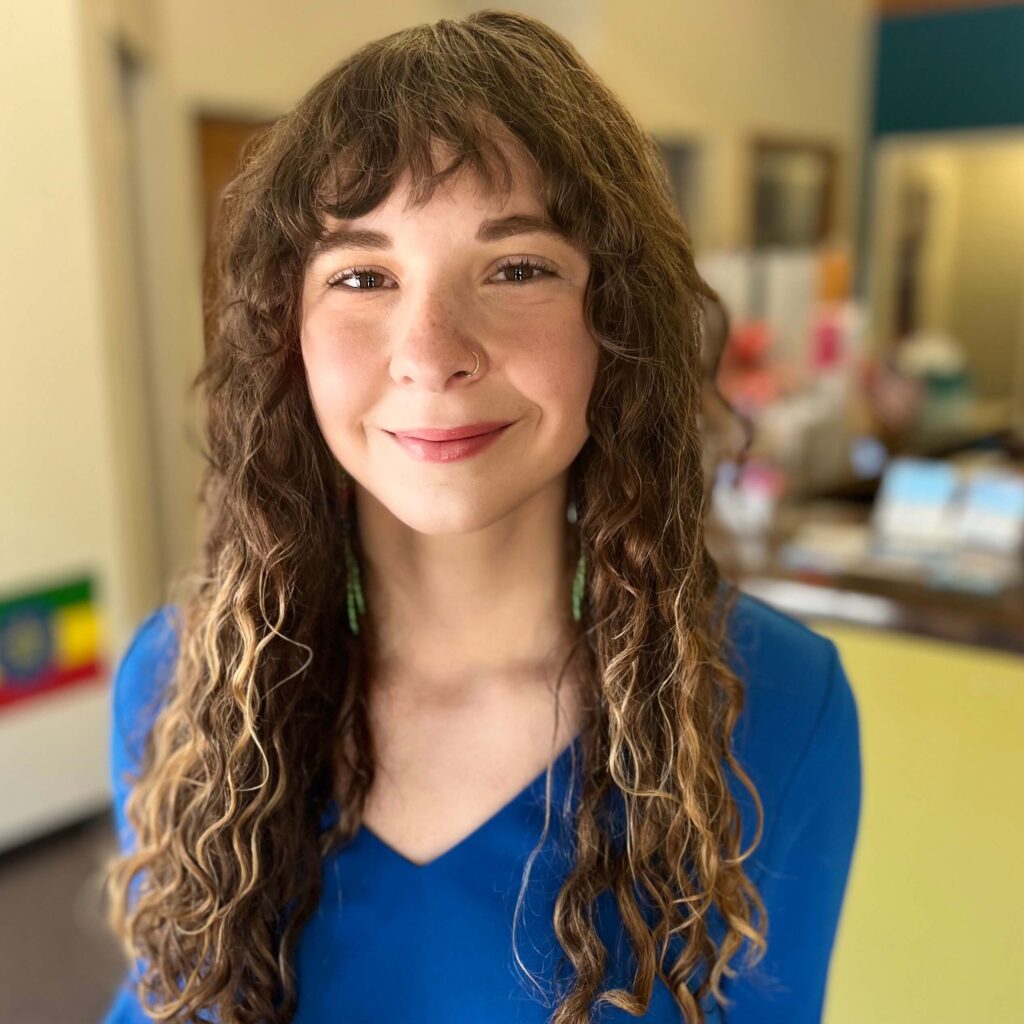 Casey Chapman
Casey Chapman
United We Eat Kitchen Manager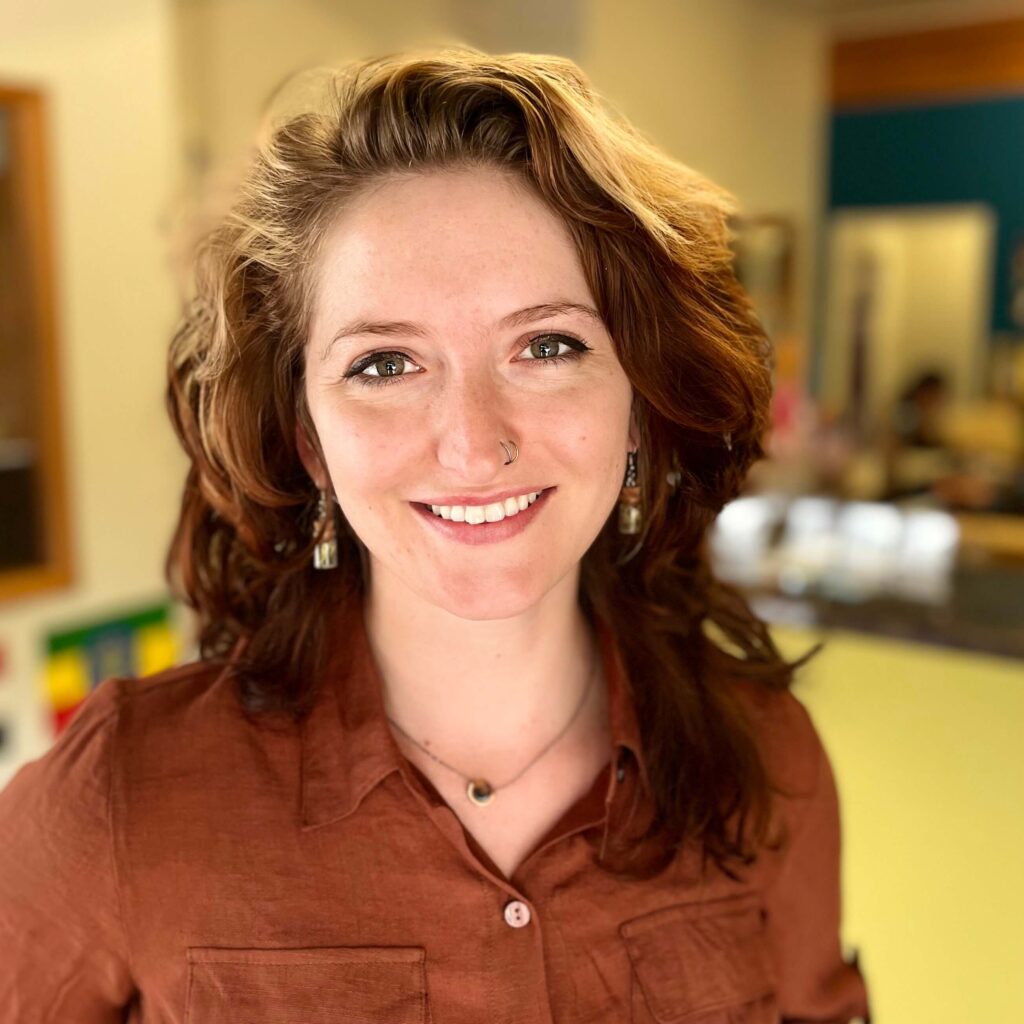 Natalia Boise
Natalia Boise
Youth Program Specialist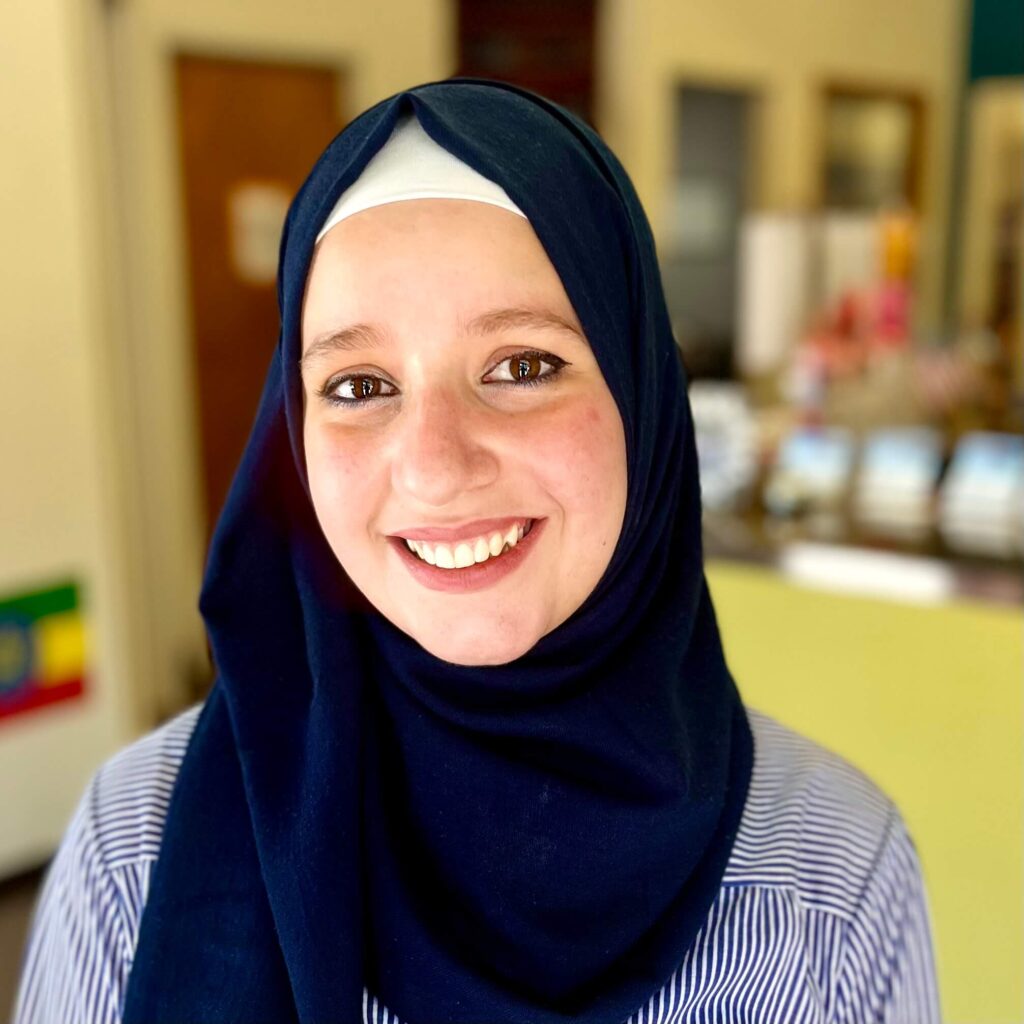 Rozan Shbib
Rozan Shbib
United We Eat Kitchen Assistant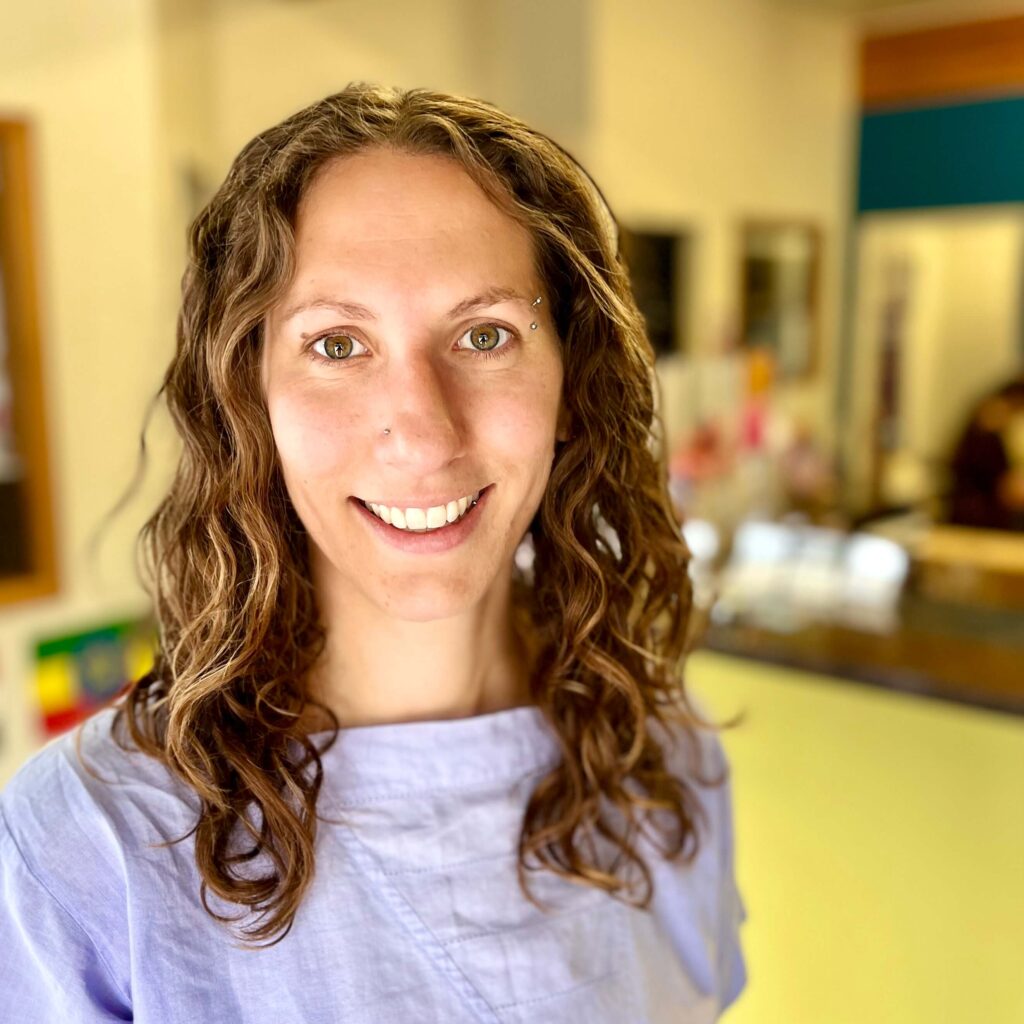 Lauren Fritzche
Lauren Fritzche
Development Specialist
Carly Graf
Carly Graf
Outreach and Communications Coordinator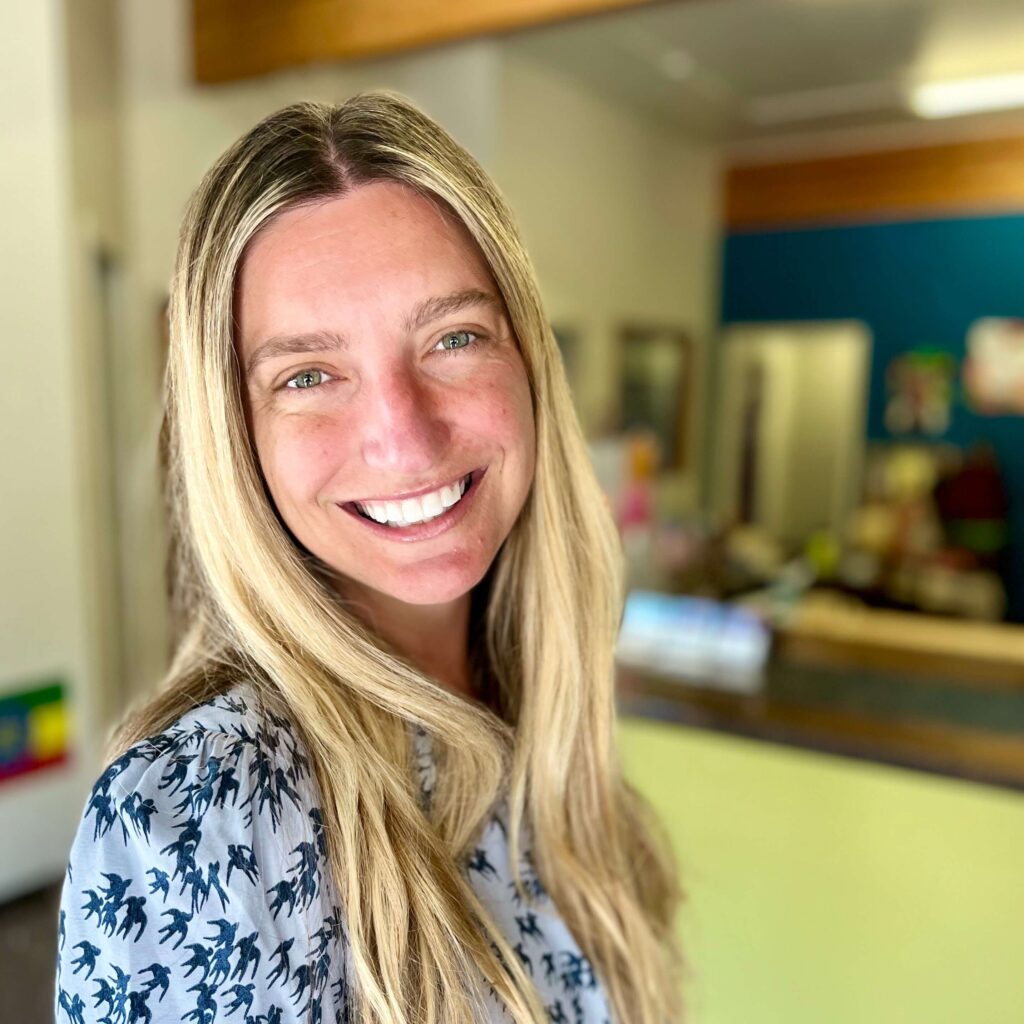 Lee Winter
Lee Winter
Community Resource Center Coordinator

Welcome. Celebrate. Share.