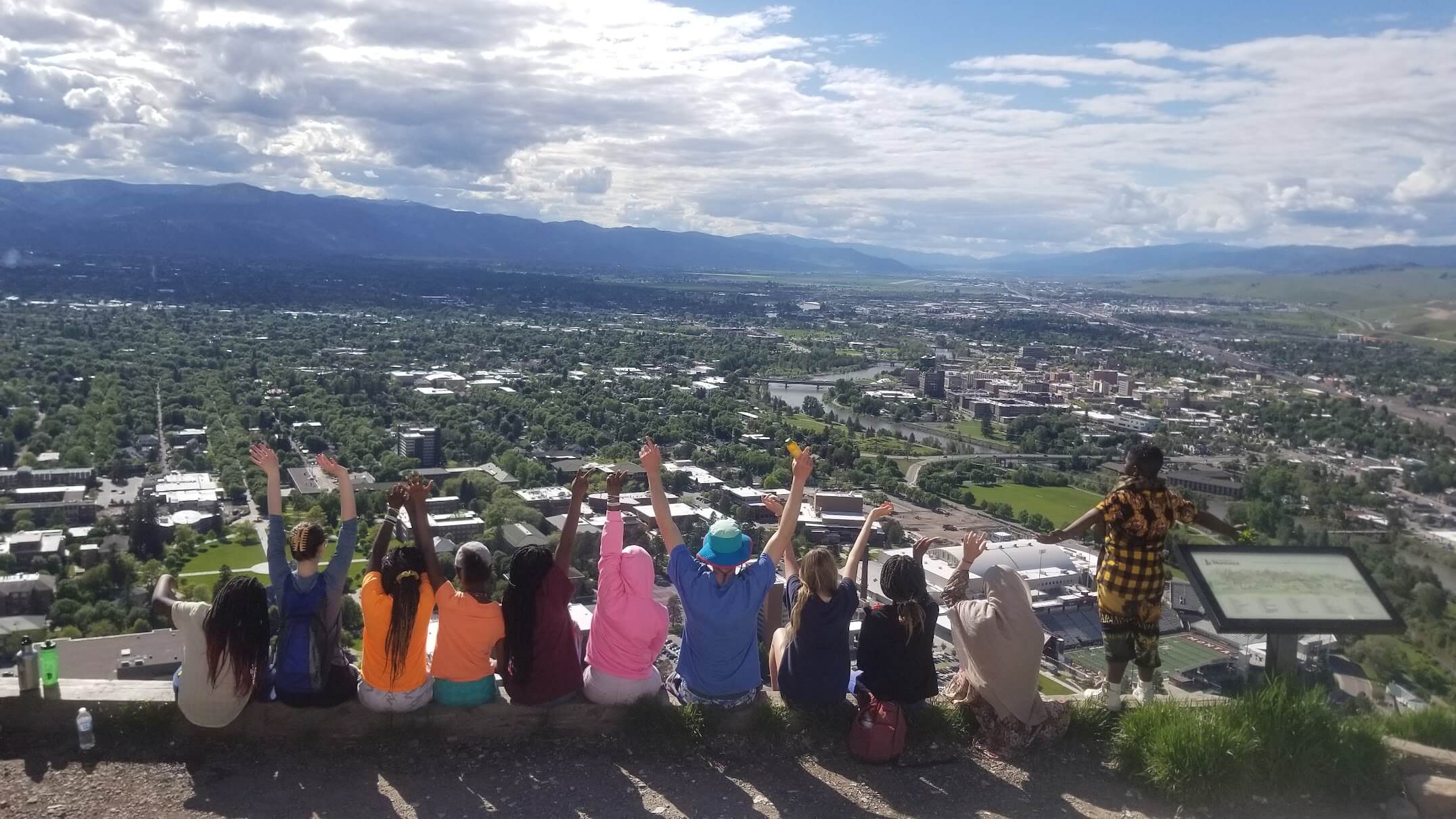 In-Kind Donations
Many refugees arrive in the United States with very few material goods. Our in-kind donation closet at the Community Center is a place they can always come, no questions asked, for donated items to help them make a home in Missoula. These lists reflect the most urgent needs of families as well as items that are always gratefully received by community members. Please check our social media pages for updated information, too.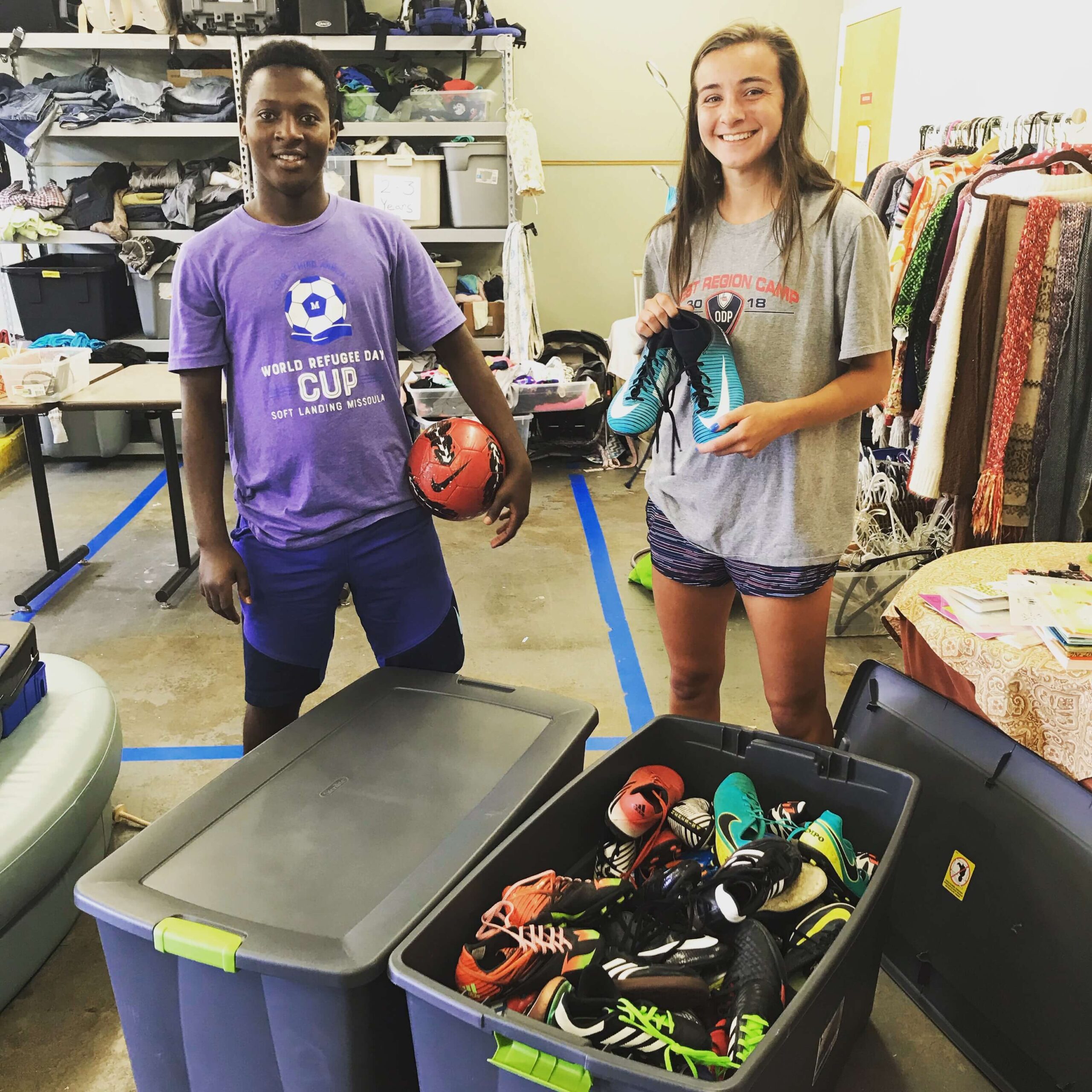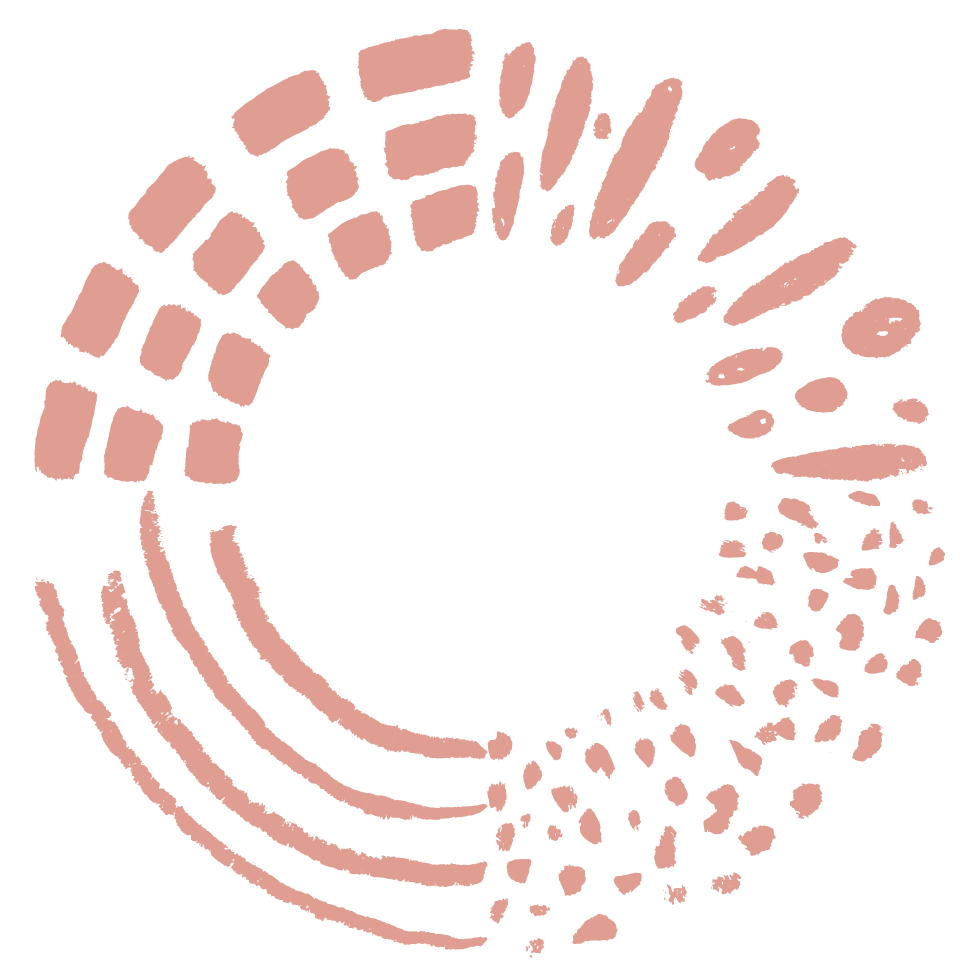 We ask that all donated items be in good condition in order to maintain the dignity of clients. That means no stains, large tears or excessive animal fur.
Urgent needs:
Cooking pots and pans
Small kitchen appliances
Diapers, size 3, 4, 5, and 6, and wipes
Smart TVs
Consistent needs:
Cooking pots and Pans
Large Blankets
Small kitchen appliances (microwaves, blenders, juicers, toasters, etc.)
Crockpots and rice cookers
Unopened toiletries
Feminine hygiene products: pads only
Mac and/or Windows laptops less than four years old; tablets; and smart-phones

Welcome. Celebrate. Share.