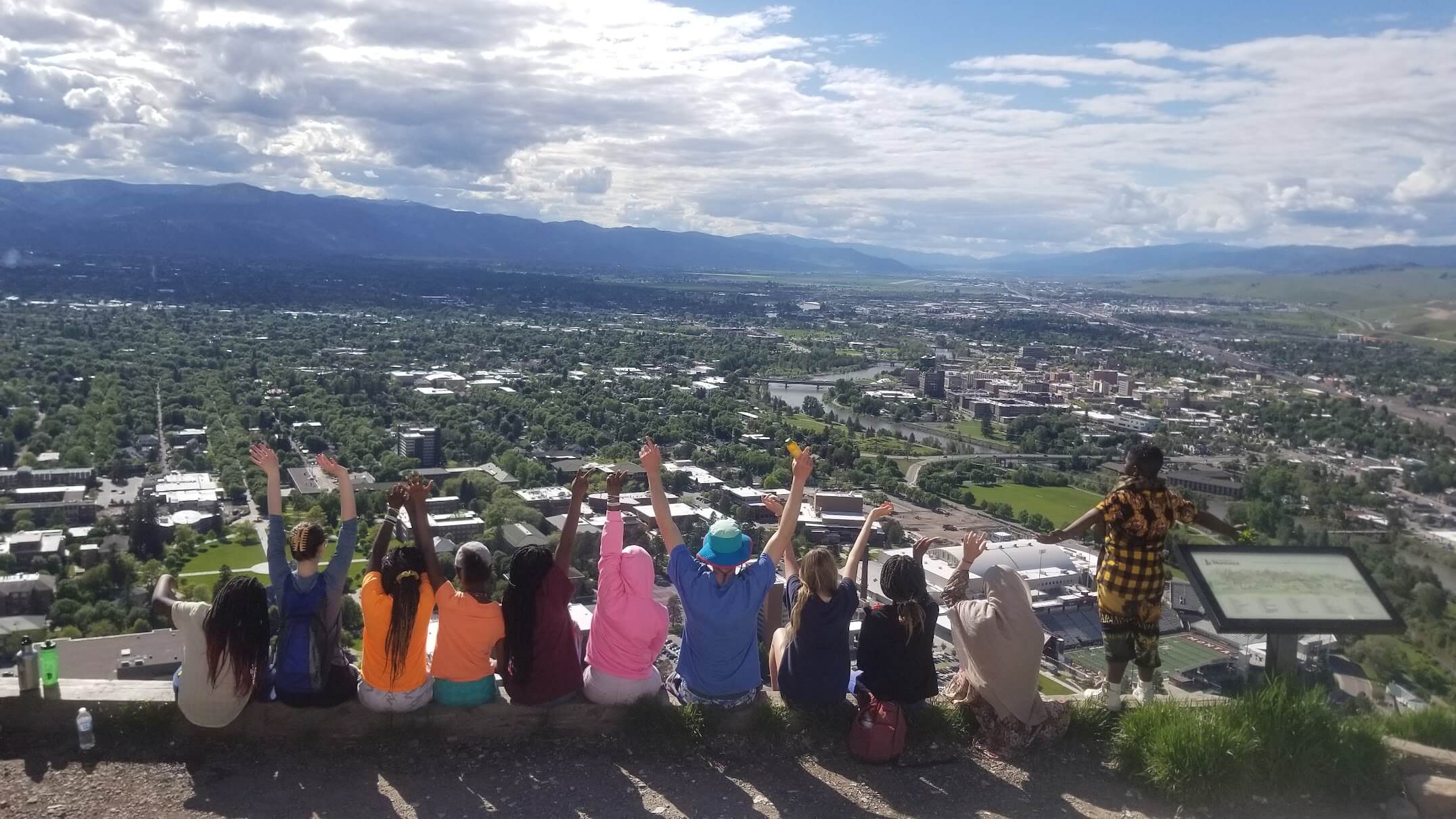 What We Do
Here at Soft Landing, we provide a long welcome for refugee and immigrant families who arrive in Missoula eager to build a new life and put down roots of their own. We strive to work with new neighbors to tap into all the resources and wonderful opportunities this community has to offer so that we all can thrive. At Soft Landing Missoula, we believe in the power of shared human experience, the celebration of milestones big and small, and the building of cultural bridges through common languages such as food, soccer and music.
Our work is grounded in four main pillars: the Community Center, Youth Program, United We Eat, and Community Outreach and Education. We believe that, together, these programs create a soft landing place for immigrant and refugee families in Missoula and help to foster a welcoming, informed community that's both excited and equipped to support new neighbors.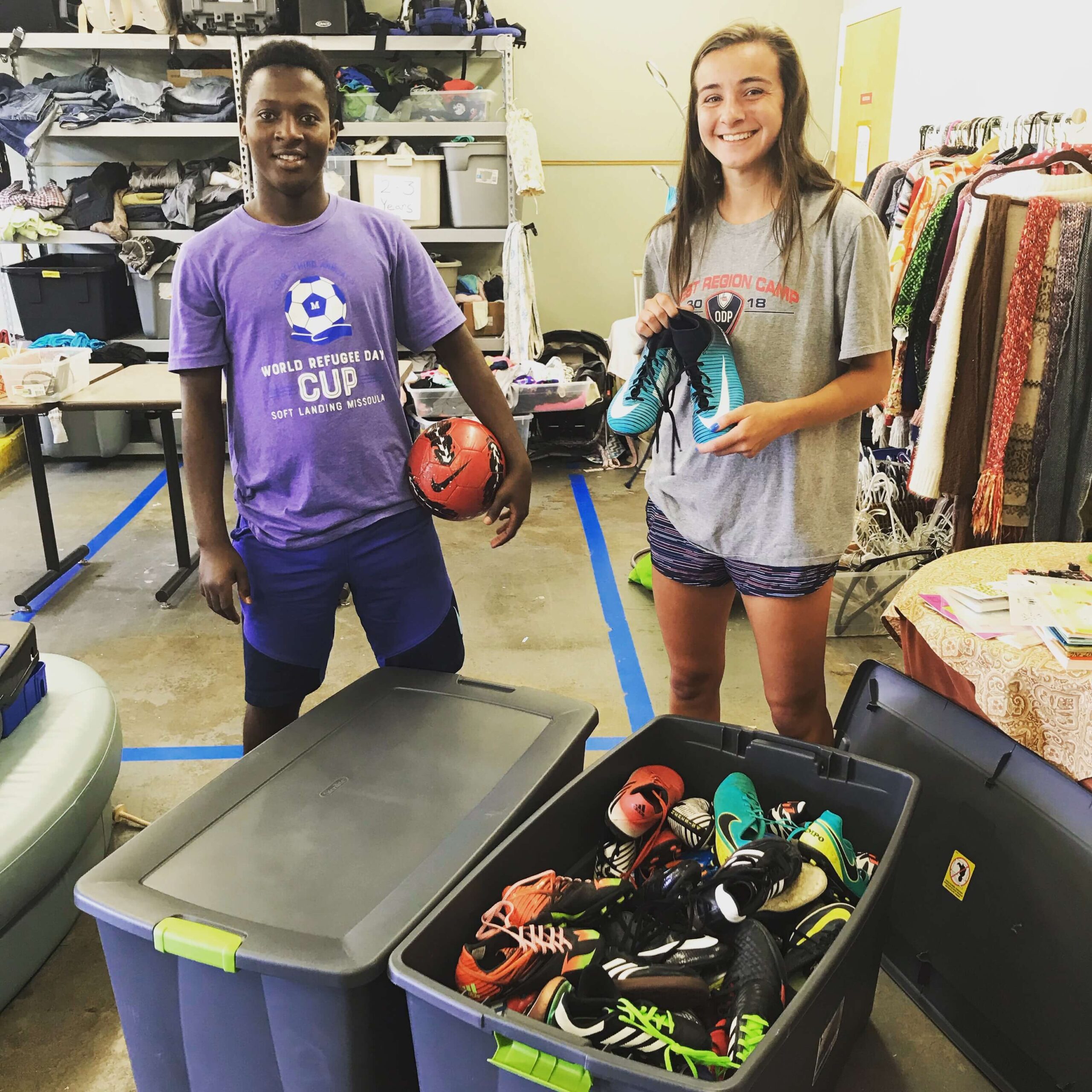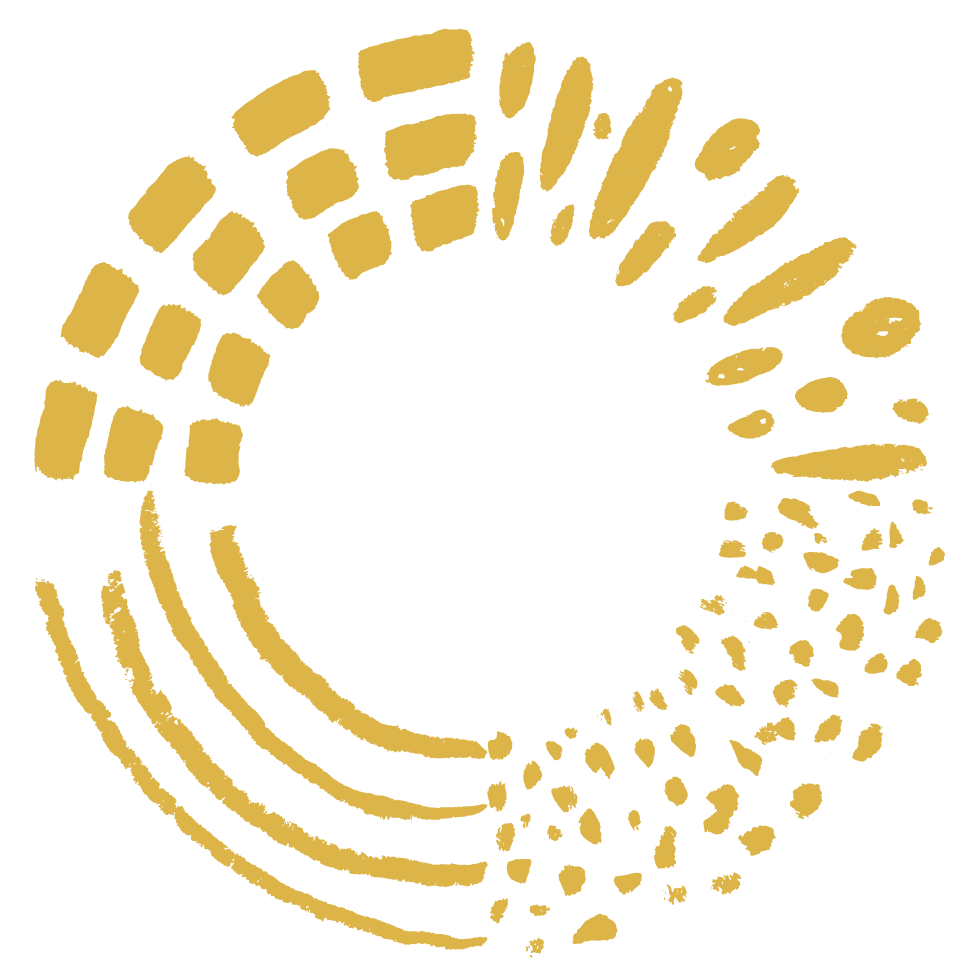 Community Center
Our office doubles as a gathering place for new neighbors to seek assistance and tap into available resources in our community. Every day is different – and we love that!
Clients consider the Community Center a one-stop-shop for many needs. Here, they can access our in-kind donation closet, access support for the annual summer community garden program, meet with volunteers and staff about questions ranging from how to set up a cell phone voicemail to how to get a driver's license or simply drop by to say hello.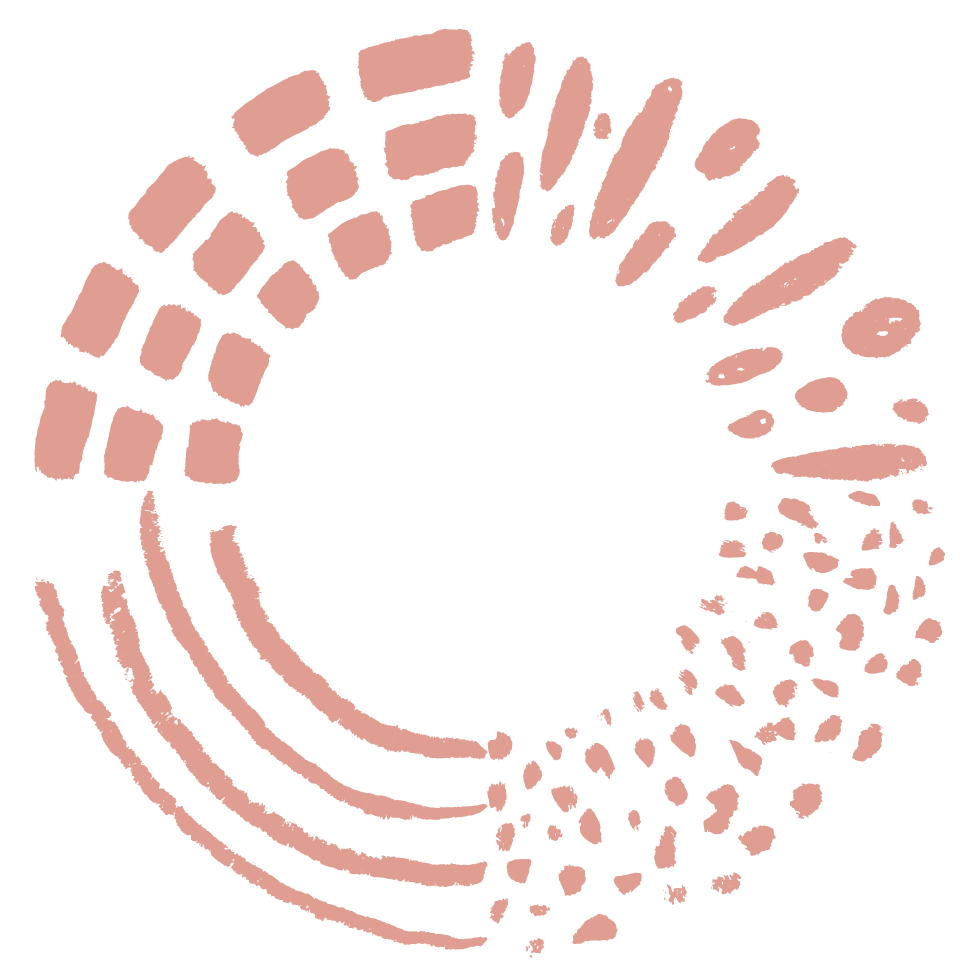 Youth Programs
Soft Landing recognizes that kids are awesome, and that those who arrive in Missoula as refugees and immigrants have often seen a lot of upheaval in their short lives. As such, they need a lot of support when navigating this major transition to life in an entirely new country. Our youth program aims to explore and connect them with their new community in Missoula, provide extra help while adjusting to a new school system and a new life and, of course, create the chance to have some fun!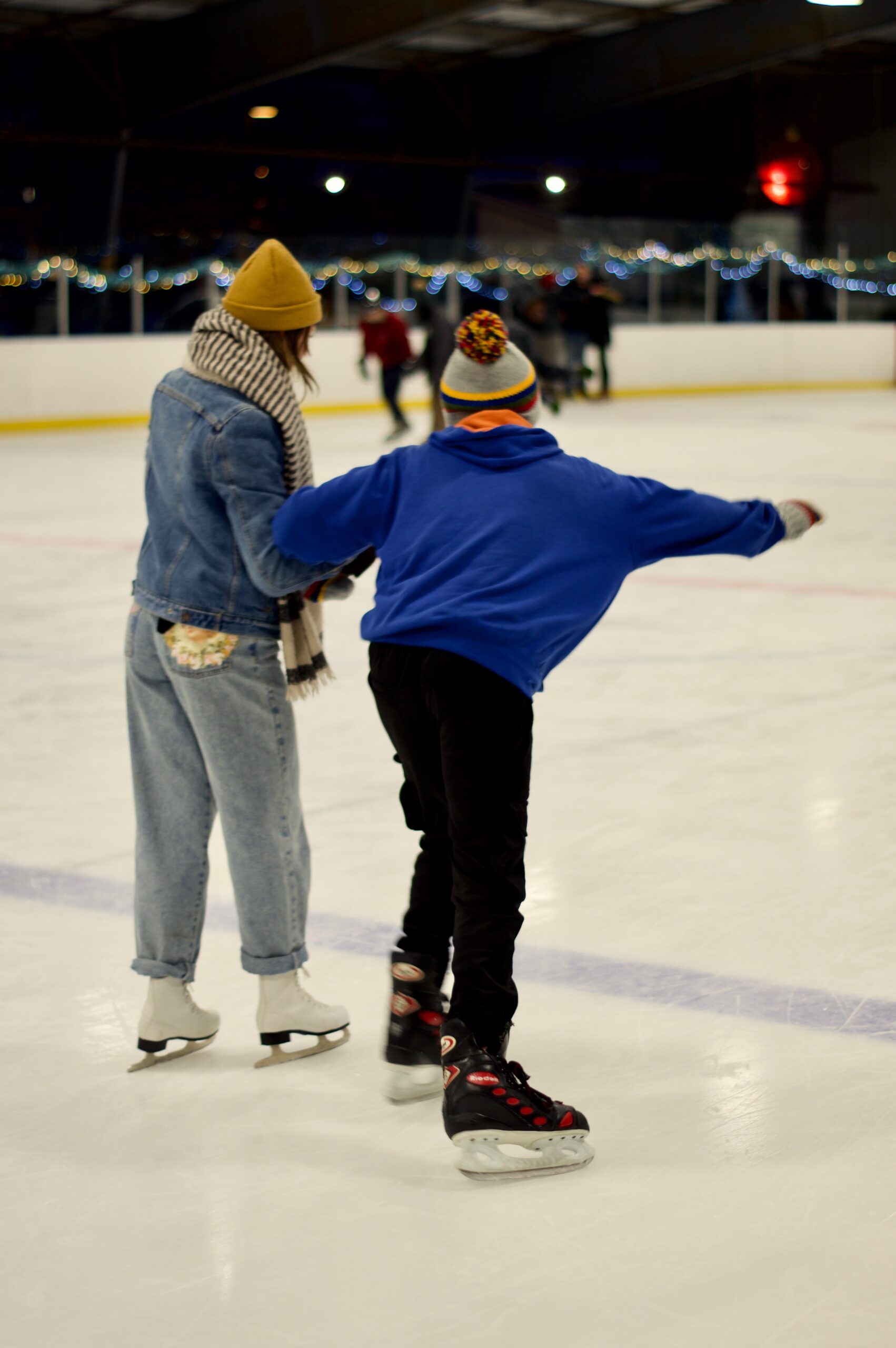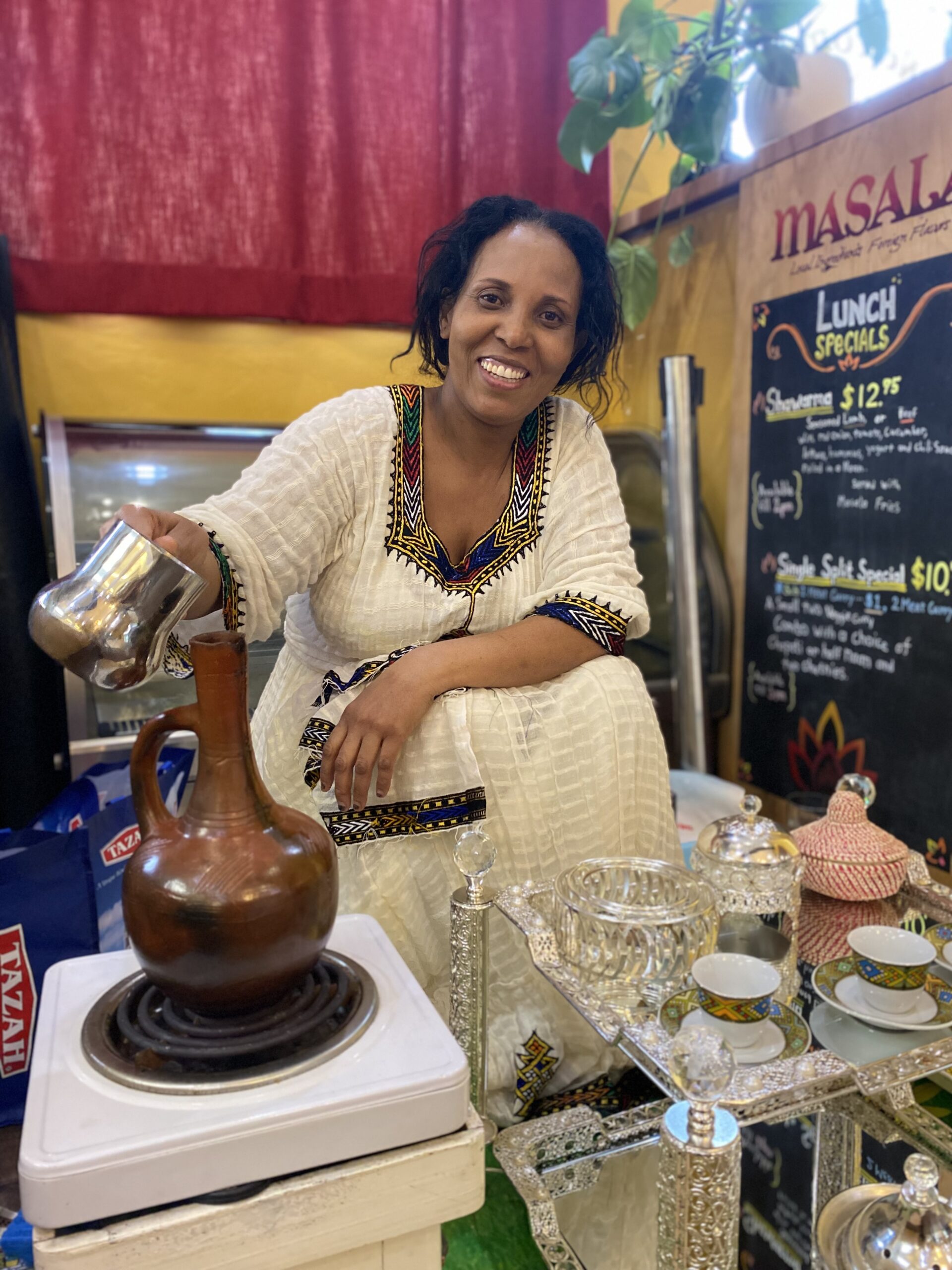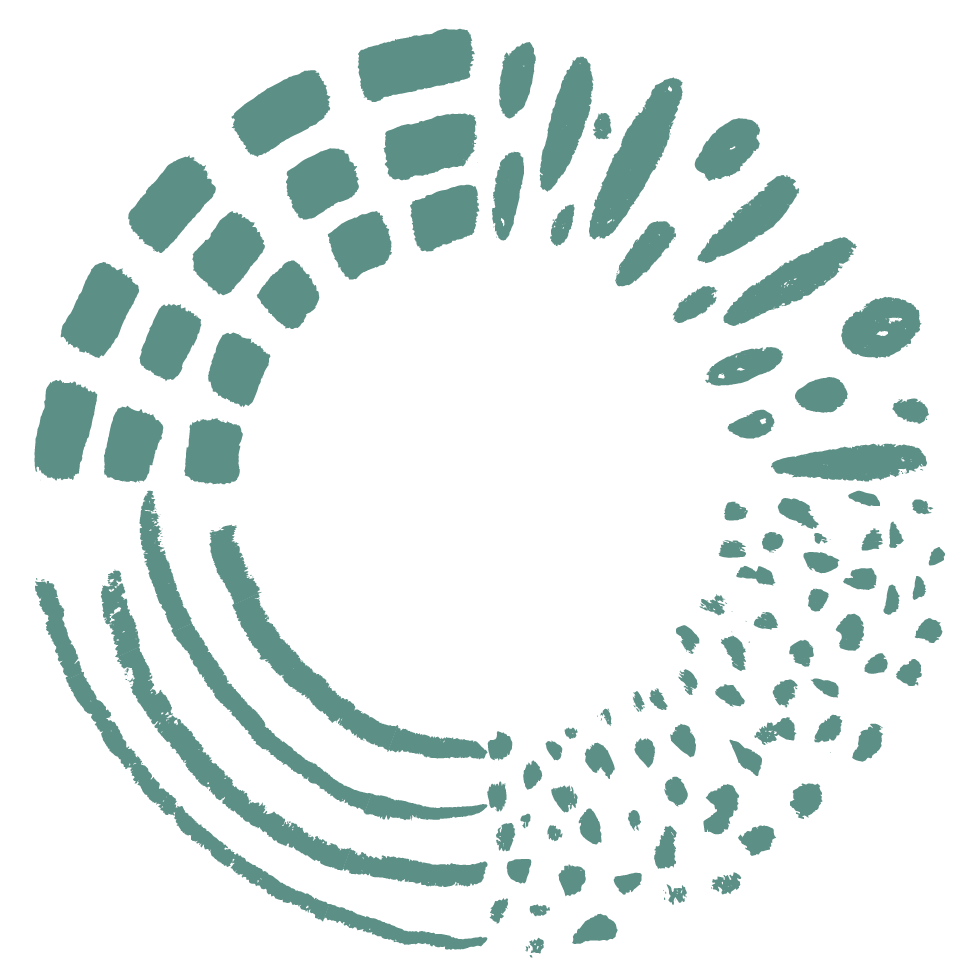 United We Eat
We know that food is a powerful common language shared among cultures. United We Eat uses food as a way to create bridges between chefs from all around the world who are eager to share their culinary traditions and local residents who are excited to try global cuisine. All United We Eat initiatives are designed to provide an opportunity for sharing as well as supplemental income for refugee and immigrant chefs who prepare these delicious dishes. In 2021, over $46,000 went straight into the pockets of United We Eat chefs — that's one-third of all the revenue earned!

Welcome. Celebrate. Share.