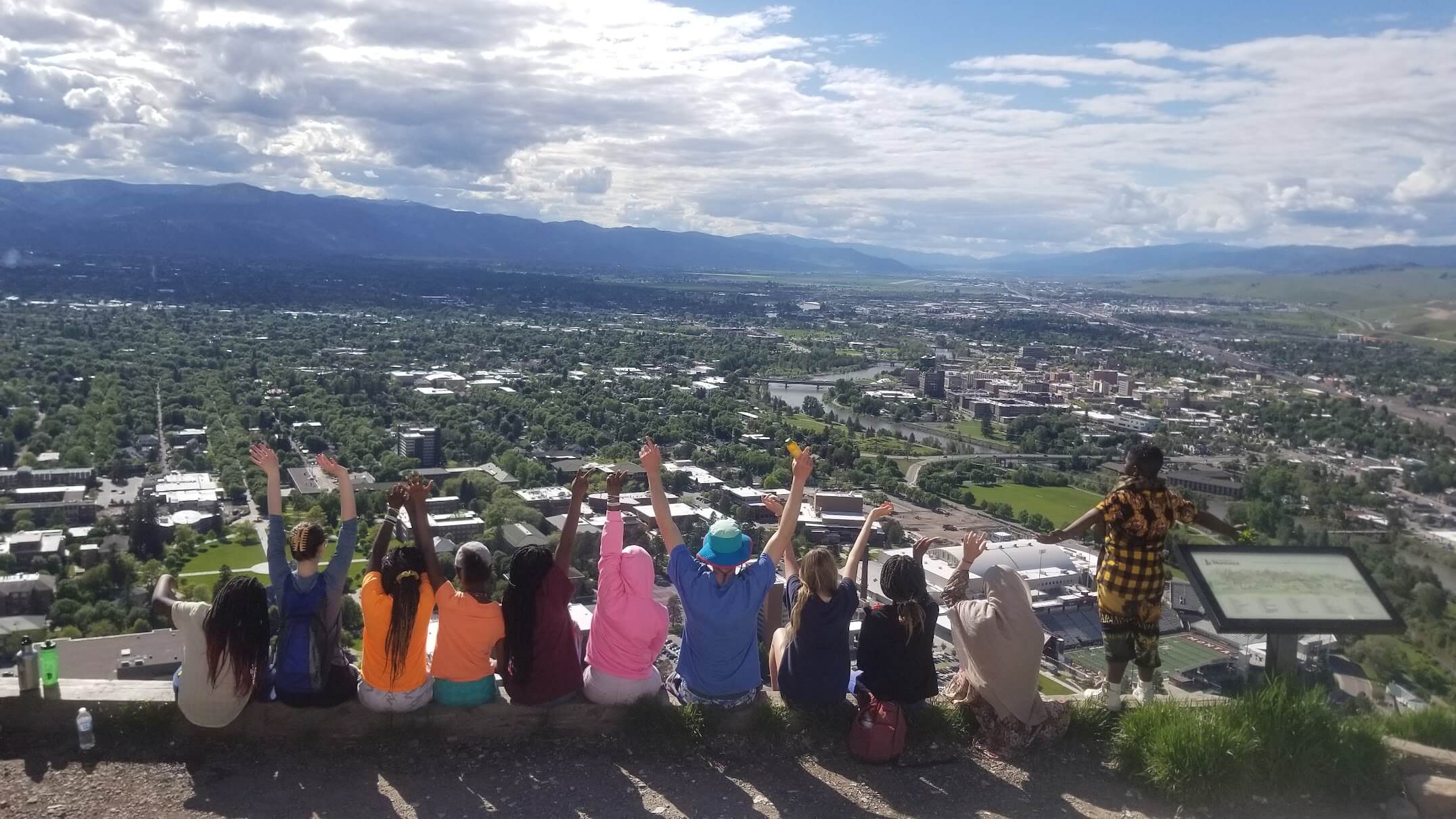 Our Story
As civil war raged in Syria in 2015 and harrowing images of the violence flooded the news, a grassroots group of Missoulians came together to discuss what, if anything, could be done from their small city in western Montana to alleviate suffering halfway across the world. At the time, nearly 12 million Syrians had been displaced, more than any other global population, and Montana was one of only two states that did not participate in refugee resettlement.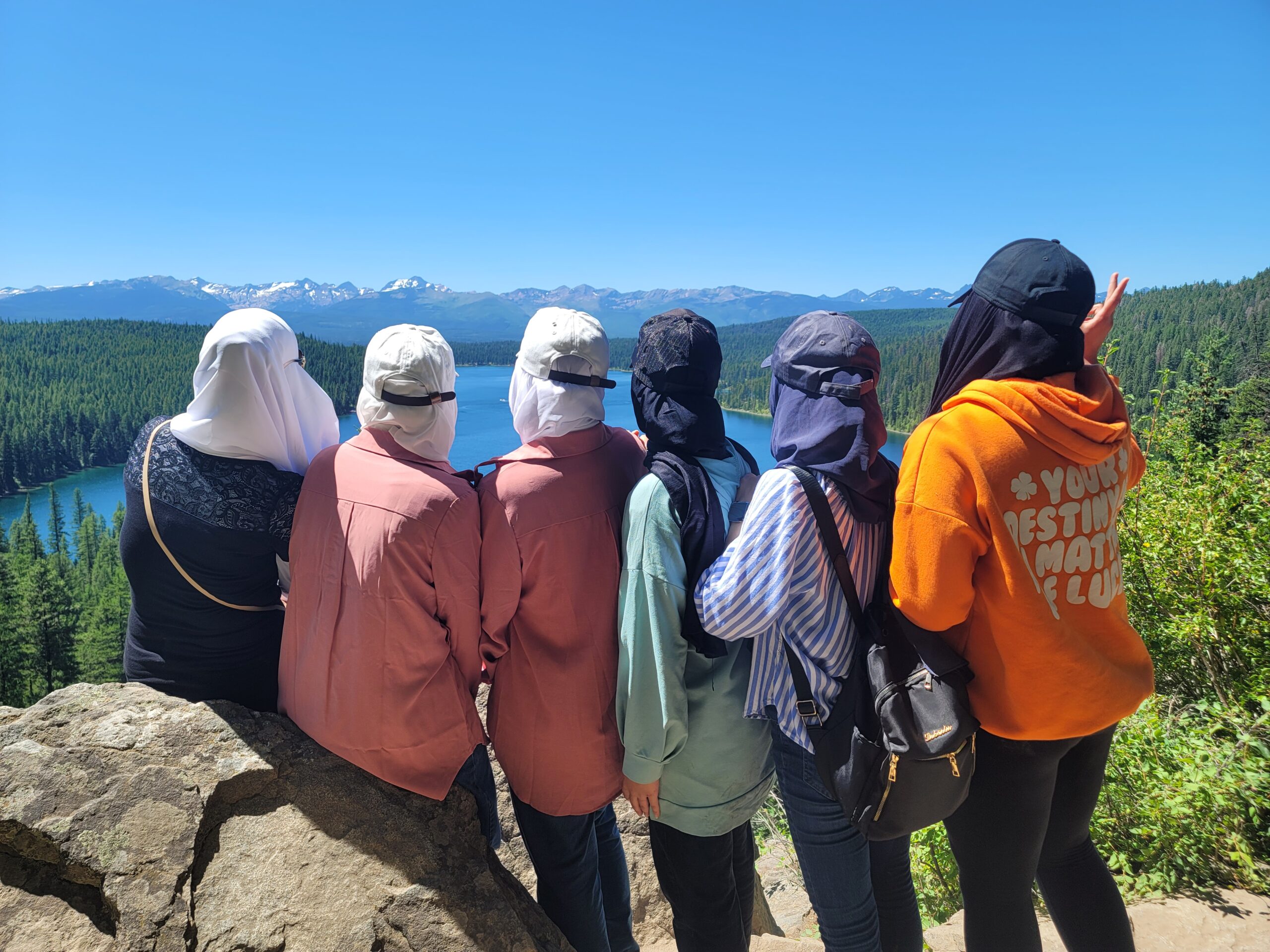 Though ending global conflict felt out of reach, re-establishing resettlement in Montana and creating a welcoming home in Missoula for people fleeing war and persecution seemed achievable. This group spent the next year learning about refugee resettlement, engaging with residents and lawmakers and working with community partners on how to make that happen.
Thanks to the work of this broad, grassroots coalition, Missoula was declared an official resettlement site, and in 2016 a local office of the International Rescue Committee (IRC) was opened. Soon after, the first refugee family arrived from the Democratic Republic of the Congo.
Today, the IRC is responsible for providing the many essential services for the first three to six months after individuals arrive through the resettlement process – housing assistance, healthcare, job placement and other case management services. At Soft Landing Missoula, we focus our efforts on working with these families for the long haul, helping to pave the way for them to tap into the many wonderful opportunities that this community has to offer and to live a full life in this new place we all call home.
What started as a conversation among a small group of friends has swelled into a community-wide movement. This work is made possible by the dozens of community partners and volunteers who have joined us and given their time, resources and expertise to our mission. Over 500 people from five different countries have arrived in Missoula as refugees, and many now call it their home.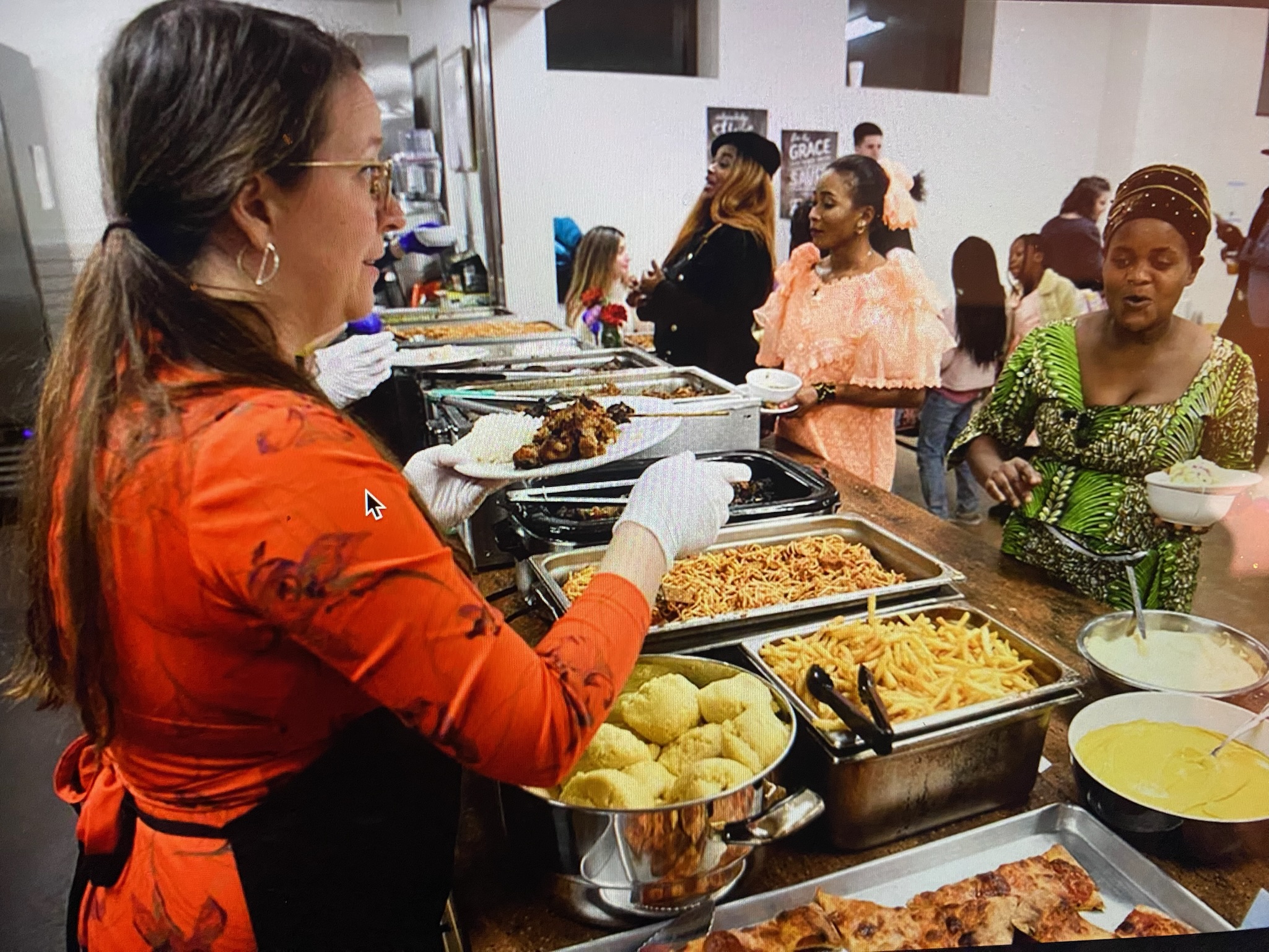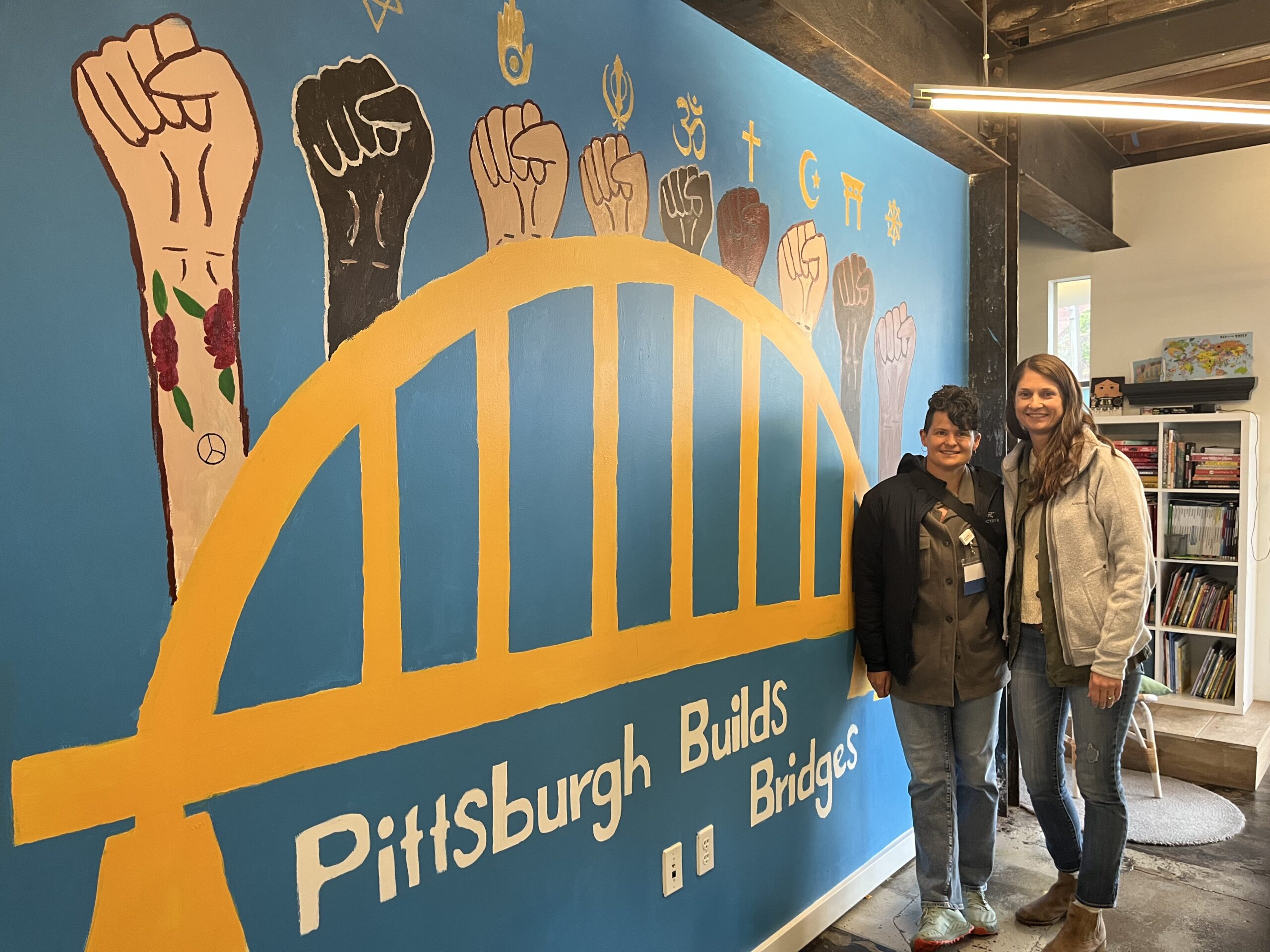 But the work is far from over. According to the UNHCR, the United Nations refugee agency, one out of every 95 people worldwide is now forcibly displaced. That's up from one in 159 in 2010.
Soft Landing Missoula will continue to walk this path, and we are honored to do so alongside our partners and neighbors. Above all, though, we are privileged to get to know and learn from the many refugee and immigrant families who have walked through our doors and joyfully celebrate the community we are building together here in Missoula.

Welcome. Celebrate. Share.