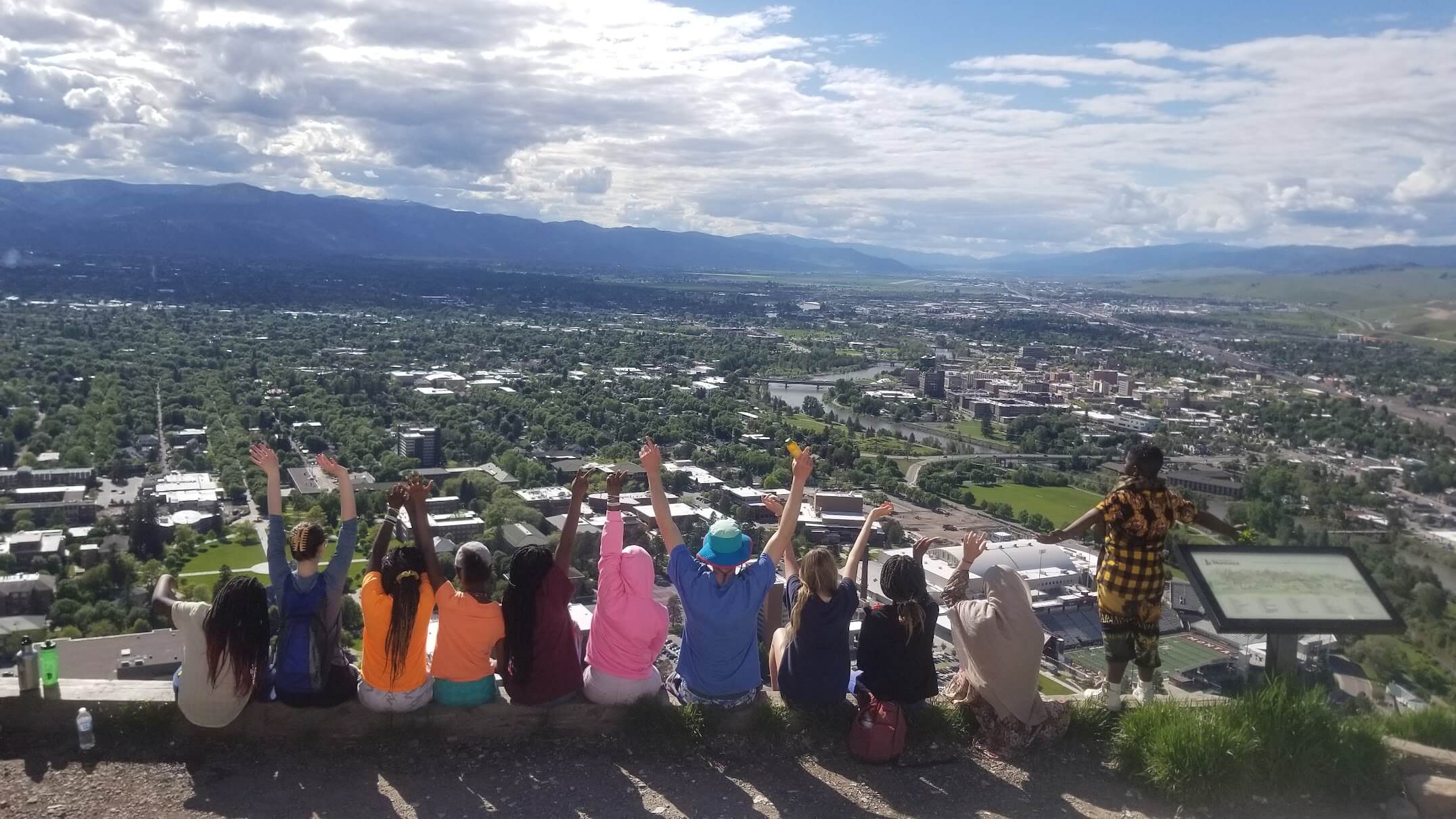 Get Involved
There are many ways to get involved with Soft Landing Missoula. We invite you to check them out!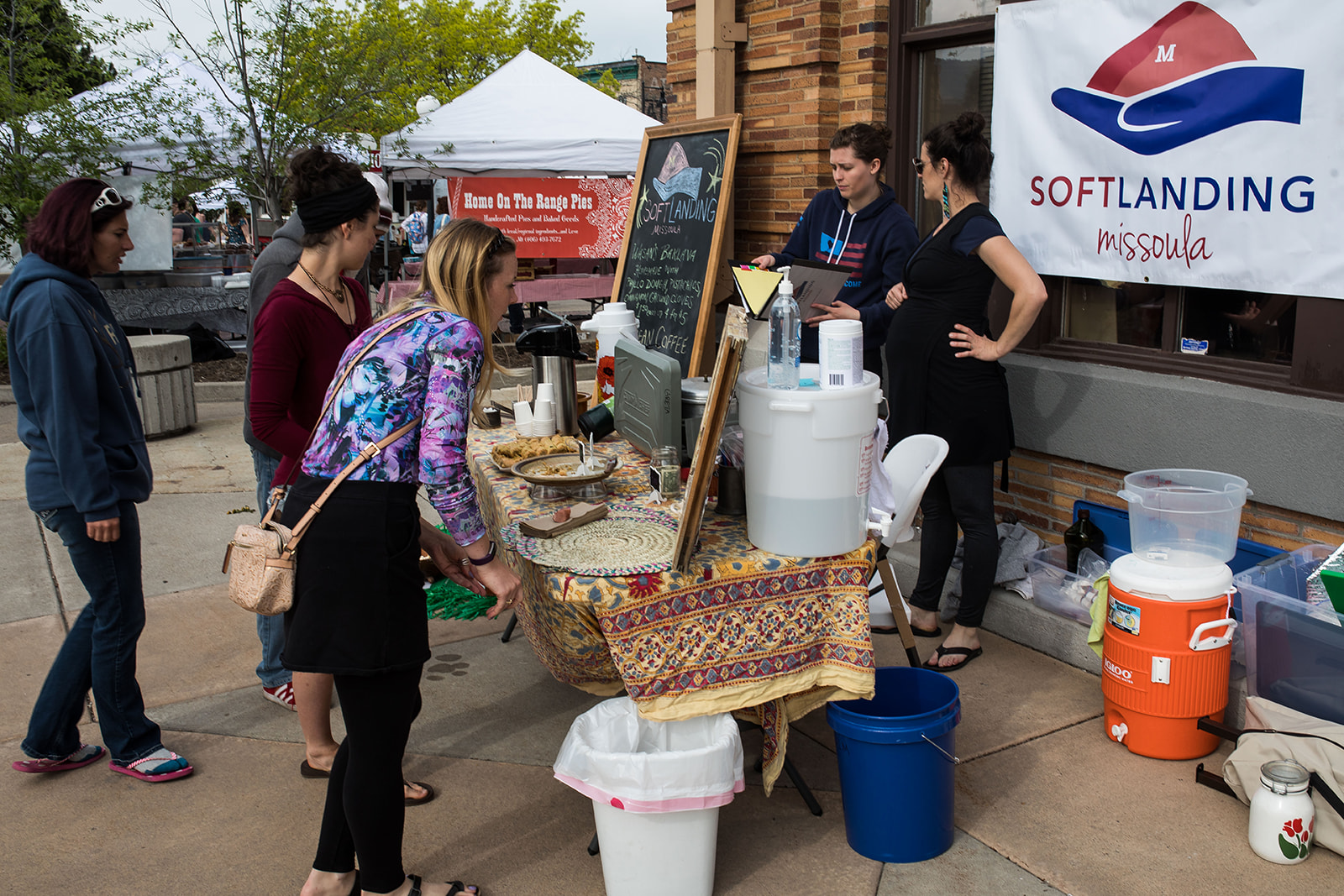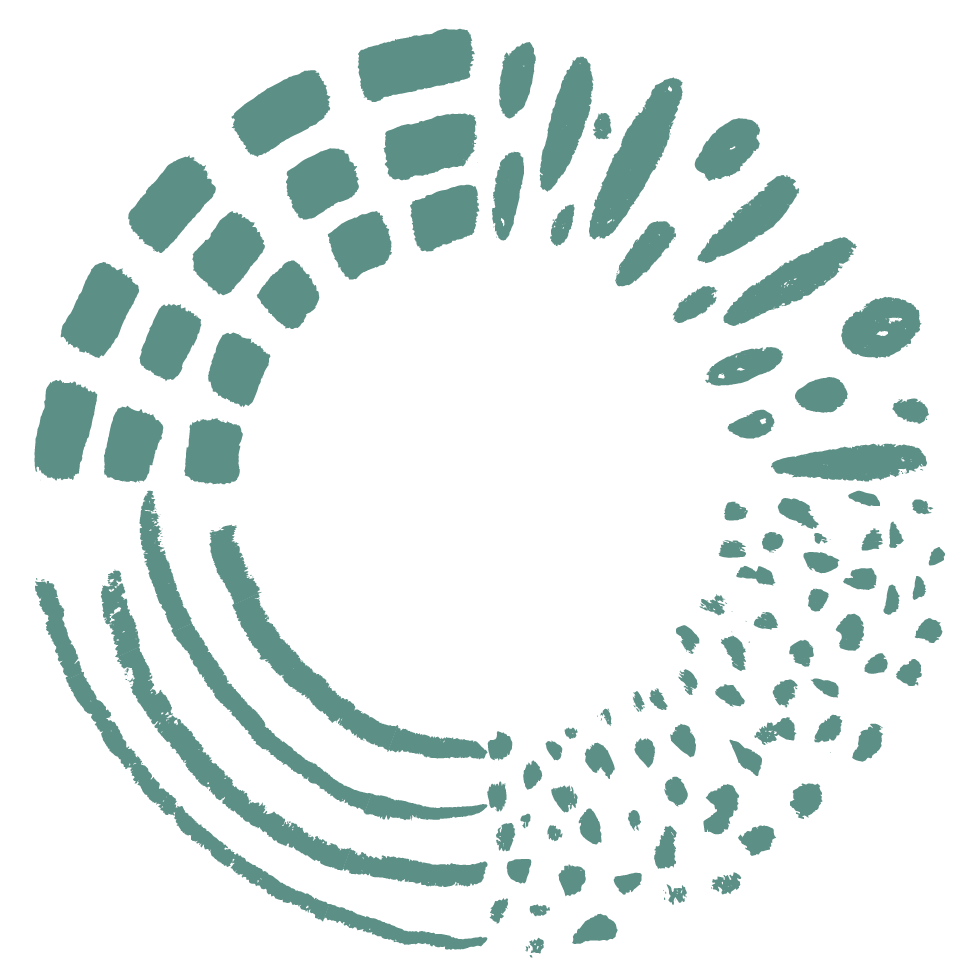 Volunteer
We are fortunate to experience the generosity and graciousness of Missoulians on a daily basis through our volunteer program! We always have changing needs, so please click below to find out more about the most updated opportunities.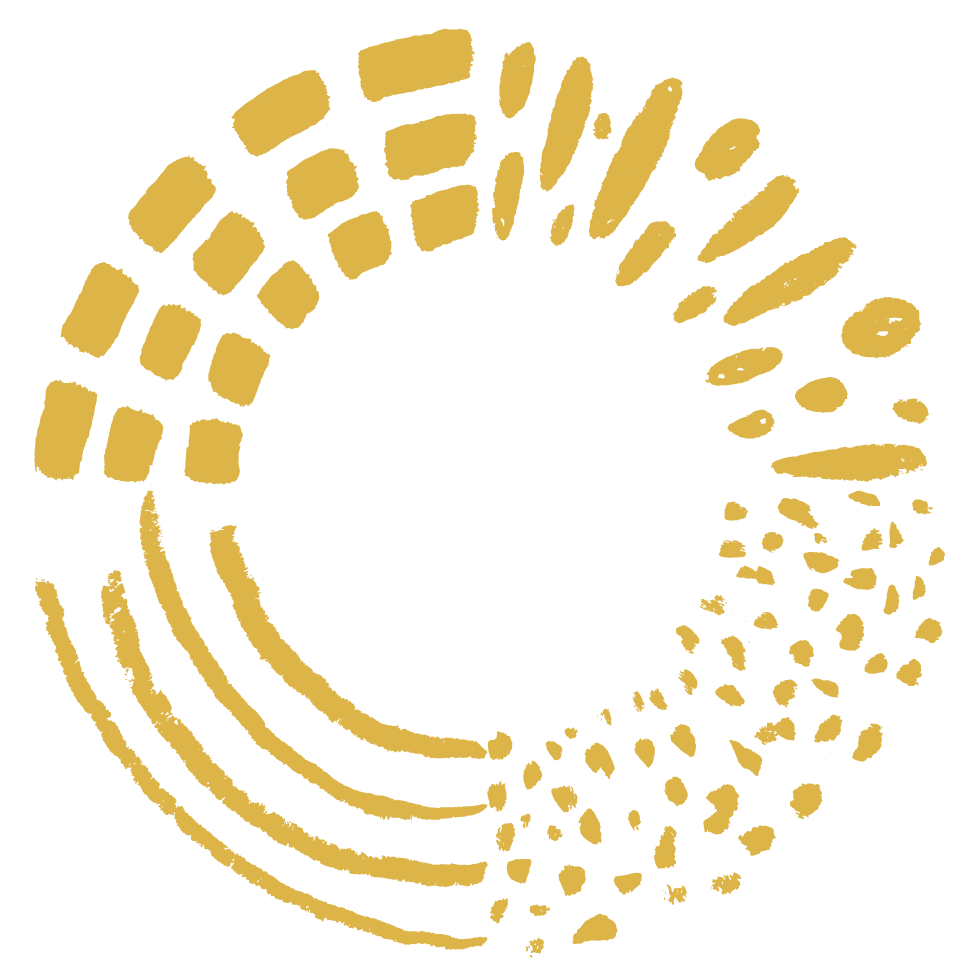 In-Kind Donations
Many refugees arrive in the United States with very few material goods. Our in-kind donation closet at the Community Resource Center is a place they can always come, no questions asked, for donated items to help them make a home in Missoula. These lists reflect the most urgent needs of families as well as items that are always gratefully received by community members. Please check our social media pages for updated information, too.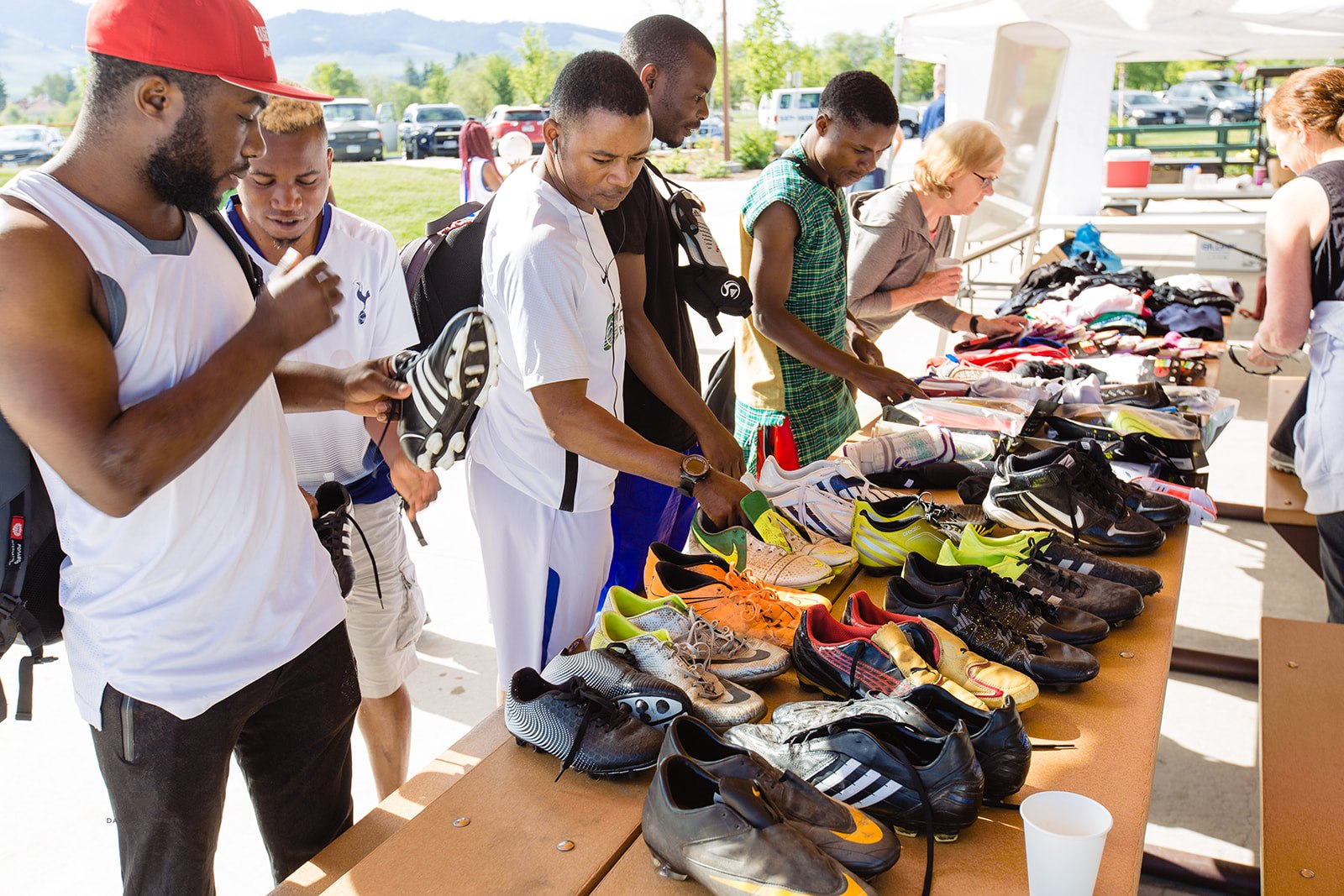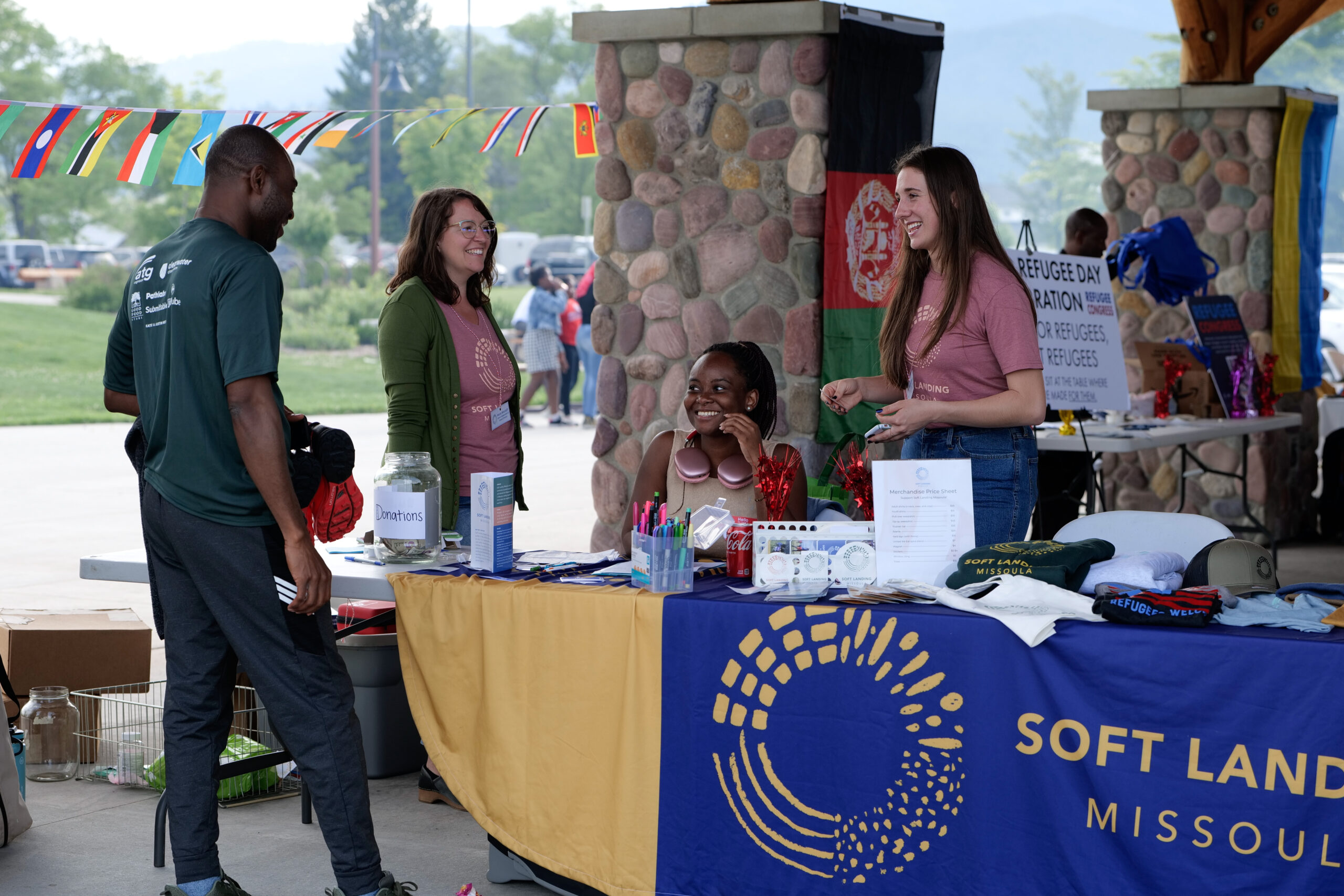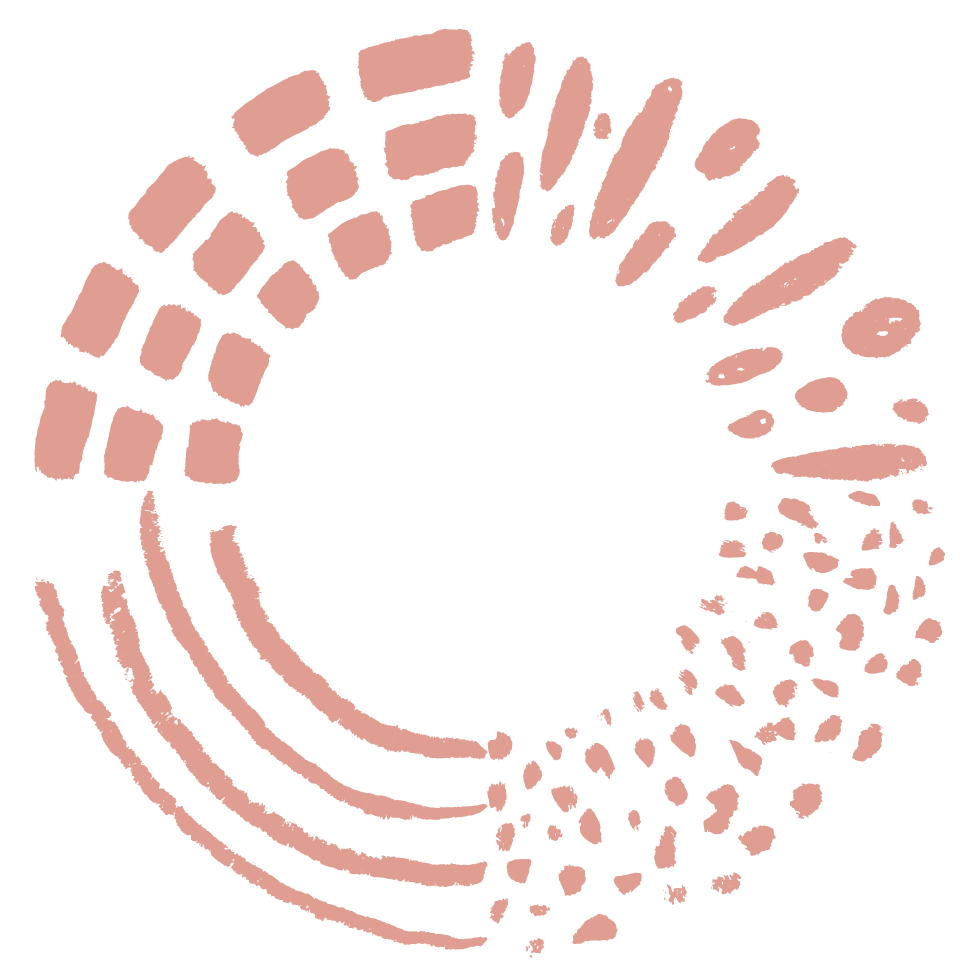 Giving Options
Soft Landing Missoula helps Missoula, MT to be a welcoming, supportive, and informed community that can assist refugees and immigrants to integrate and thrive.