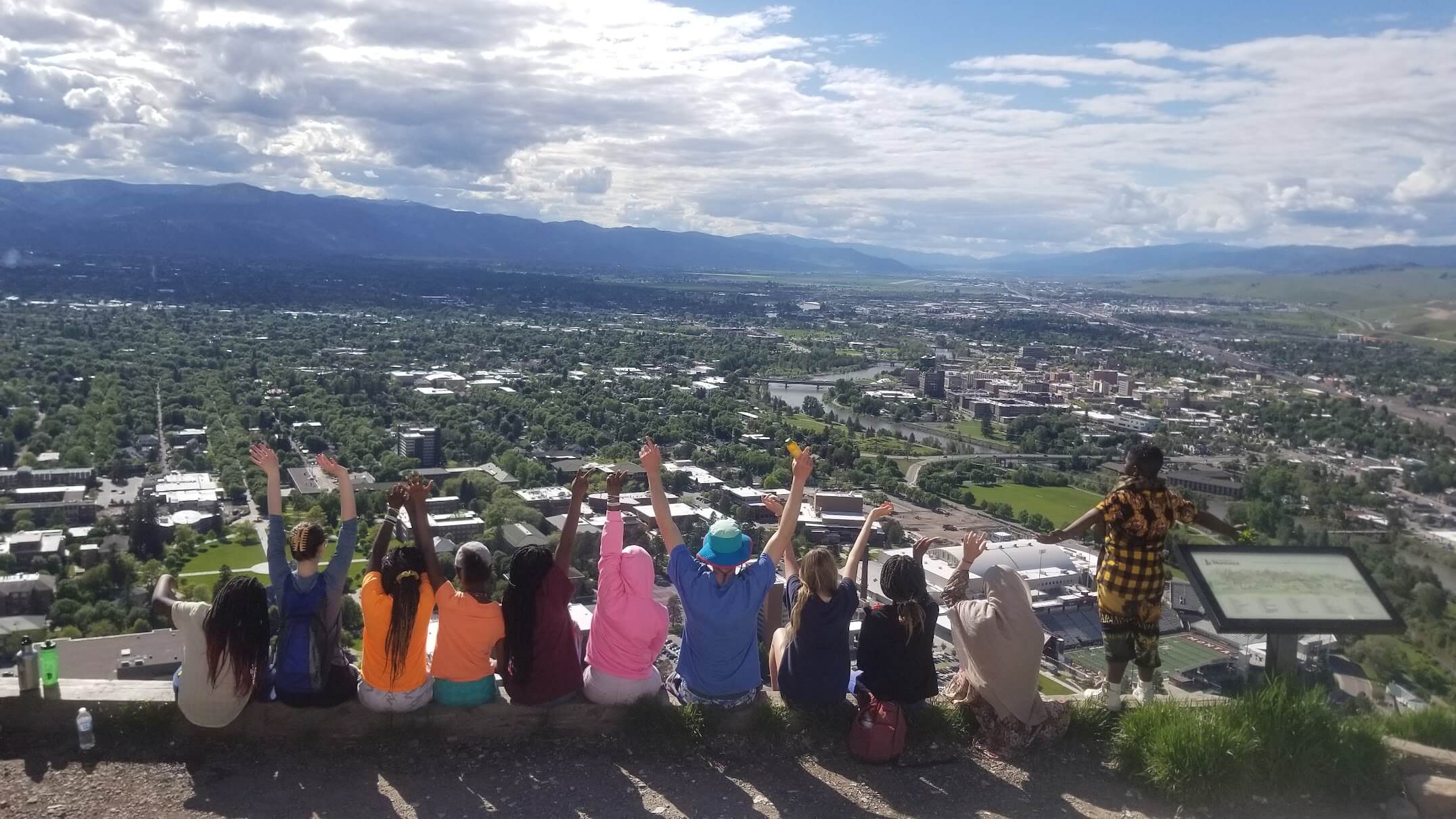 Other Immigration Pathways
There are many ways people can arrive in this country – and eventually to Missoula, and our doors are open to all of them. Beyond resettlement, these are some of the other most pertinent or timely pathways we're seeing in our community right now, but it is far from a comprehensive list.
Afghan Humanitarian Parole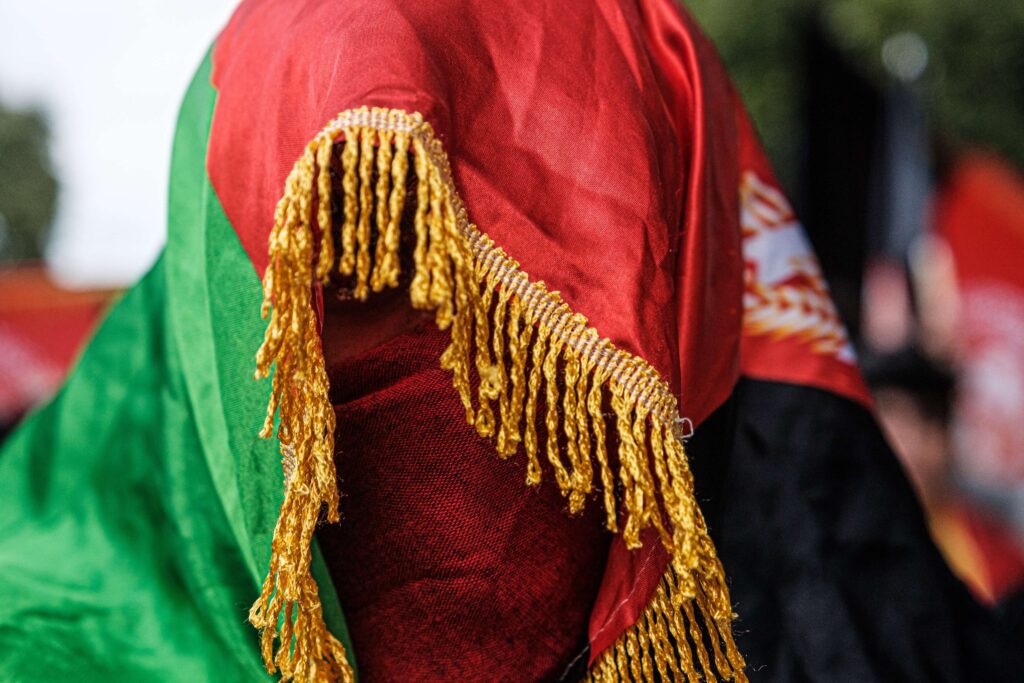 When Kabul fell in August 2021, tens of thousands of Afghan families were forced to leave their homes and their lives behind. Many had put their own wellbeing at risk by serving the United States military or government during our country's war inside their borders. With their lives on the line and no time to go through the traditional refugee resettlement process, about 40 percent of these individuals were admitted to the United States under a special condition granted by the Department of Homeland Security called "humanitarian parole". 
They are only allowed to be in this country for two years before their status expires, and they are not automatically granted a pathway to citizenship as is the case with traditional resettlement, despite most meeting the qualifications to be classified as a refugee regardless.
Earlier in 2022, the federal government granted Afghan evacuees the right to remain legally in the United States for an additional two years. Though these individuals cannot safely return to their home country of Afghanistan, this temporary status still does not create any path to permanent residency. Many Afghans we work with at Soft Landing have murky, complicated legal efforts ahead of them as they must wade through an overburdened and under-resourced immigration system in order to remain in the United States.
Uniting for Ukraine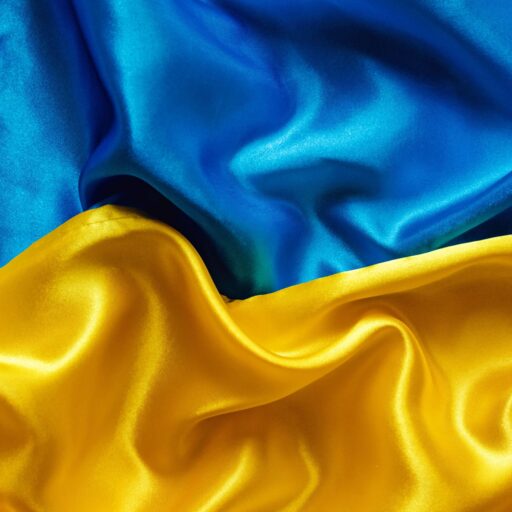 Russia's unprovoked invasion of Ukraine in February 2022 forced at least 12 million people to flee, creating a widespread displacement crisis almost overnight. Roughly five million people crossed into neighboring European countries, according to the United Nations, while the remainder were displaced inside of Ukraine. 
Though it's believed that most Ukrainians will ultimately want to return home, the United States government has also created a pathway for those looking to come to this country. It is called "Uniting for Ukraine" and this program allows an individual or group to sponsor the arrival of Ukrainians who will be given temporary humanitarian parole status that permits the person or family to stay legally in the United States for two years.
Once a person or group applies to be a sponsor, they are then matched by the federal government with a Ukrainian seeking the opportunity to relocate. A sponsor is entirely responsible for the financial support and wellbeing of the Ukrainians they sponsor, including healthcare, housing, job placement, education and other related necessities that would otherwise be facilitated by a local refugee resettlement agency.
No Ukrainians have arrived in Missoula through this pathway, to date, but we do know there are multiple approved sponsors awaiting a match to welcome Ukrainians into our community.
Asylum
A person seeking asylum faces a fear of persecution or death that has forced them to leave their country of origin, similar to a refugee. However, asylum seekers apply for temporary protected status at a port of entry, such as the southern border crossing or once they have already arrived in the United States. A pending asylum application prevents a person from being deported, but there are limits on employment and applicants' access to resources during that time. Once granted asylum, a person can apply for a green card after one year and citizenship after 5 years. 
According to the Department of Homeland Security, 31,429 people were granted asylum status between October 2019 and October 2020, the most recent year for which there's data available. However, the immigration court backlog is enormous – reaching 1.6 million cases at the start of 2022 – which means many people are waiting years for their asylum cases to be heard, living life in limbo in the interim.

Welcome. Celebrate. Share.