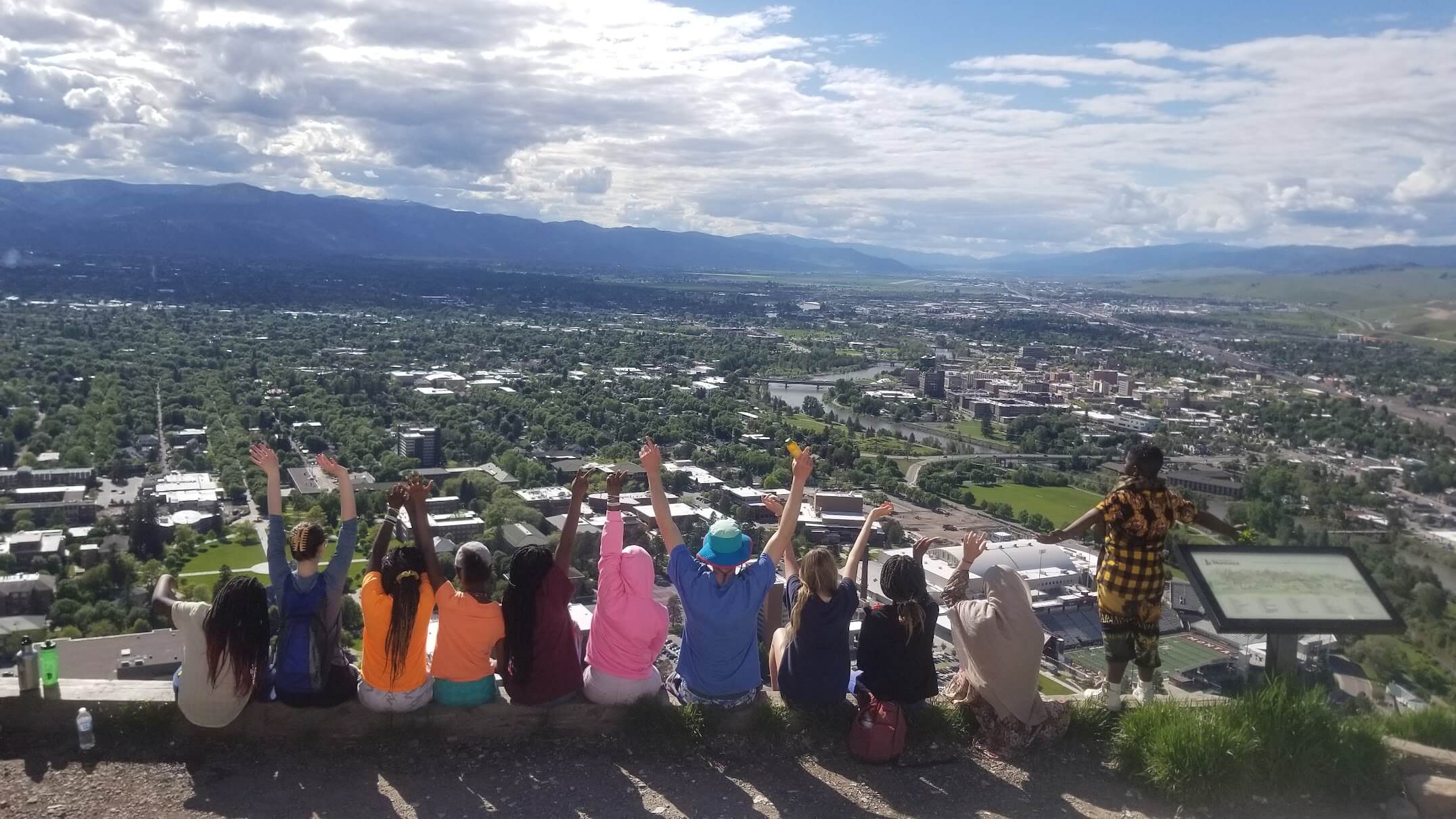 About Refugees and Resettlement
Refugees are, first and foremost, people and community members. They are parents and children, neighbors, classmates, and co-workers. We strive to help create a community where all people can integrate and thrive, and part of that includes understanding the refugee experience before arrival to Missoula.
About Refugees & Resettlement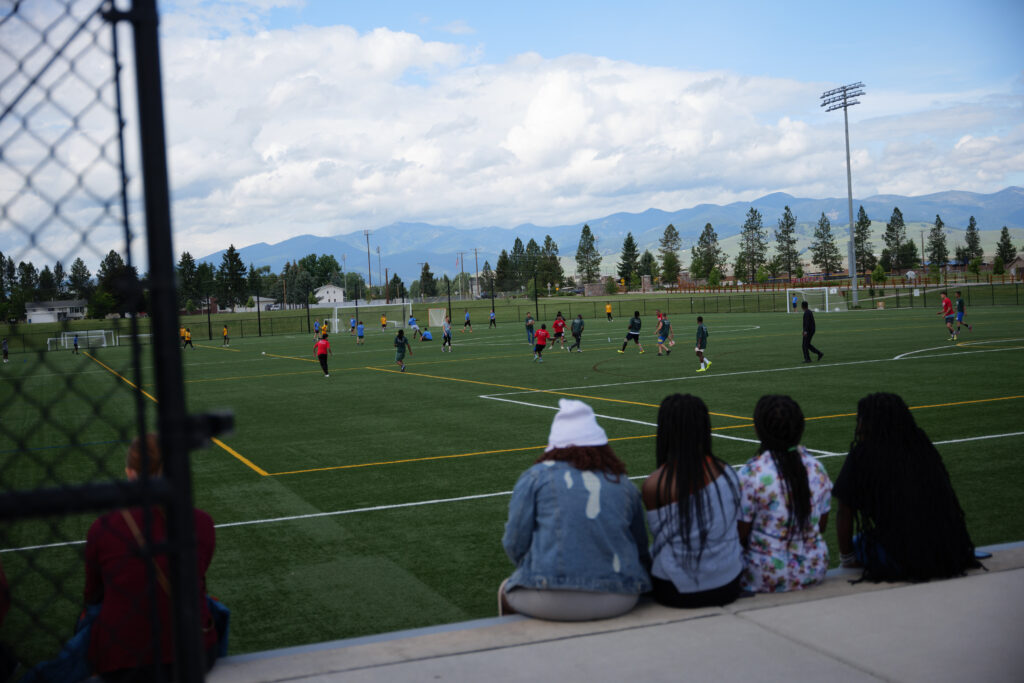 There are more than 84 million people worldwide who have been forcibly displaced from their homes. According to the UNHCR's population statistics database, over 40 percent of whom are children under 18-years-old. Of those 84 million, nearly 27 million have been deemed refugees by the United Nations.
A refugee is a person who crosses national borders into a new country and then registers with the United Nations, citing a credible fear of persecution or death due to race, religion, nationality, political affiliation or participation in a particular social group.
About 68 percent of refugees come from just five countries: Syria (6.8 million), Venezuela (4.1 million), Afghanistan (2.6 million), South Sudan (2.2 million) and Myanmar (1.1 million).
Once the UNHCR, the branch of the United Nations tasked with addressing the global refugee crisis, evaluates a person's claims and deems the individual a refugee, planning for the future begins – and it often takes years before a resolution is reached. The UNHCR creates three paths available to refugees, none of which is easy: return to their home country (should the conflict resolve), remain in the location they've fled, or resettle in a third and different country with the chance to create a new permanent home.
Resettlement is the hardest of the three options to obtain, and the United Nations reserves it for people considered the most vulnerable. For example, that might mean applicants who have unique medical needs, are women and children, are survivors of violence, have family in another country or identify as LGBTQ. According to the National Immigration Forum, less than one percent of the total number of displaced people in the world are resettled in a third country each year.
The United States is particularly strict about who it accepts into the country as a refugee, especially since people who are resettled here gain a path to a green card after one year and to citizenship after five years. Prospective resettlement candidates go through extensive vetting that includes background checks, biometric screenings, and in-person interviews before finally being allowed to enter.
Once in the United States, refugees work closely with the local resettlement agencies in the cities they have been sent so that they can get their feet under them. Here in Missoula, the International Rescue Committee (IRC) plays that role. IRC receives federal funding to help new arrivals access essential services such as food, shelter, health care, employment, and education.
Each presidential administration gets to set the target number of refugees that will be accepted as part of the United States' resettlement program every year. However, in recent years, that target number has been rarely reached. Families have do not get to choose their resettlement destination, but if there is a family tie, the government does try to place people with existing family members.
Though the United States admits refugees from more than 60 countries globally, Missoula has welcomed new arrivals from Syria, the Democratic Republic of the Congo, Iraq, Eritrea, and Afghanistan. Soft Landing continues to serve and support these clients outside the initial resettlement period.

Welcome. Celebrate. Share.