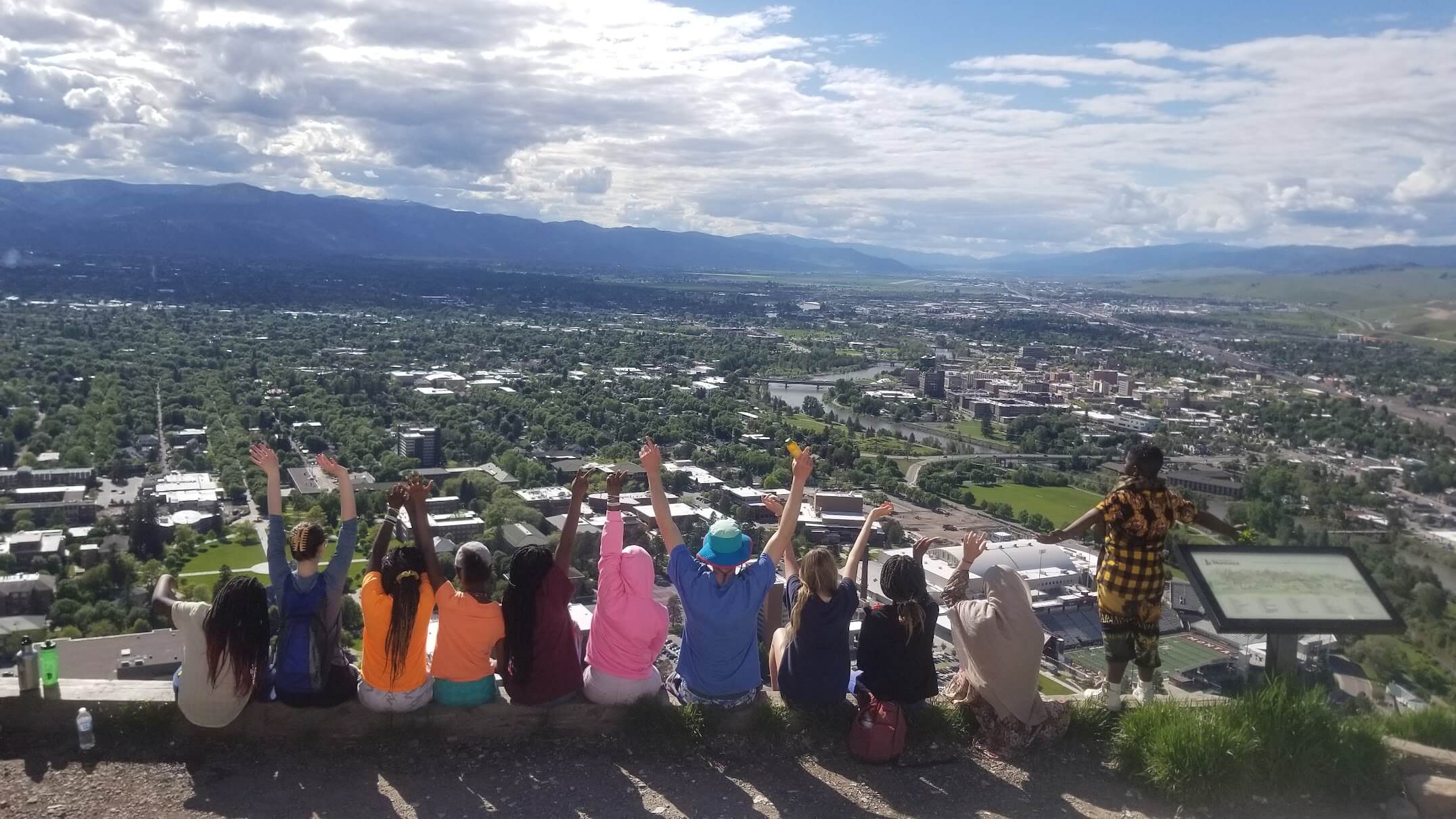 Youth Programs
Soft Landing recognizes that kids are awesome, and that those who arrive in Missoula as refugees and immigrants have often seen a lot of upheaval in their short lives. As such, they need a lot of support when navigating this major transition to life in an entirely new country. Our youth program aims to explore and connect kids with their new community in Missoula, provide them with the extra help they might need while adjusting to a new school system and a new life and, of course, give them the chance to have some fun!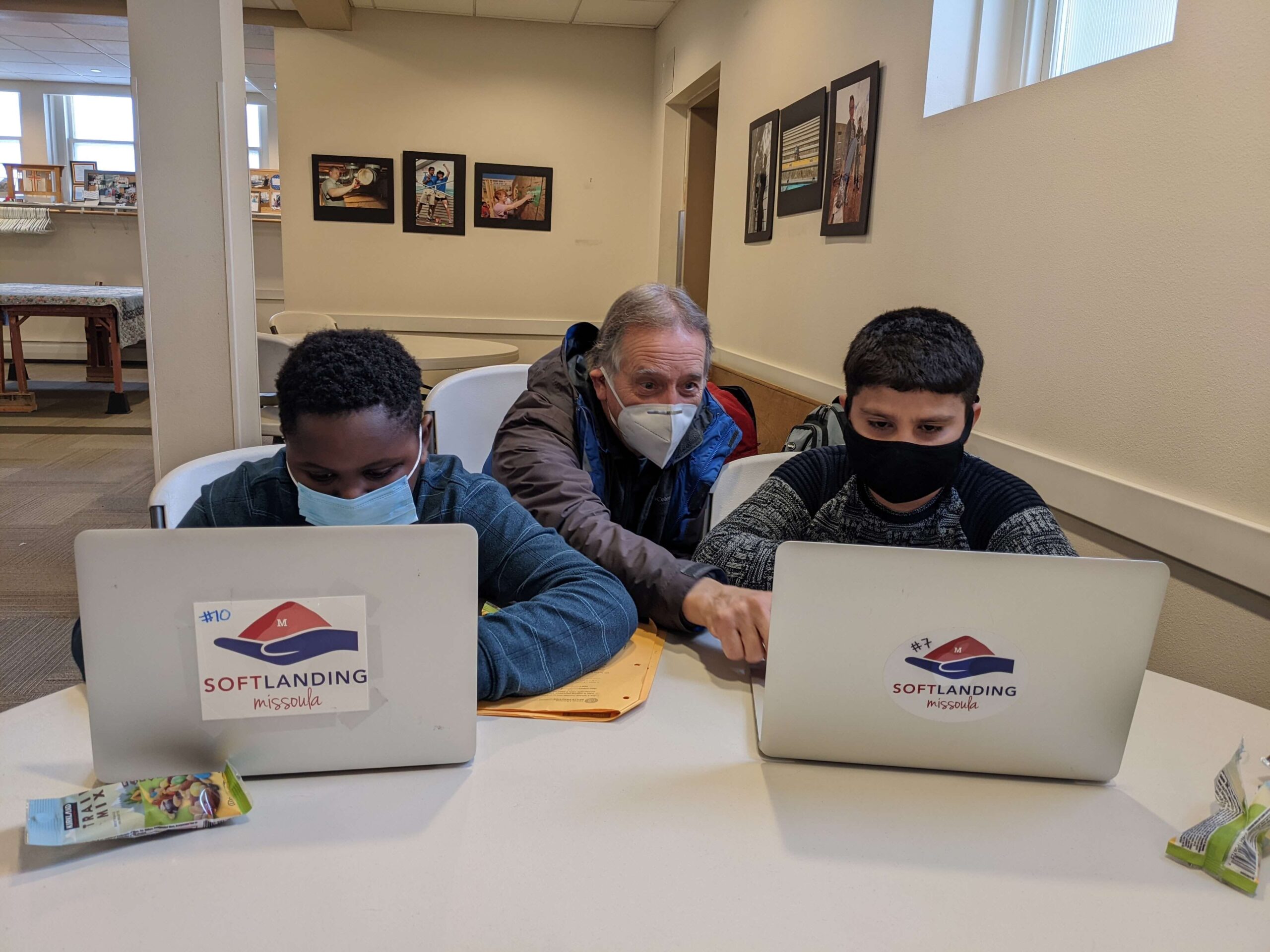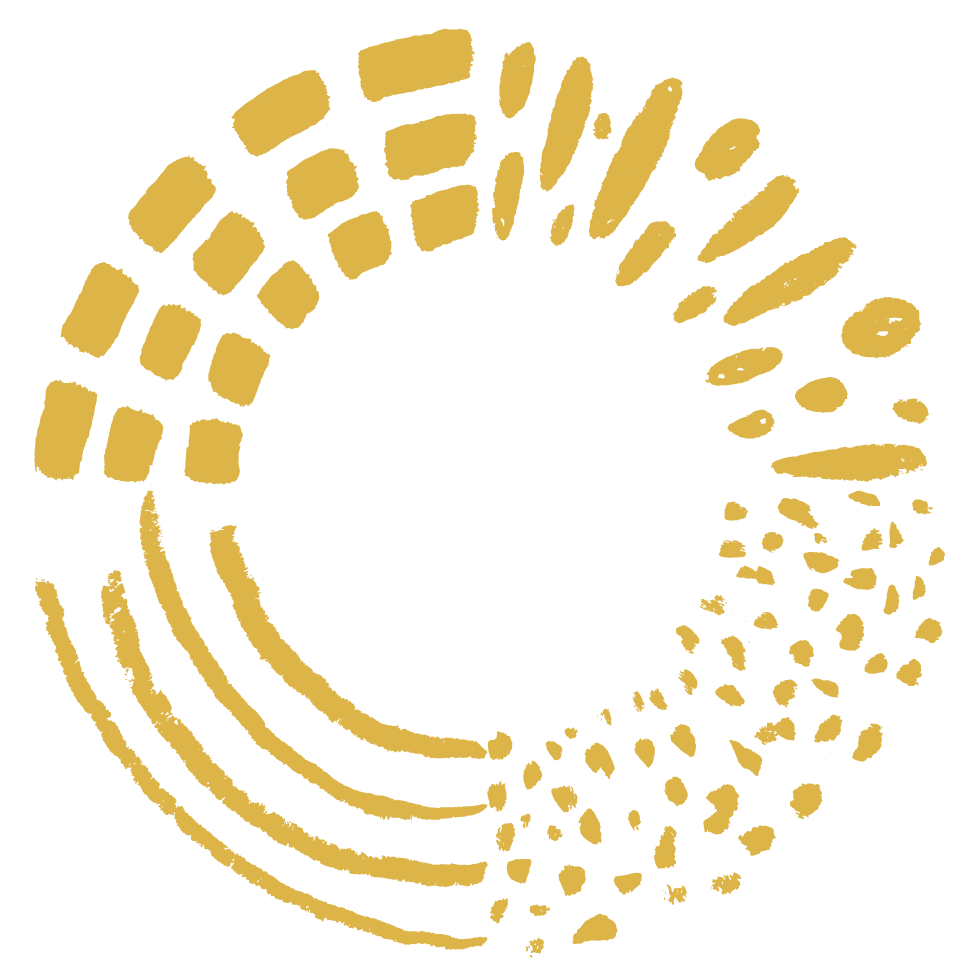 Academic Mentorship
Throughout the school year, much of our programming focuses on providing academic mentorship and support. Thanks to generous volunteers and community partners, we offer after-school tutoring twice per week to help youth navigate their education. Our youth program coordinators also facilitate the pairing up of tutors and students who would like support with college applications, GED preparation, or the pursuit of other educational paths. Finally, we also believe that education means more than just classroom learning. We host book clubs, craft nights, field trips, and other cultural events for youth to help them build off what they're learning in schools and apply those lessons in the real world.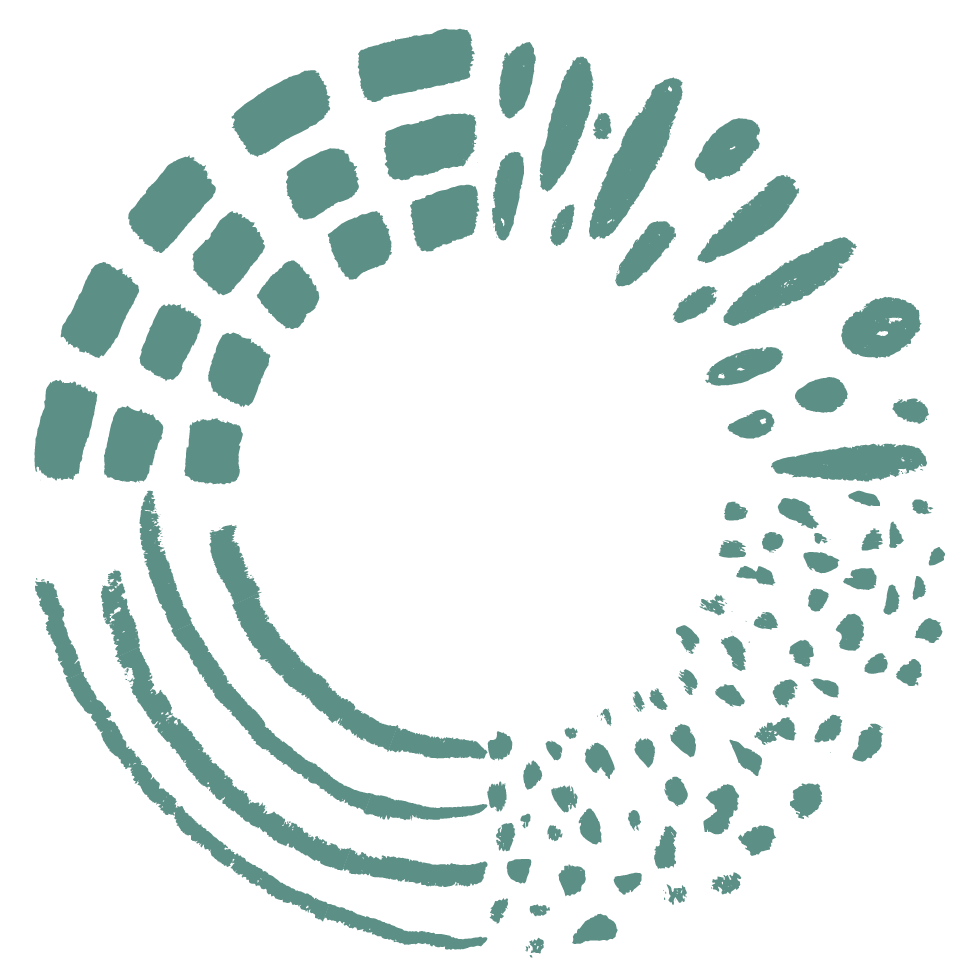 Having Fun!
Having fun is essential to the youth program at Soft Landing. We focus on creating opportunities that show youth the many activities and experiences available throughout Missoula and Western Montana. Some adventures are closer to home – like a hike up the M trail, a local classic, or a trip to a nearby produce farm – while others are further afield – such as a downhill ski trip in the winter and a whitewater rafting trip in the summer. Each year we even take a group of youth on an overnight trip, often to one of our National Parks, sharing with them the natural beauty of our area. Our hope is that kids and teenagers will enjoy all that this great place has to offer and fall in love with it just as we have.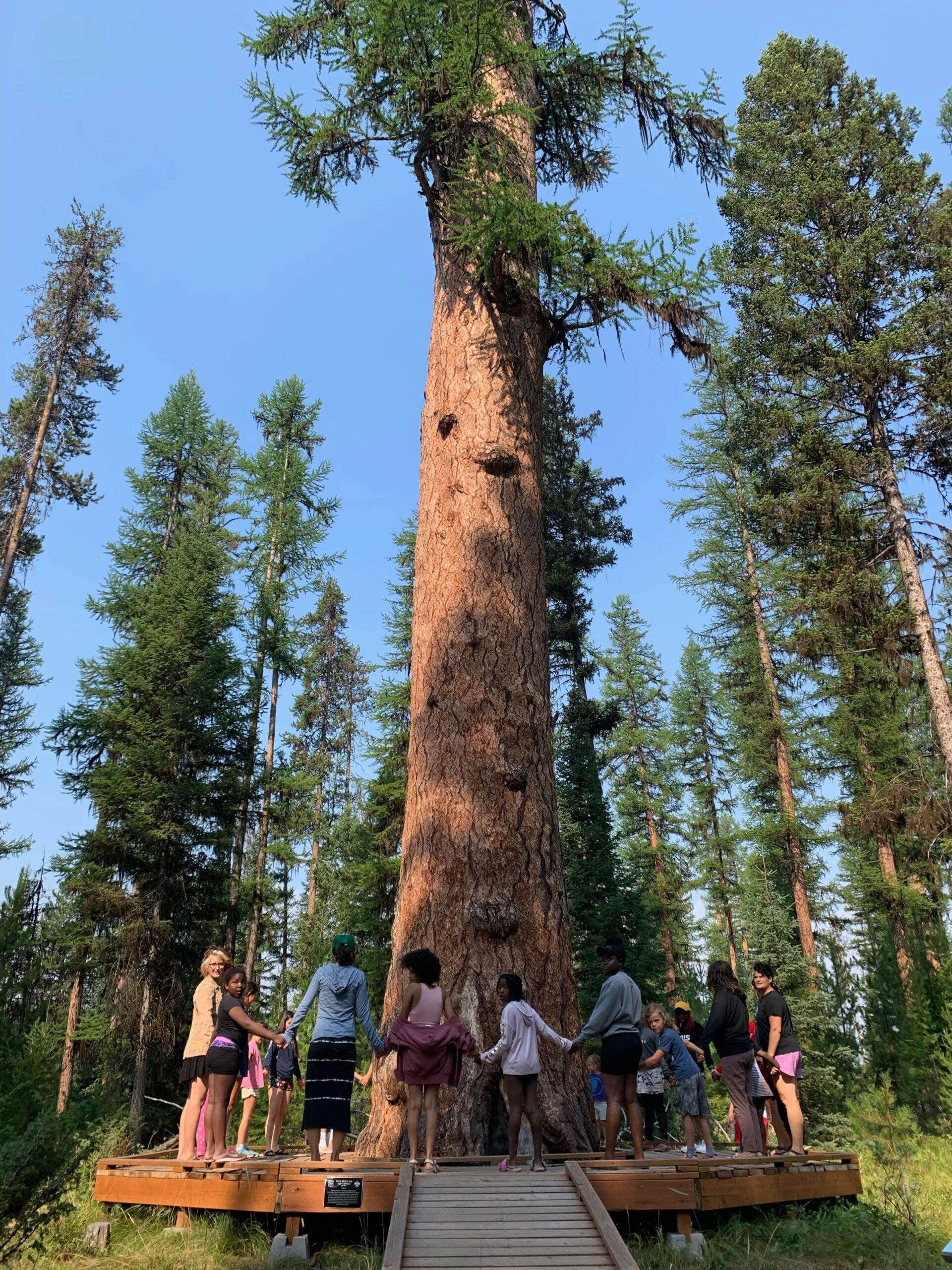 Welcome. Celebrate. Share.