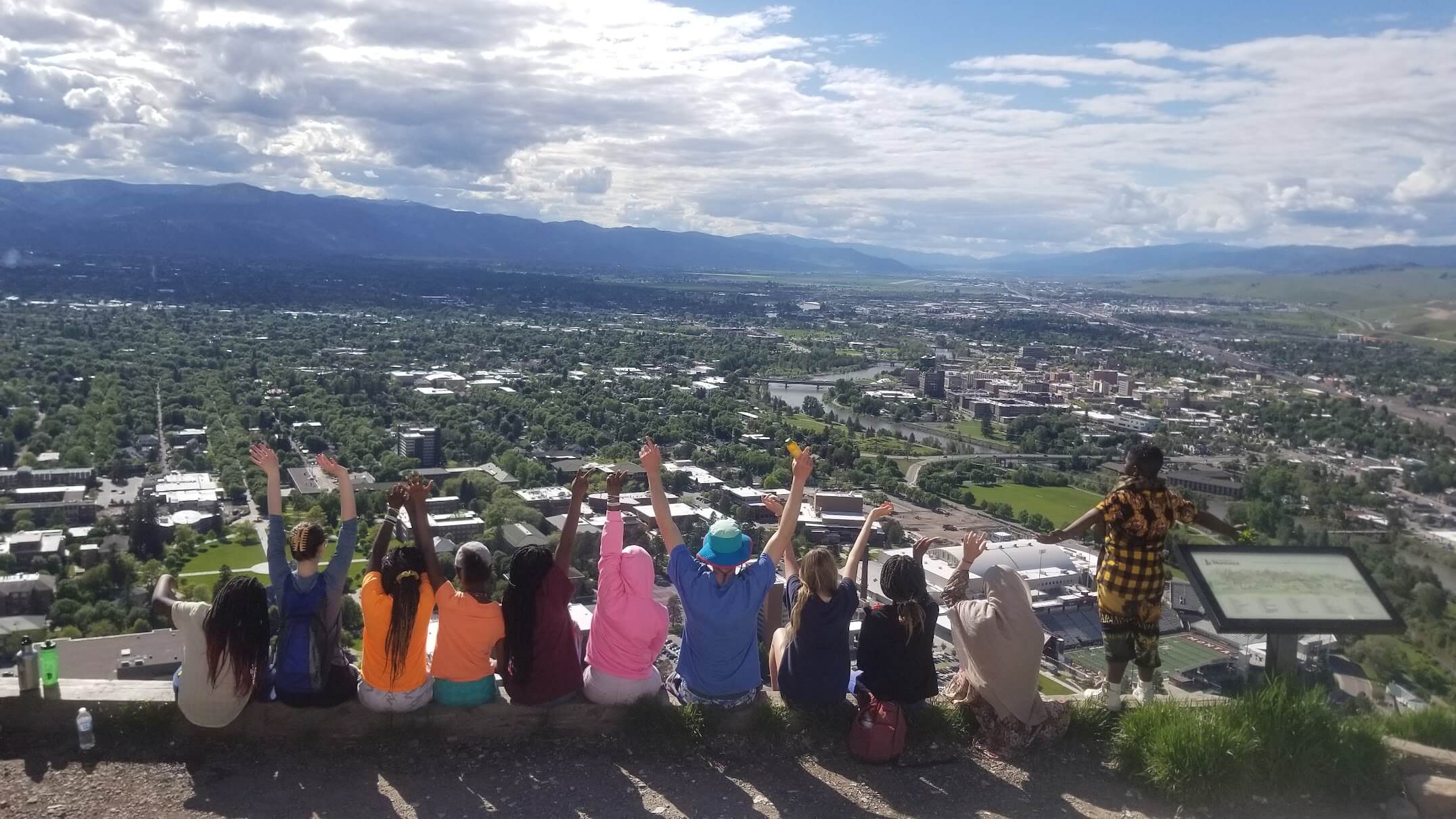 Volunteer
We are fortunate to experience the generosity and graciousness of Missoulians on a daily basis through our volunteer program! We always have changing needs, so please click below to find out more about the most updated opportunities.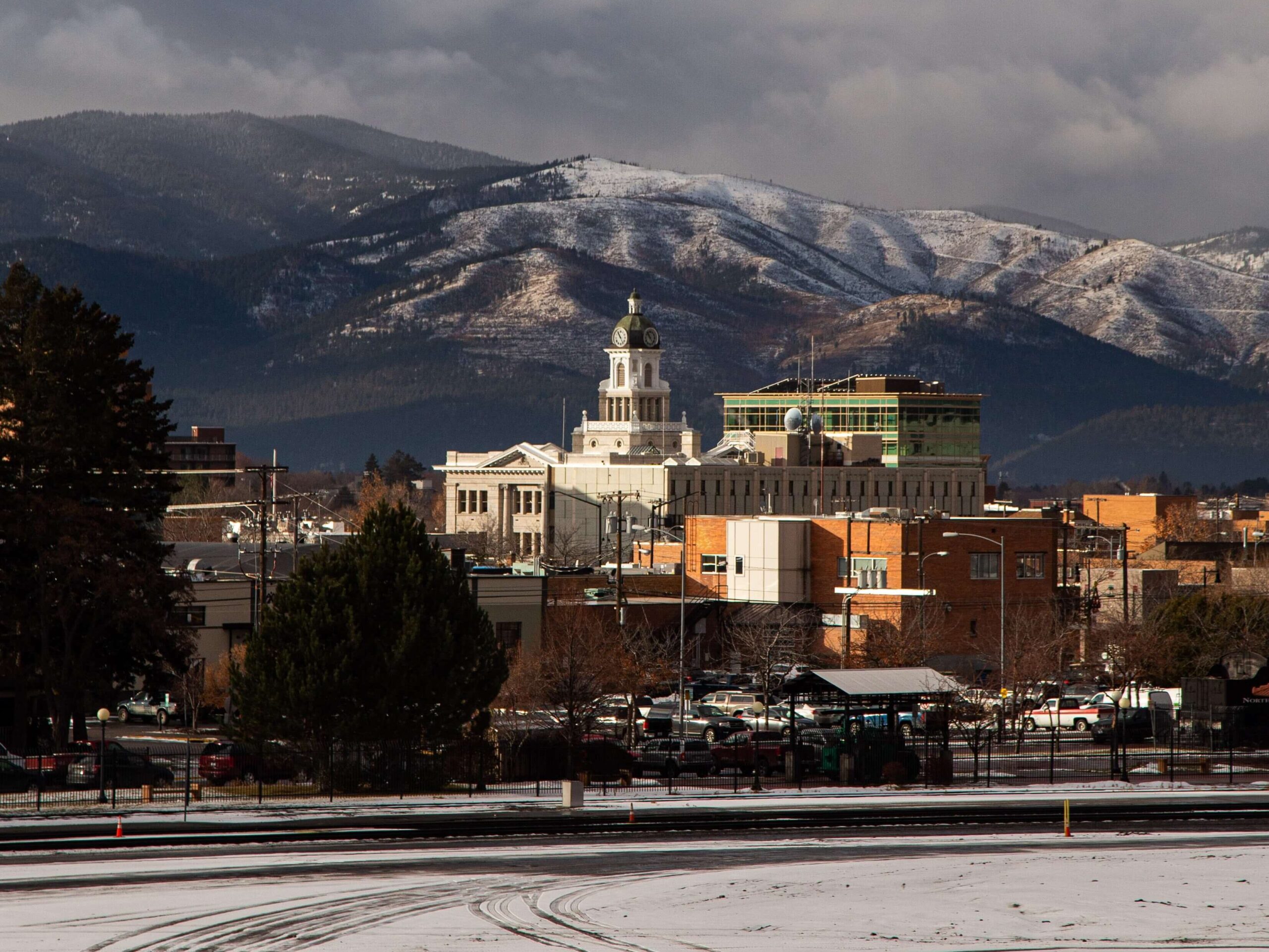 Reach out to us!
Interested in helping out? Get started by filling out our volunteer form.
Soft Landing Missoula
939 Stephens Avenue, Suite C
Missoula, MT 59801
"*" indicates required fields

Welcome. Celebrate. Share.