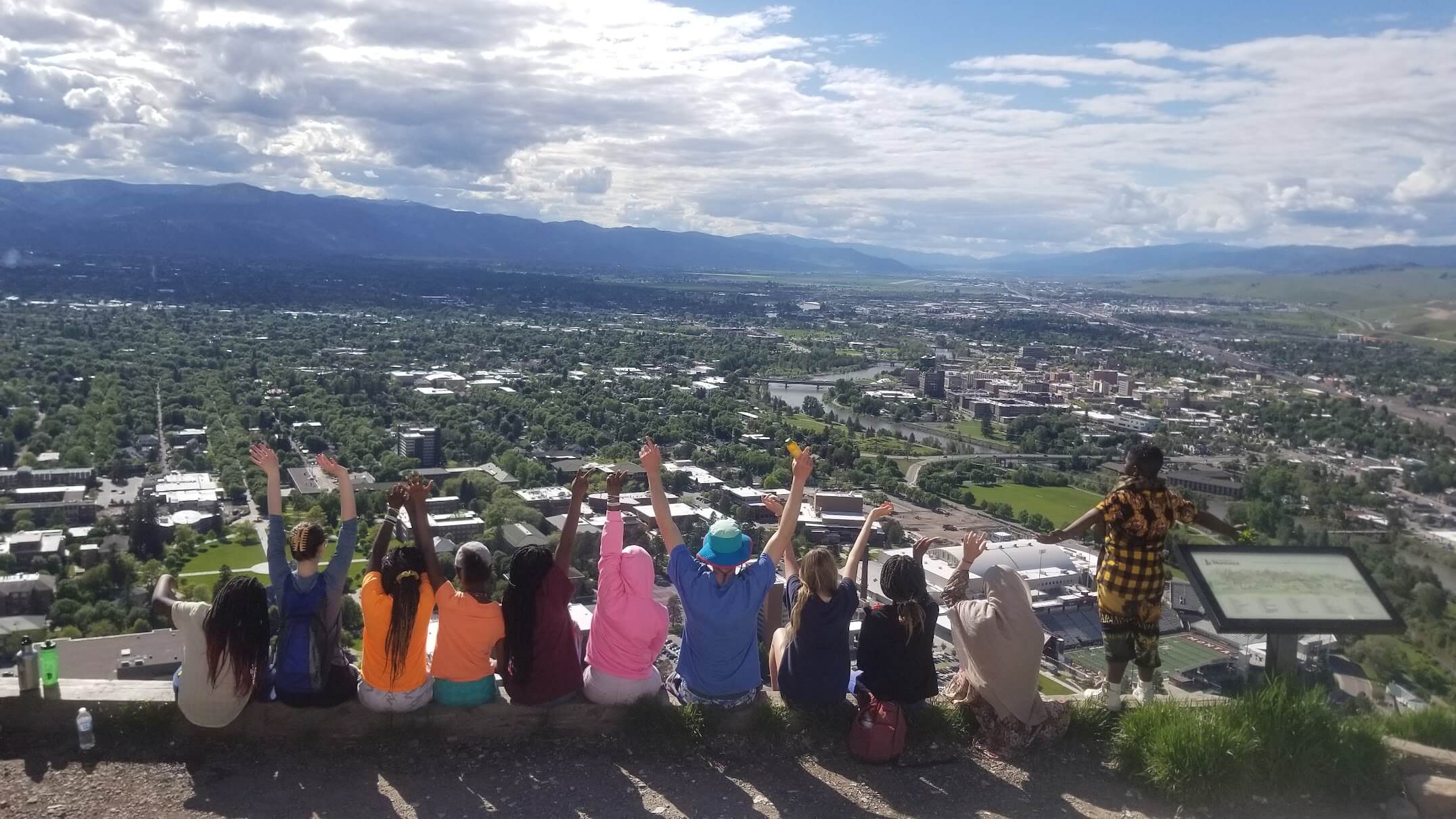 United We Eat
We know that food is a powerful common language shared among cultures. United We Eat uses food as a way to create bridges between chefs from all around the world eager to share their culinary traditions and local residents excited to try global cuisine. All United We Eat initiatives are designed to provide an opportunity for sharing as well as supplemental income for refugee and immigrant chefs who prepare these delicious dishes. In 2021, over $46,000 went straight into the pockets of United We Eat chefs — that's one-third of all the revenue earned!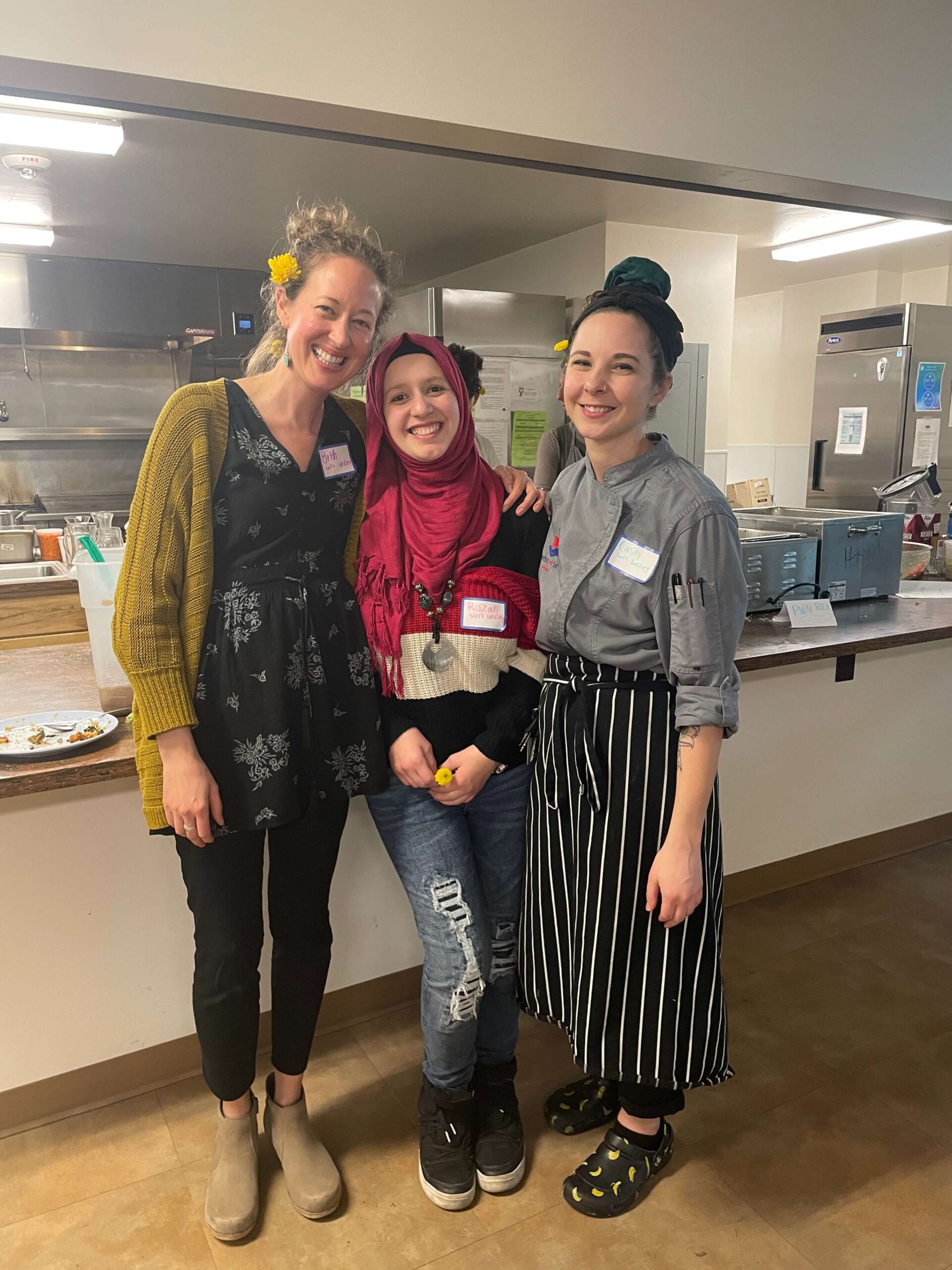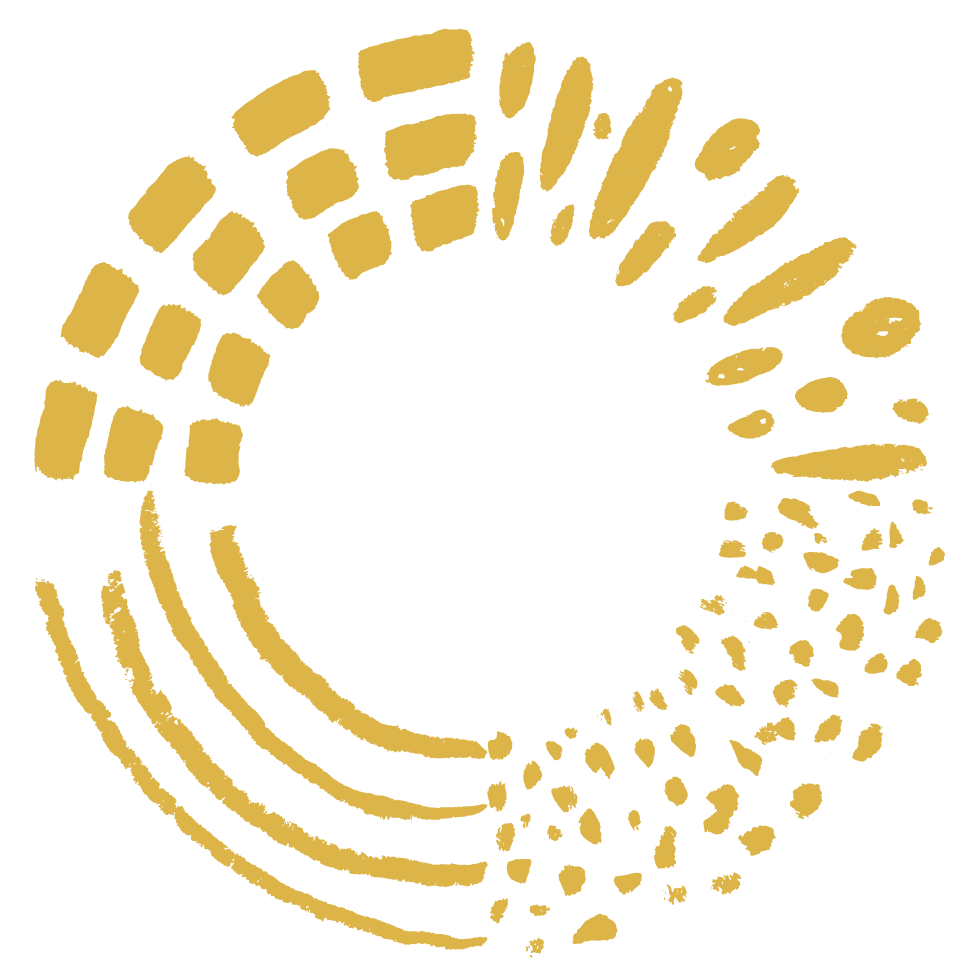 United We Eat
The flagship program, United We Eat @ Home, features an immigrant or refugee chef each week who prepares takeout meals for purchase to Missoulians. Customers can select between a meat, vegetarian or combo plate, and they have the option of buying an appetizer and dessert as well. There really is something for everyone! When people come to pick up their meals, we provide a little information about the chef's background and the story behind the dishes prepared. We also encourage customers to interact with the chef and try to say "hello" or "thank you" in a new language!

Order meals on Thursdays at 9a (sign up for newsletter updates here) and pick up meals on Tuesdays between 4:30p and 6:30p at First United Methodist Church.
United We Eat also puts on a number of other programs to generate additional economic opportunity for chefs and promote the sharing of food traditions. These often serve as educational opportunities, too, raising awareness about various movements or places and introducing the community to different traditions from around the world.
Sign up for the United We Eat newsletter where you will get the weekly menu and order meals through the United We Eat website.

Welcome. Celebrate. Share.