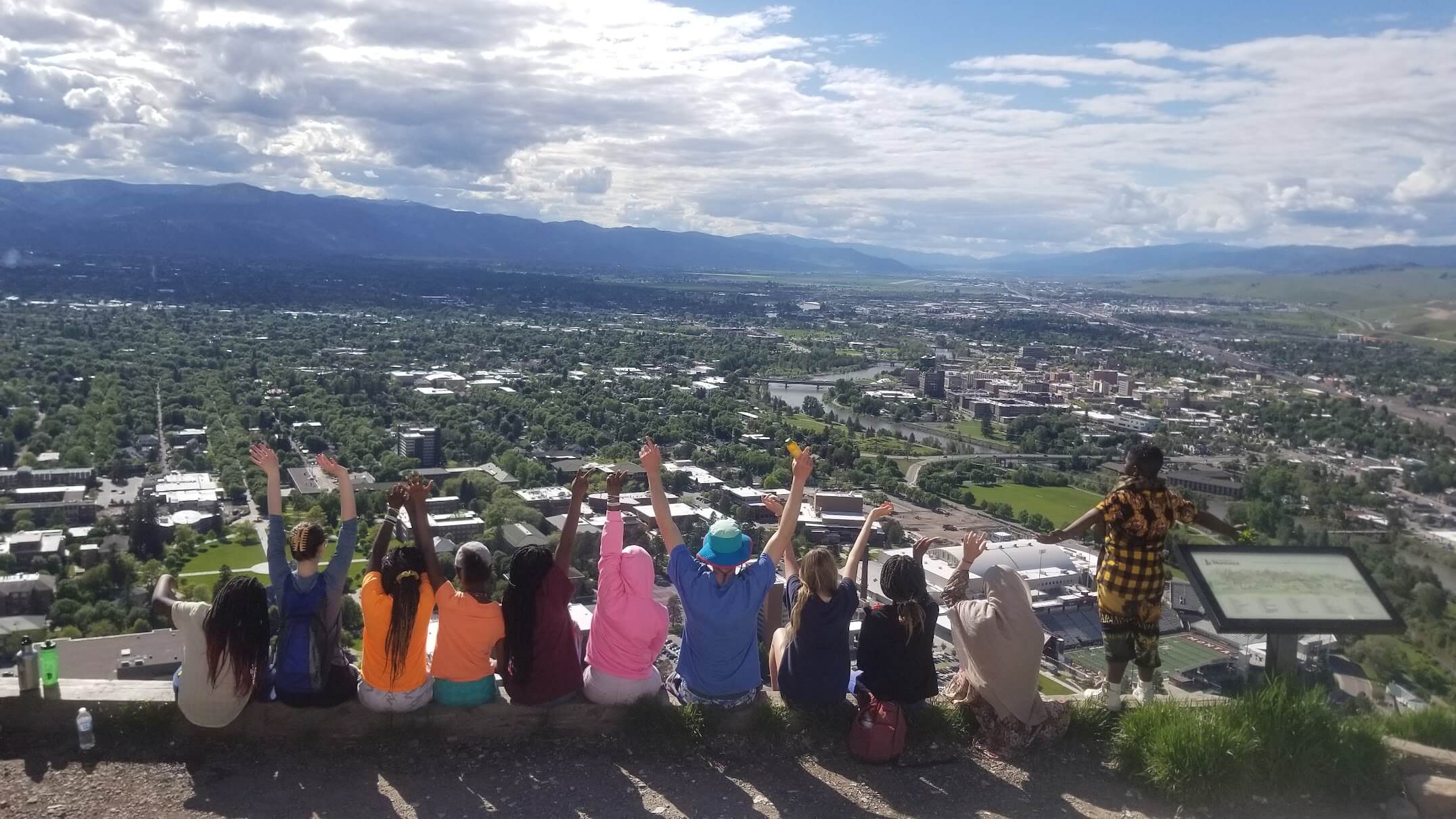 Giving Options
Soft Landing Missoula helps Missoula, MT to be a welcoming, supportive, and informed community that can assist refugees and immigrants to integrate and thrive.
Two Ways to Give Right Now!
Send a Check
Checks made out to Soft Landing Missoula can be mailed to:
939 Stephens Ave, Ste C
Missoula, MT 59801
More Ways to Give
For more information on any of the pathways below to support Soft Landing Missoula, please reach out to Maria Netzloff at maria@softlandingmissoula.org.
Join forces with a special group of donors who are passionate about supporting refugees and immigrants in Missoula! Recurring monthly gifts help sustain Soft Landing Missoula.
Ask your workplace if they match employees' charitable donations to see if your contribution can be doubled!
Celebrate the experiences of newcomers from around the world and help make opportunities for cultural sharing possible through Soft Landing Missoula by sponsoring one of our signature events or United We Eat program.
Contribute to Soft Landing Missoula's long welcome into the future, by designating a percentage of your estate or a specific amount. Your legacy gift makes a difference in the lives of new neighbors well into the future.
A gift of appreciated securities to Soft Landing Missoula means you can support our mission and avoid paying capital gains tax, which can be a significant savings for highly appreciated assets.
Are you 71 or older? You can donate up to $100,000 per year from your IRA directly to Soft Landing Missoula. Giving in this way allows you to exclude the donated amount of your RMD from your income, even if you don't itemize your taxes.

Need more information? Learn more about these giving opportunities by contacting maria@softlandingmissoula.org.
Your donation to Soft Landing Missoula is tax-deductible. Soft Landing Missoula is a fiscally sponsored project of Social & Environmental Entrepreneurs; a 501c3 that provides non-profit status to organizations like ours. EIN number for SEE: 95-4116679