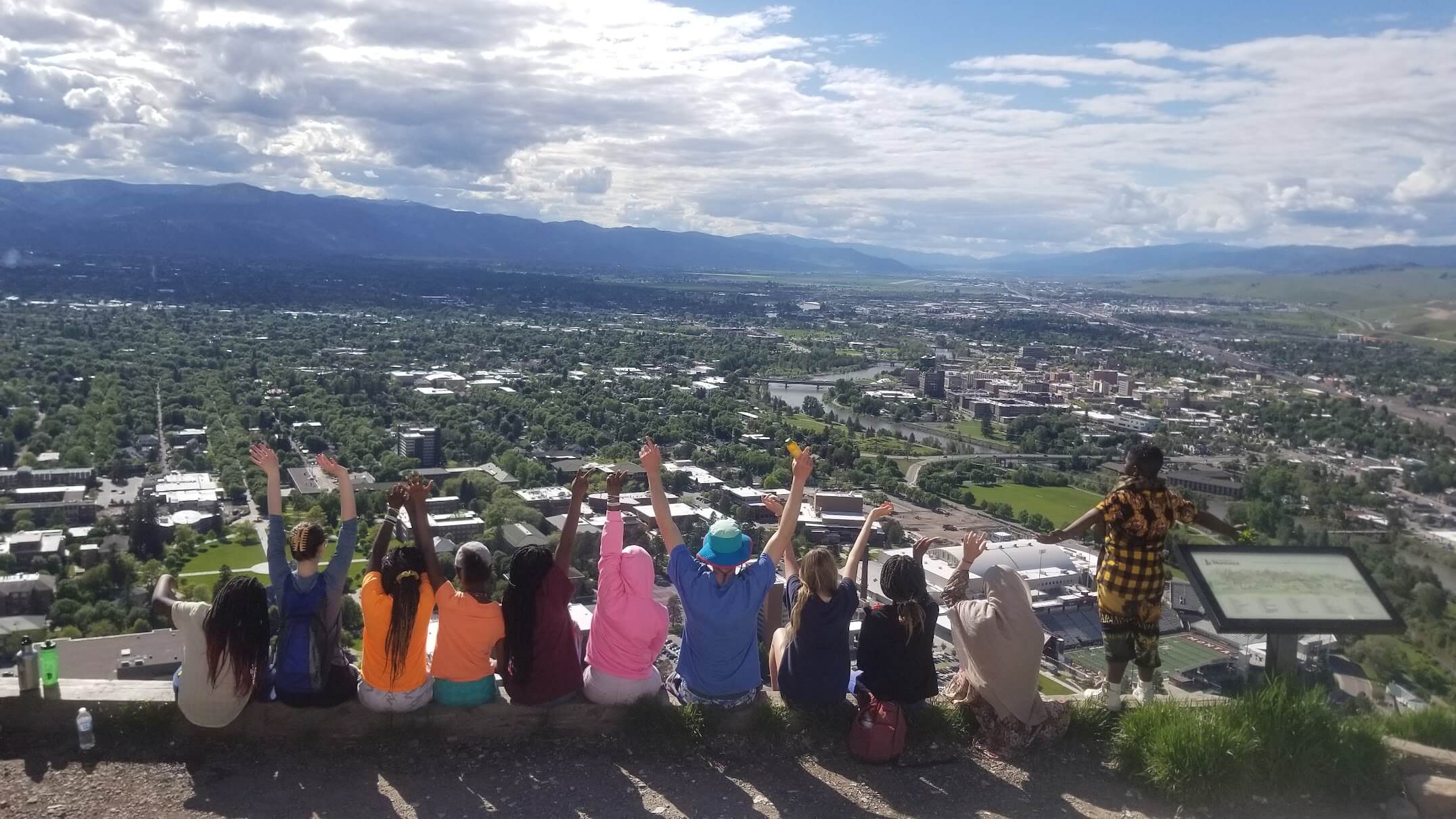 Community Center
Our office doubles as a gathering place for new neighbors to seek assistance and tap into available resources in our community. Every day is different – and we love that!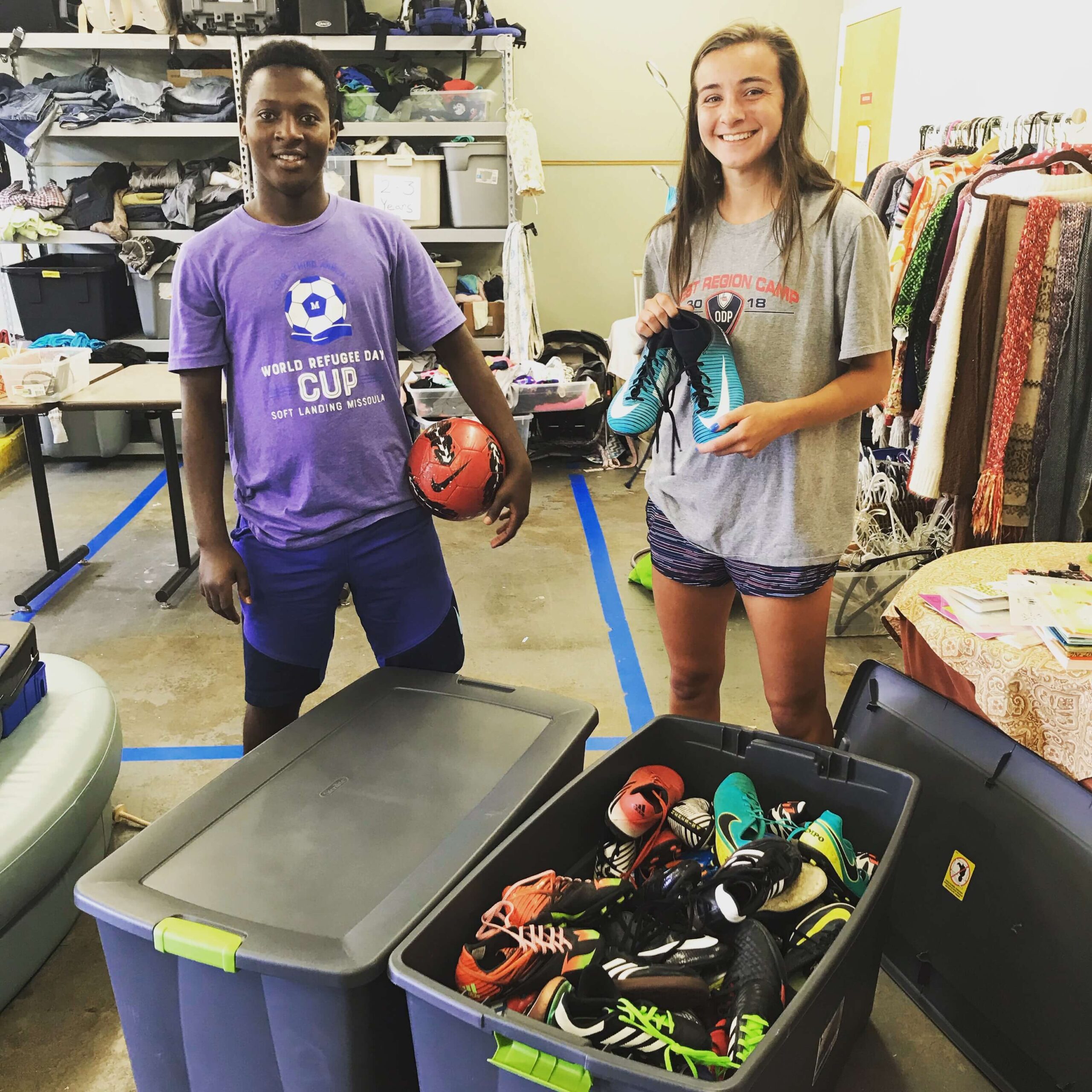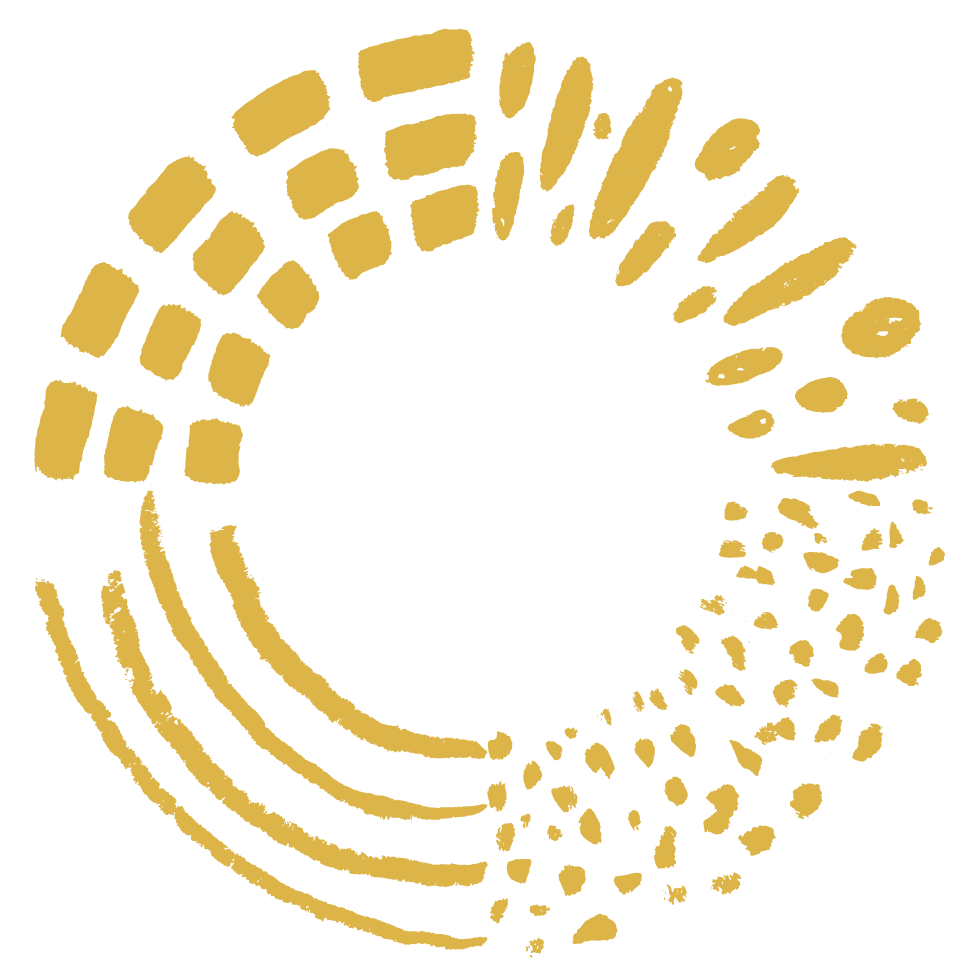 Community Center
Clients consider the Community Center a one-stop-shop for many needs. Here, they can access our in-kind donation closet, meet with volunteers and staff about questions ranging from how to set up a cell phone voicemail to how to get a driver's license, or simply drop by to say hello.
Some of our most essential programs take place at the center, powered by the dozens of volunteers who make our work possible. This includes one-on-one mentoring, CSA and community garden support during the summer, citizenship test preparation, and English language support. The Community Center also serves as a hub for Missoulians interested in learning how they can volunteer or support Soft Landing's work in other ways.

Welcome. Celebrate. Share.