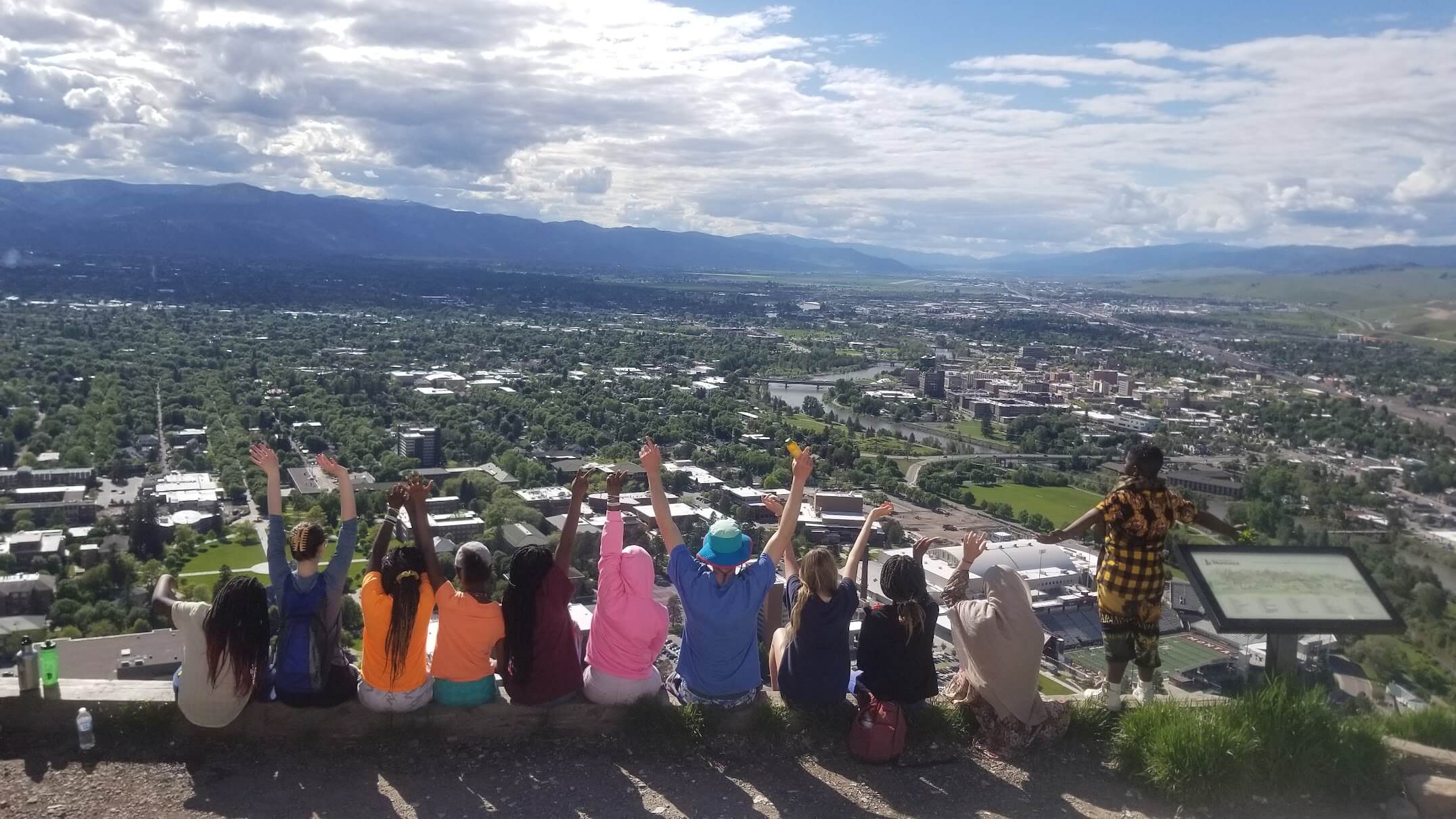 Building community
through the long welcome.
Building community through the long welcome.
Soft Landing Missoula is a community-based nonprofit committed to working with refugee and immigrant families as they build new lives in Missoula. We invest in the long welcome, celebrate milestones and culture, and create opportunities to share experiences as a way to build a community where we all can thrive.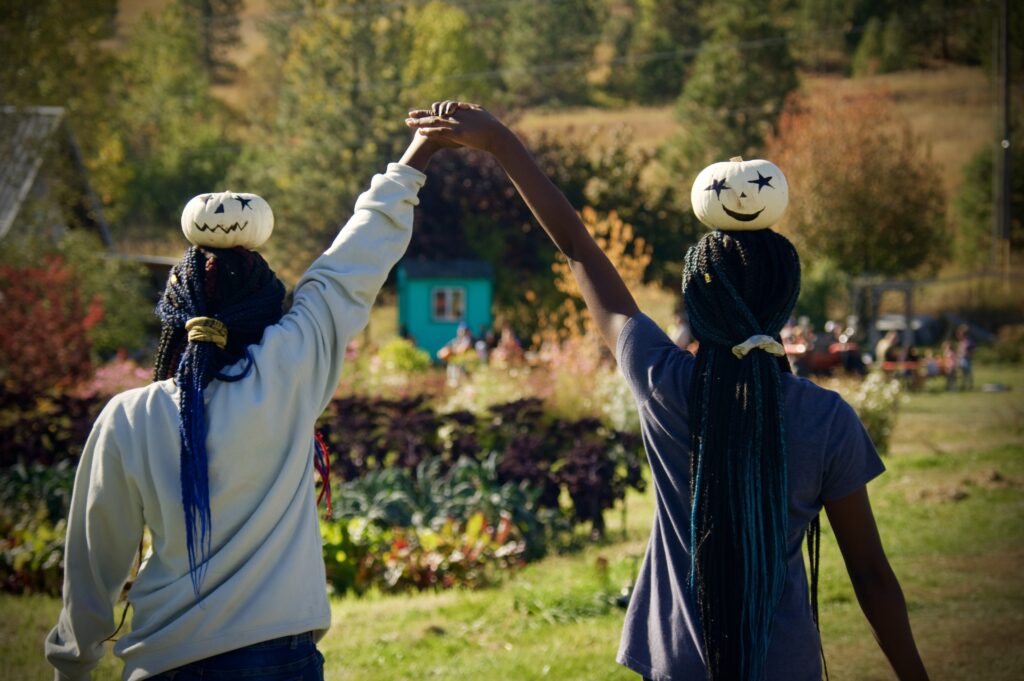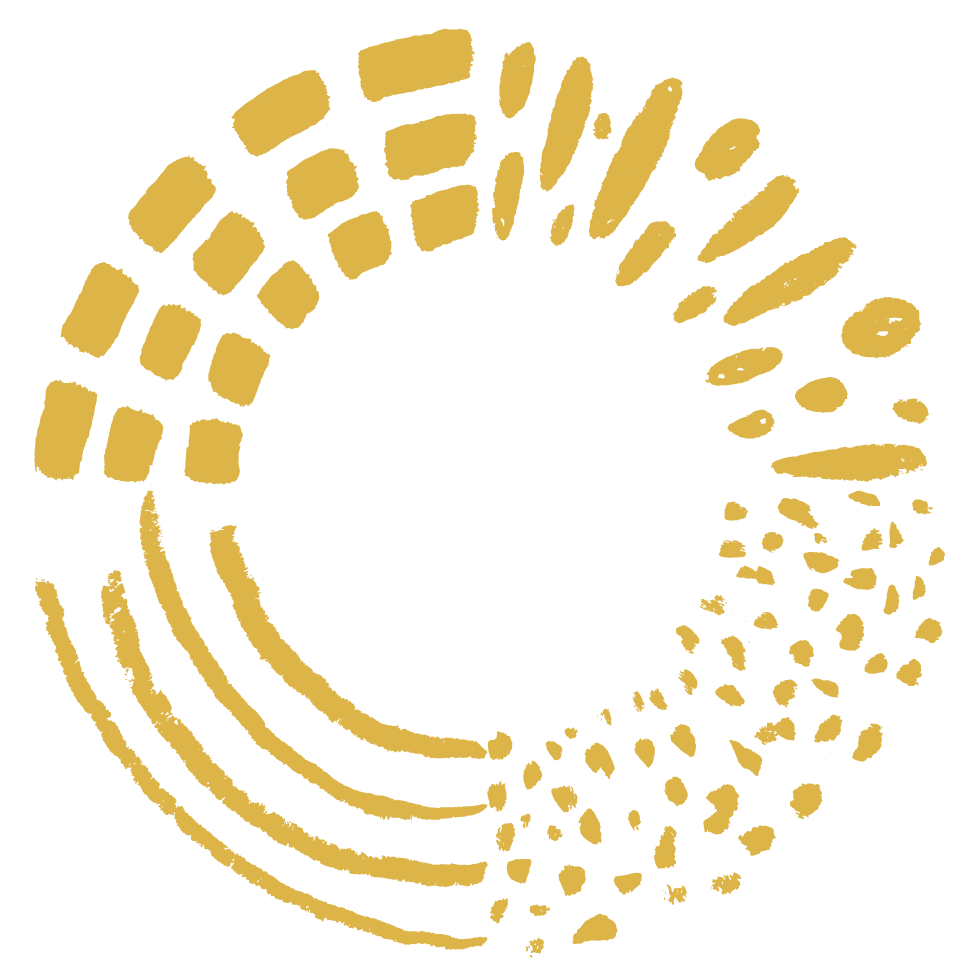 Connecting
by providing ongoing support that helps them achieve milestones and thrive in their new home.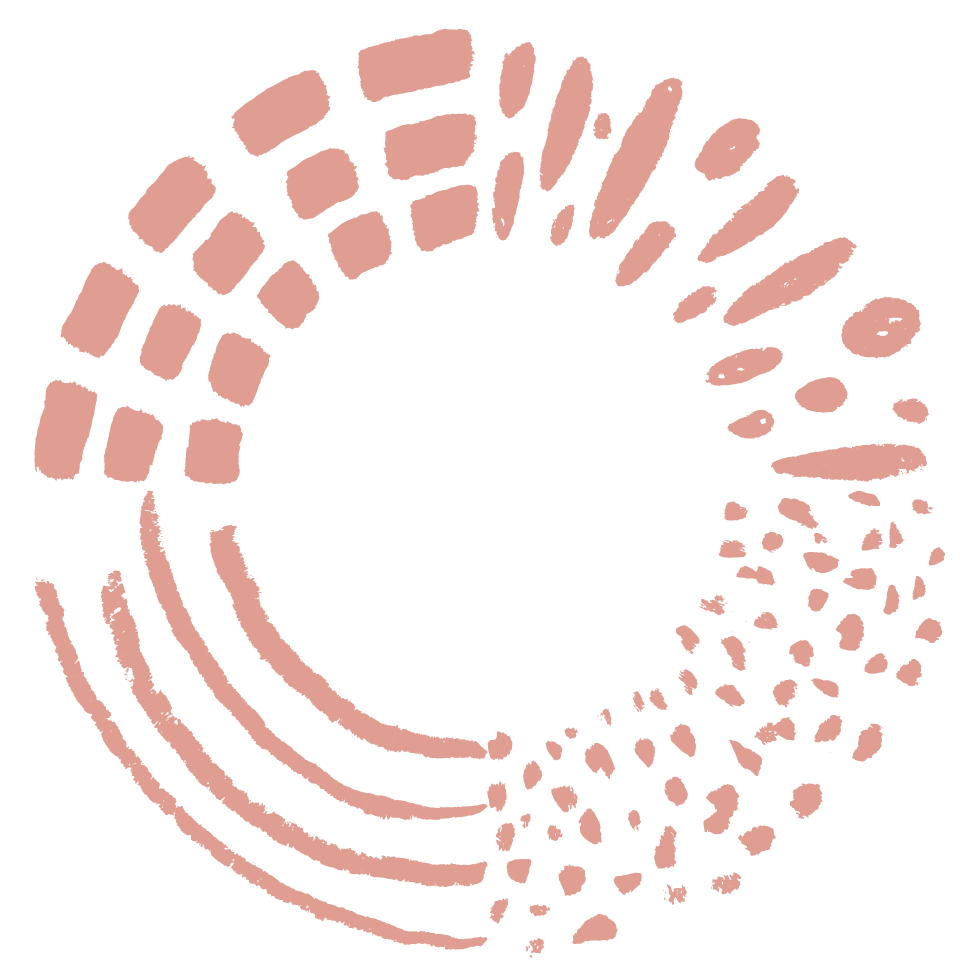 Ensuring
we can all create meaningful relationships, have better access to existing resources, and learn from one another.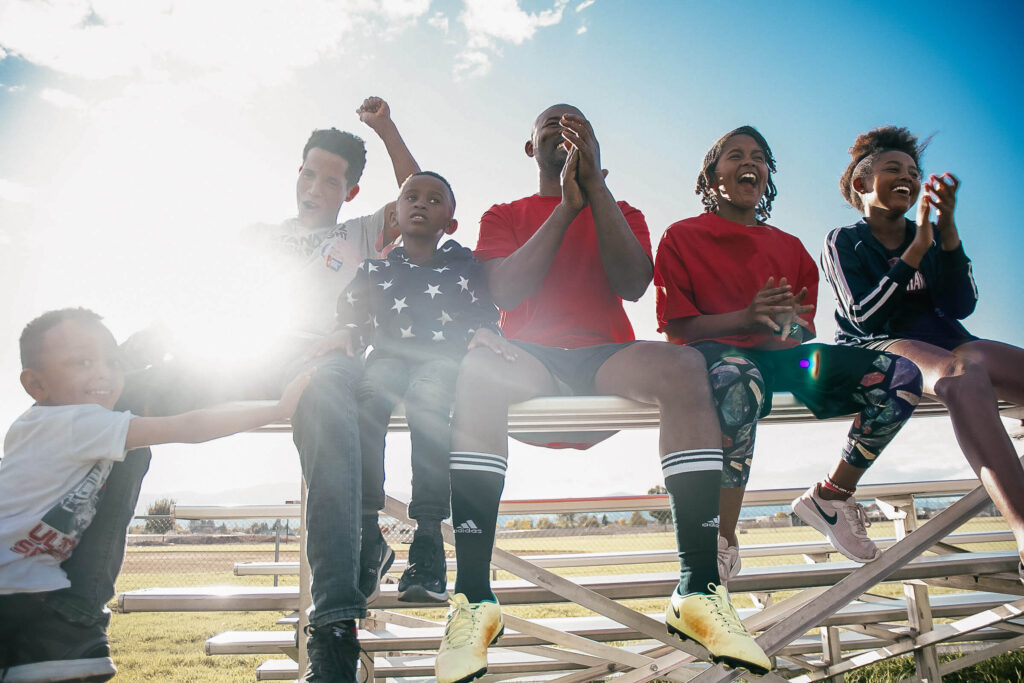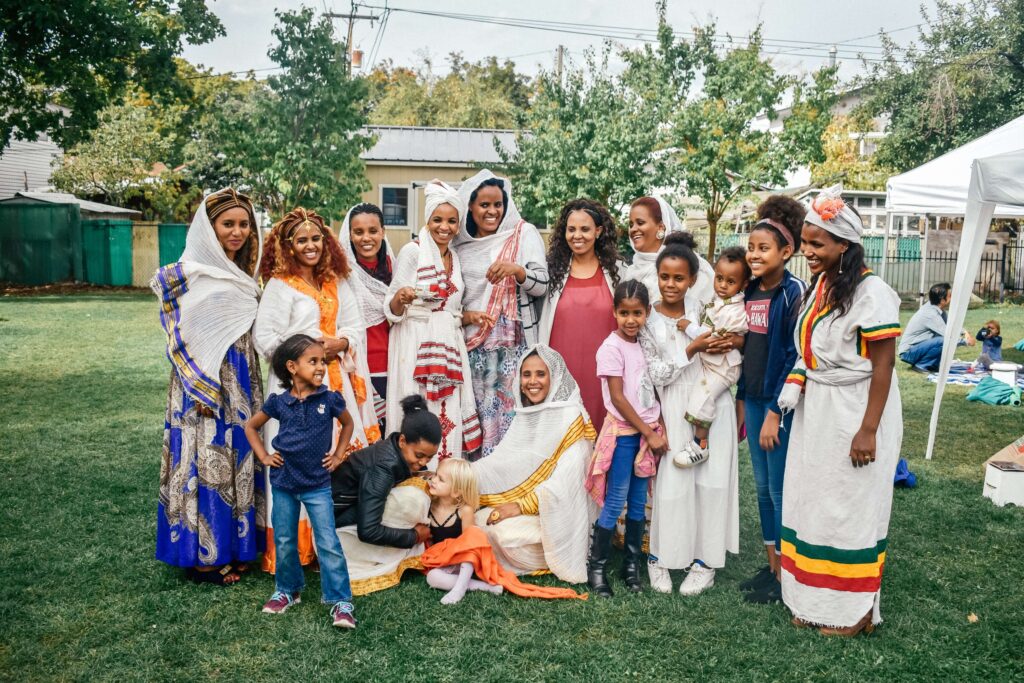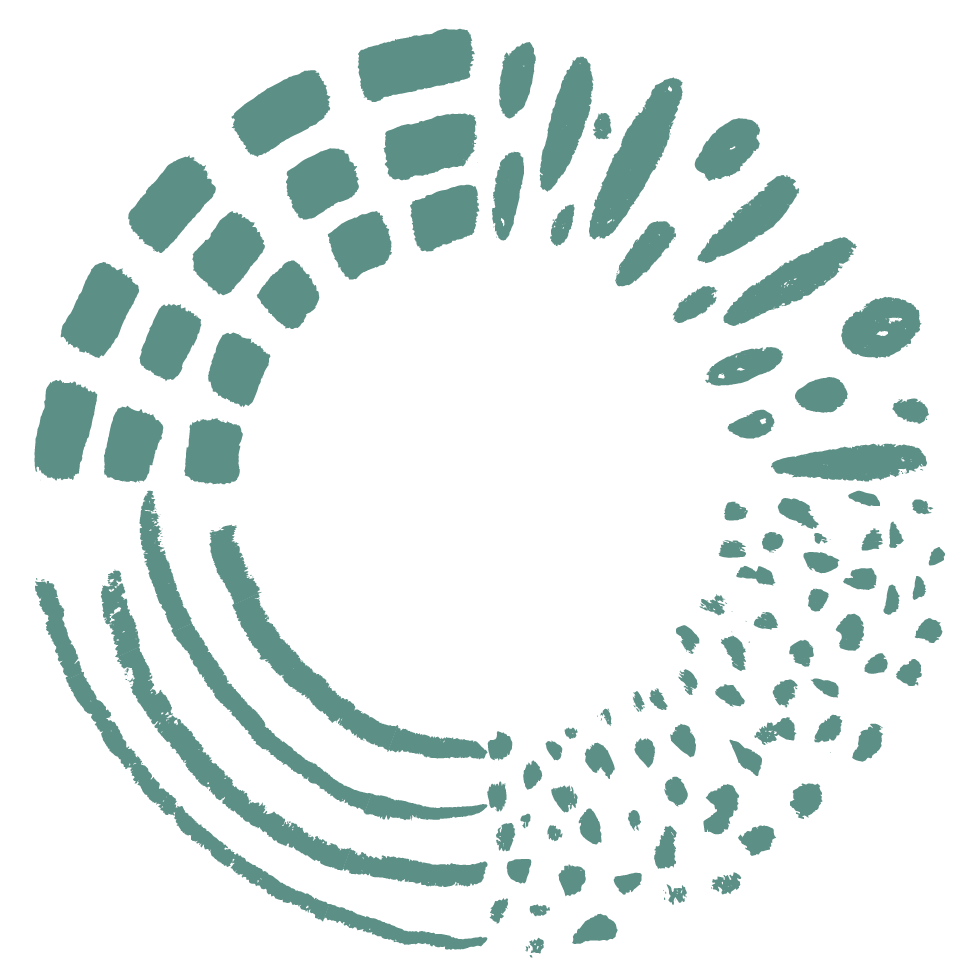 Enriching
by offering educational opportunities, events, and outreach that demonstrate the value of embracing a diverse, vibrant community across ethnic and cultural lines.

Welcome. Celebrate. Share.