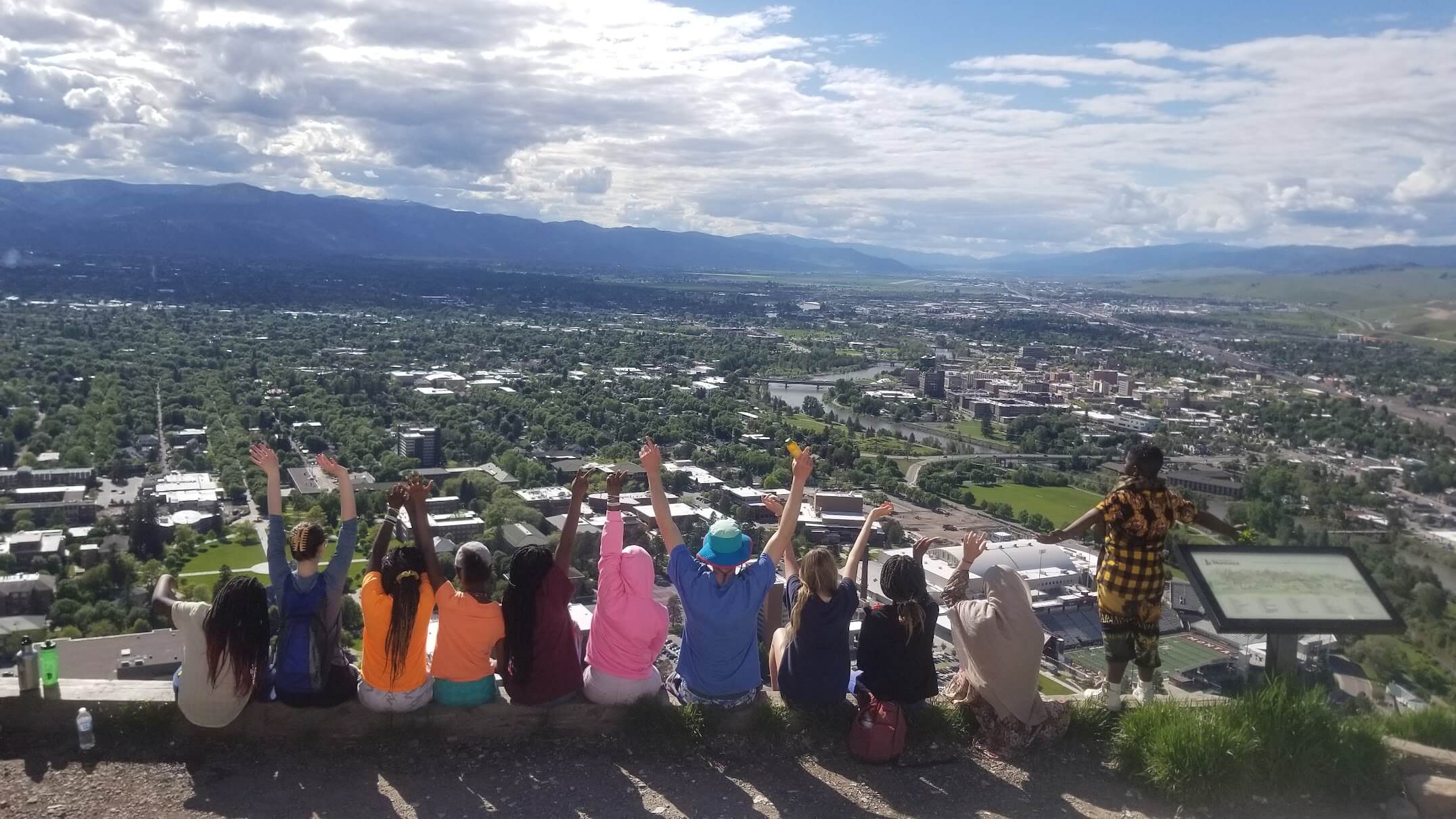 Community Partners
Community partnerships are central to our mission. Creating a welcoming place that fosters the soft landing for new arrivals to Missoula requires so much more than just a couple organizations – it is a far-reaching, community-wide effort. We are honored to be a part of a city where neighbors and institutions give so much of themselves to ensure refugees and immigrants have the opportunity to build full and meaningful lives in Missoula. This is our small way of saying THANK YOU to the many dedicated, diverse, and engaged partners and sponsors that make this work possible.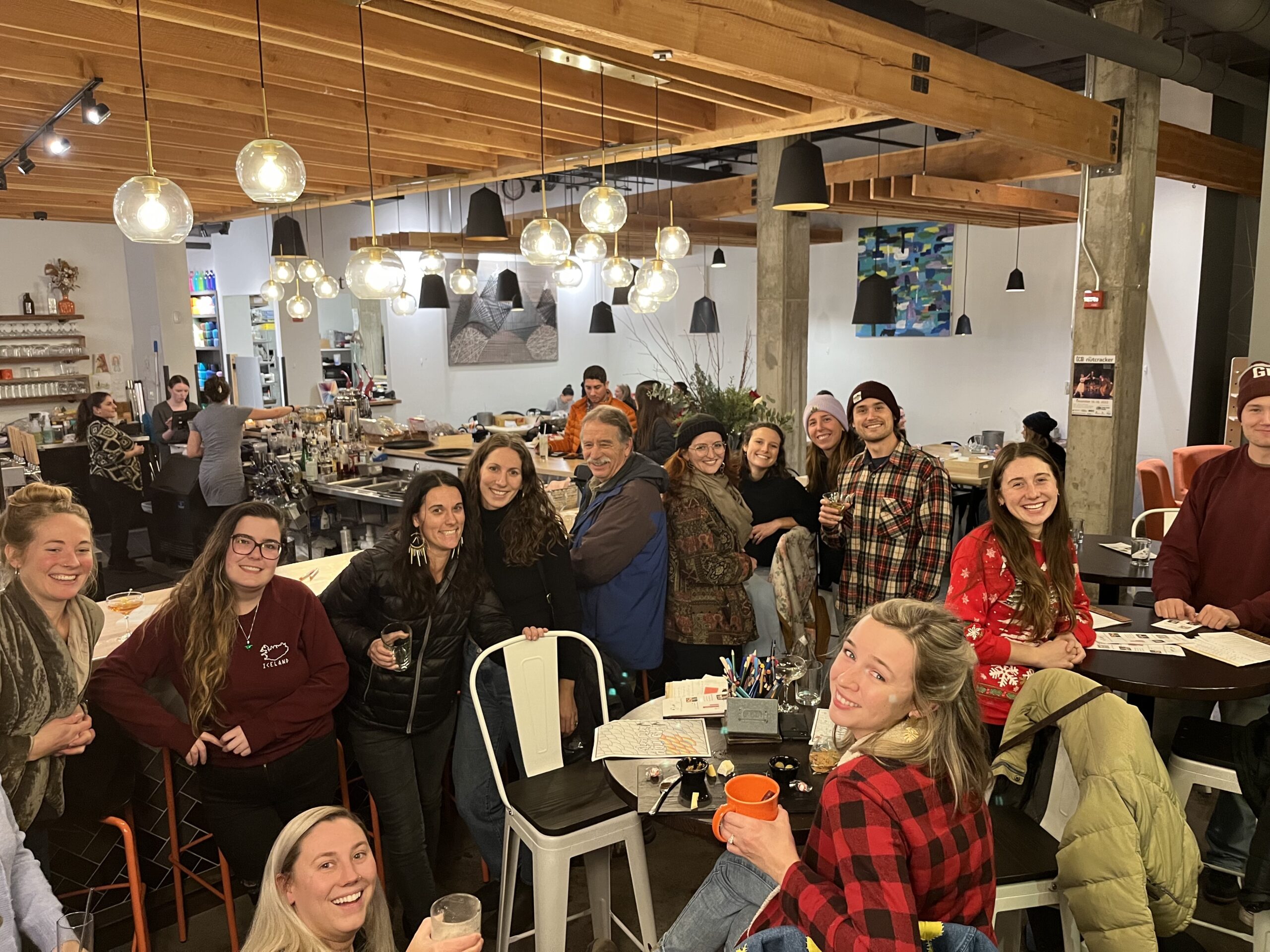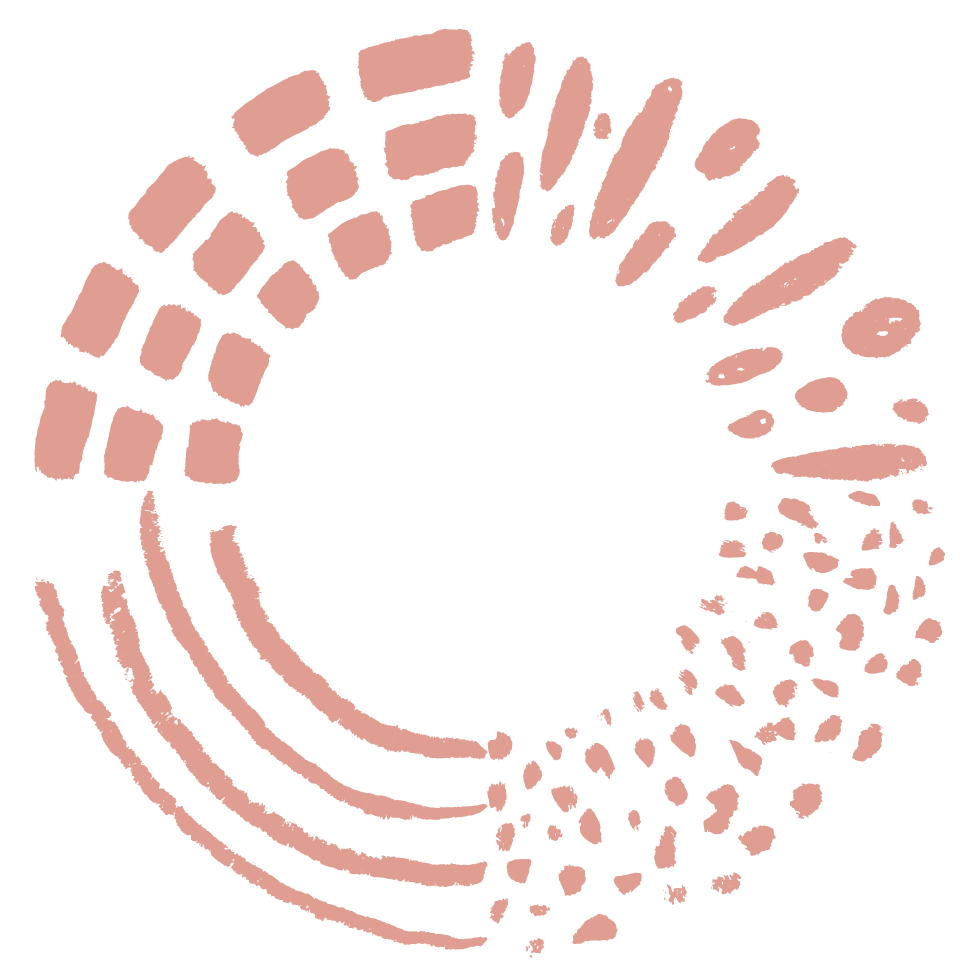 Major Service Partners
Missoula County Public Schools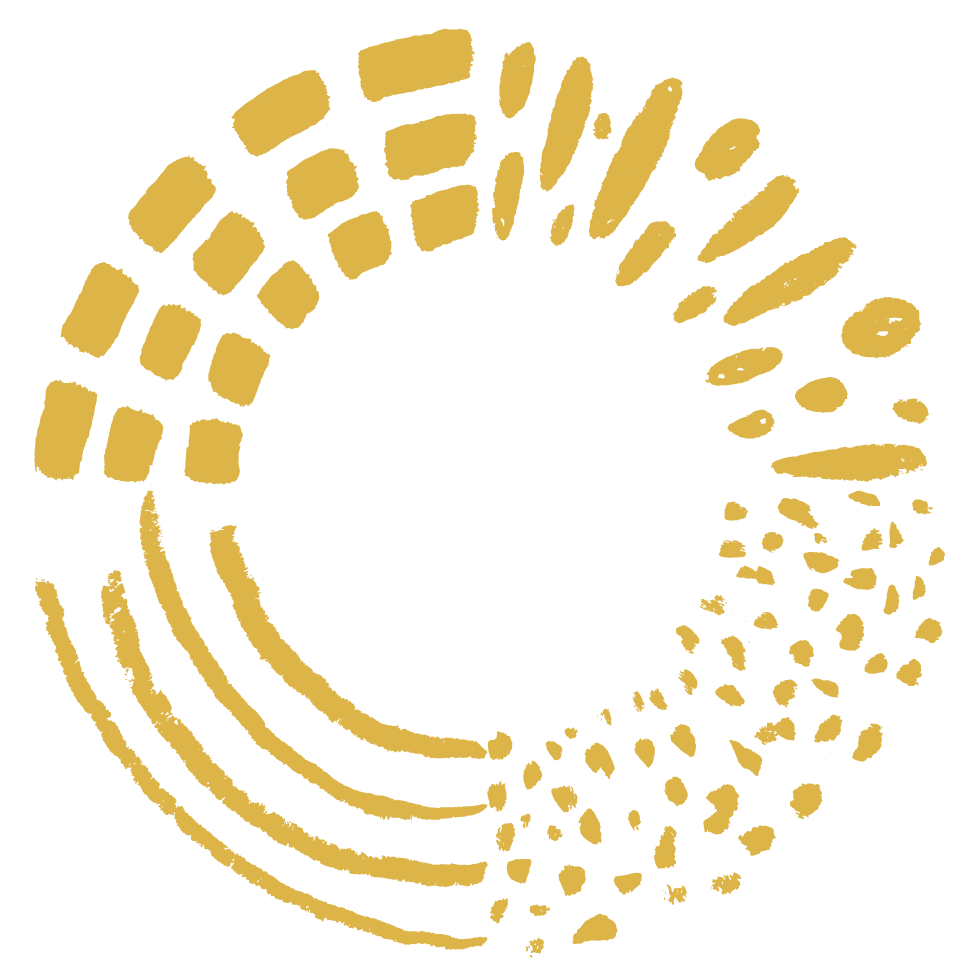 A big thanks to many other Missoula organizations working with us in service:
Missoula Job Service
Childcare Resources
Missoula Motor Vehicles Division
Missoula Food Bank
Montana Food Bank Network
Missoula Public Library
Partnership Health Center
University of Montana
Missoula County Health Department
Missoula Police Department
Missoula Farmer's Market
Garden City Harvest
CFAC
Parks and Rec
Montana Language Services
Seedlings for Solidarity
Homeword
Little Twigs Daycare
Amber's Angels Daycare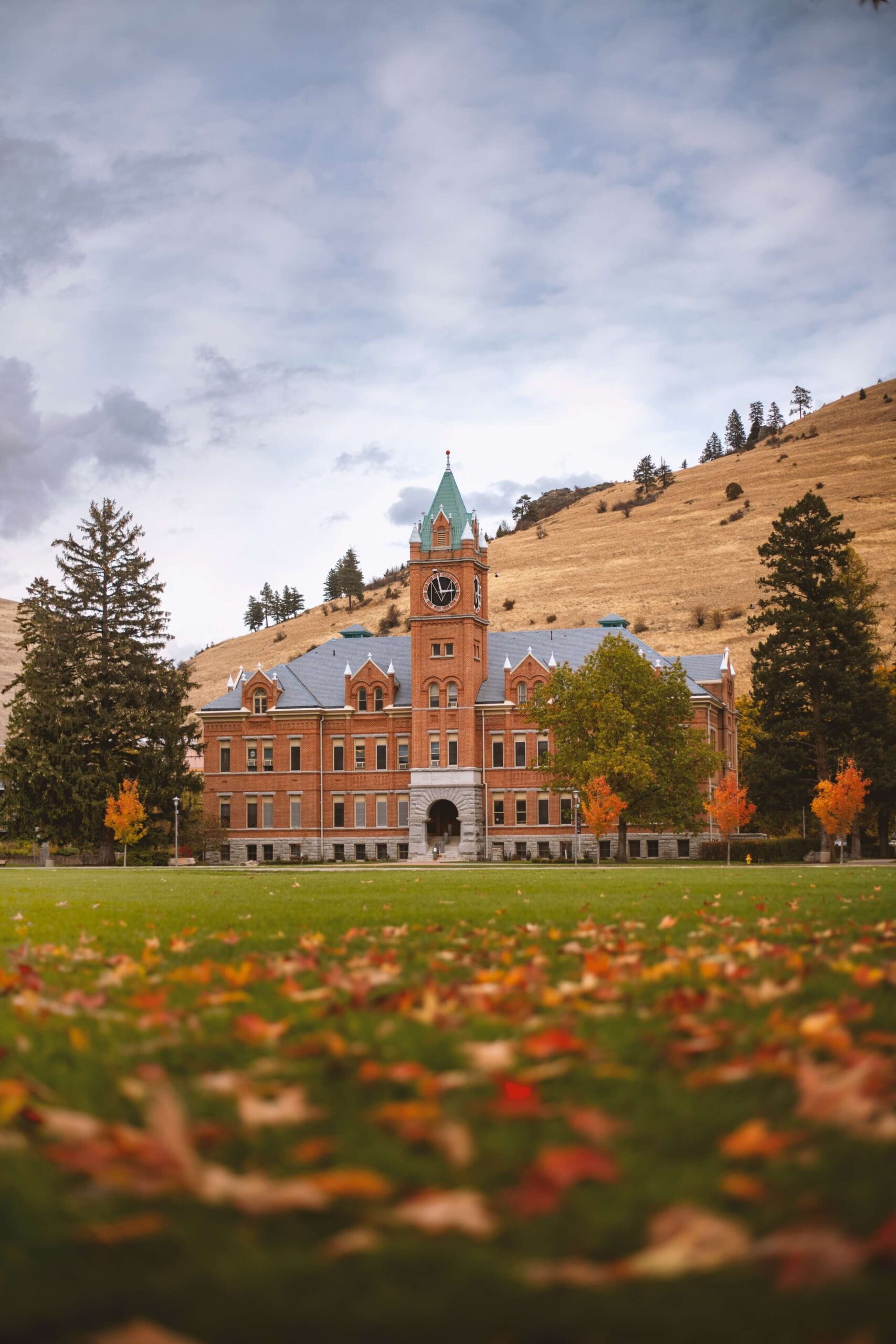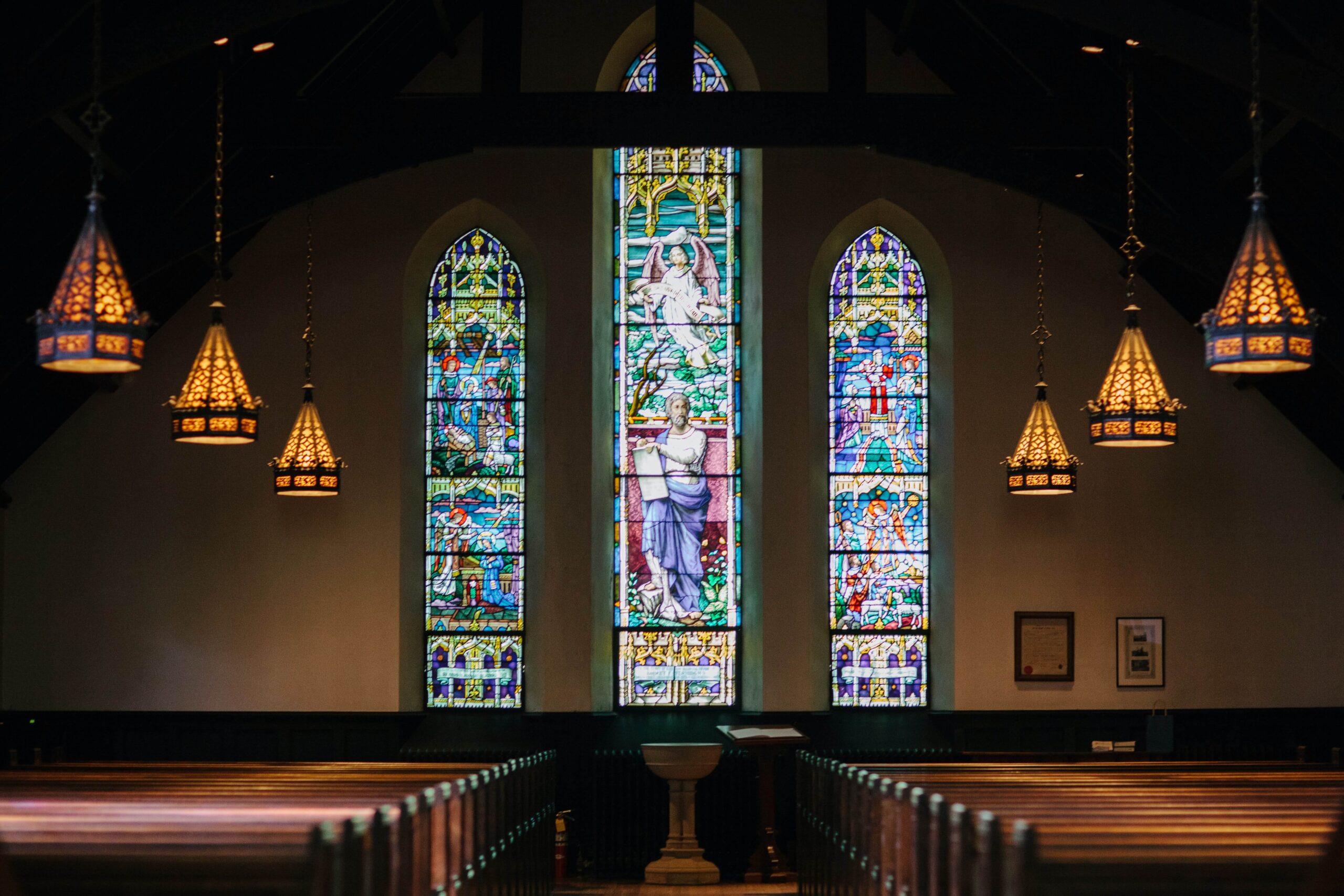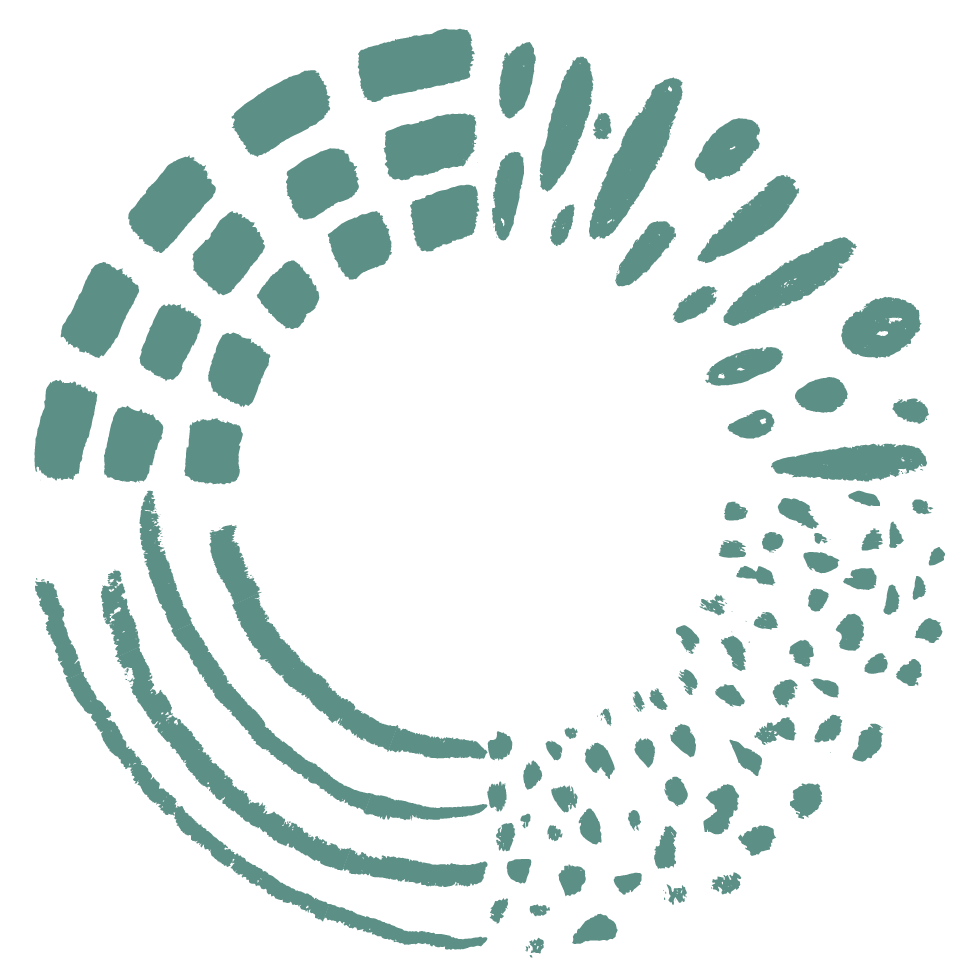 Faith-based organizations that provide services, host programming in their space, and/or volunteer their time:
Missoula Alliance Church
First United Methodist
St. Paul's Lutheran Church
Atonement Lutheran Church
Sovereign Hope Church
Explore Church
Montana Islamic Society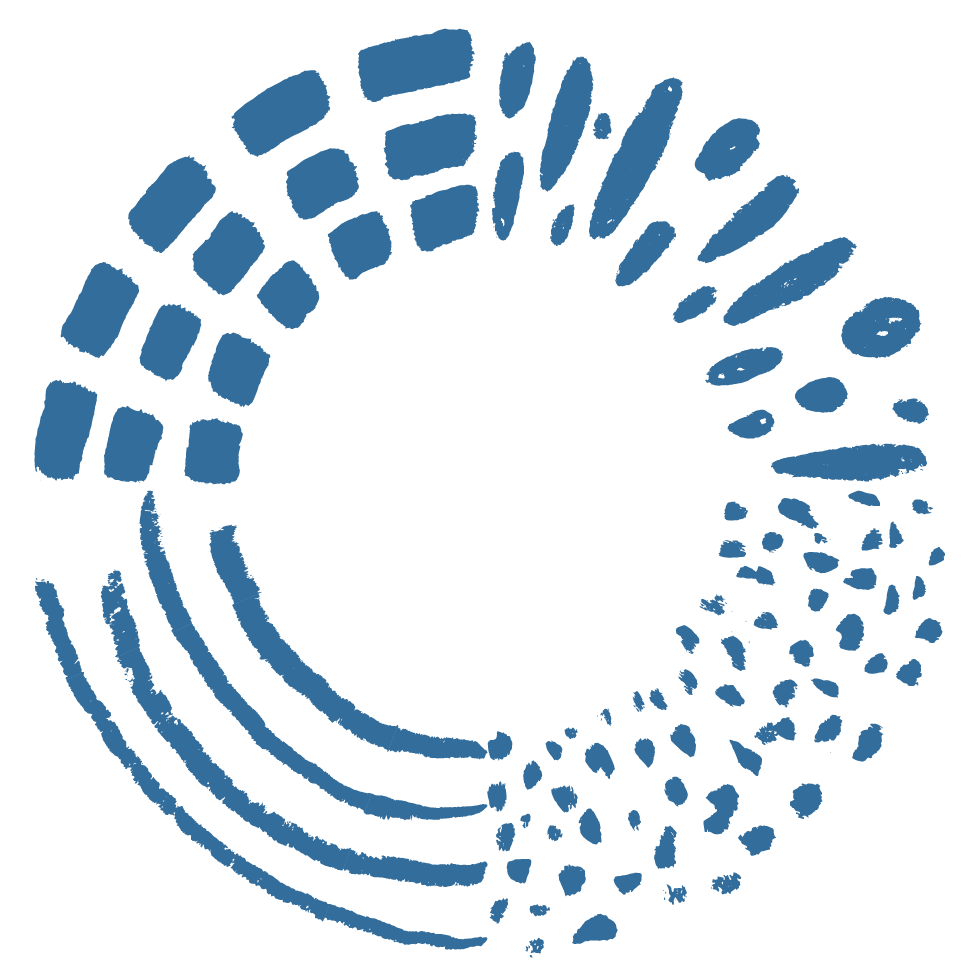 We love these businesses and organizations who donate their time, goods, and experiences:
Girls on Shred
Hellgate Roller Derby
Bathing Beauties Beads
MT Girls in STEM Collaborative
Artists Shop
Missoula Clay Studio
Lost Trail Ski Area
Zootown Arts Community Center
Tower Road Farms
Montana River Guides
Missoula Art Museum
Good Works Ventures
Here Montana
UM Women's Soccer Team
Big Sky Culinary Institute
CREATE art bar
Camp Paxson Preservation Project
Museum of the Rockies
Missoula Roxy
Bridge Pizza
Big Dipper
Kamoon
Dominoes
Sweet Peaks
Verdure Pastures
Farm 51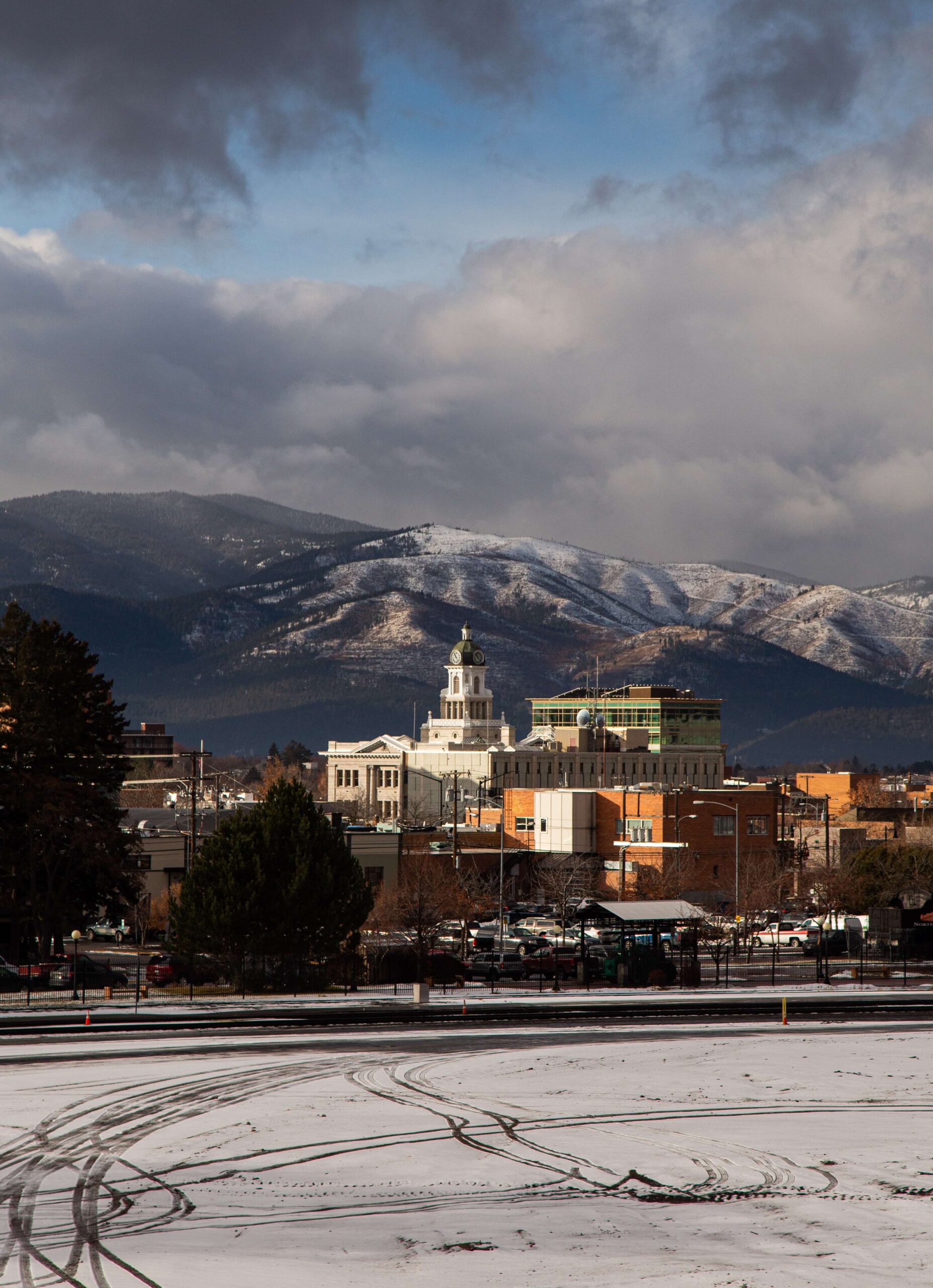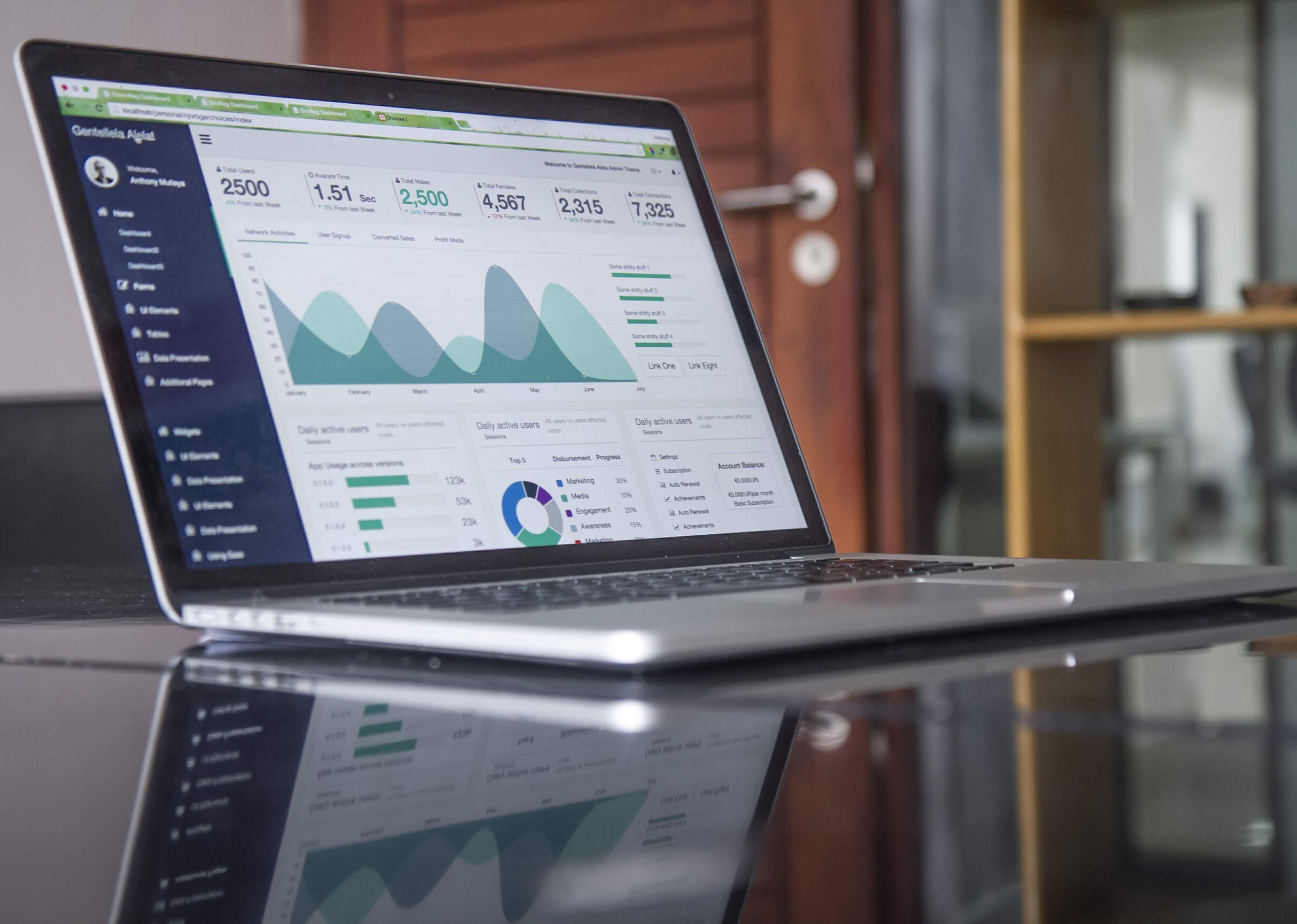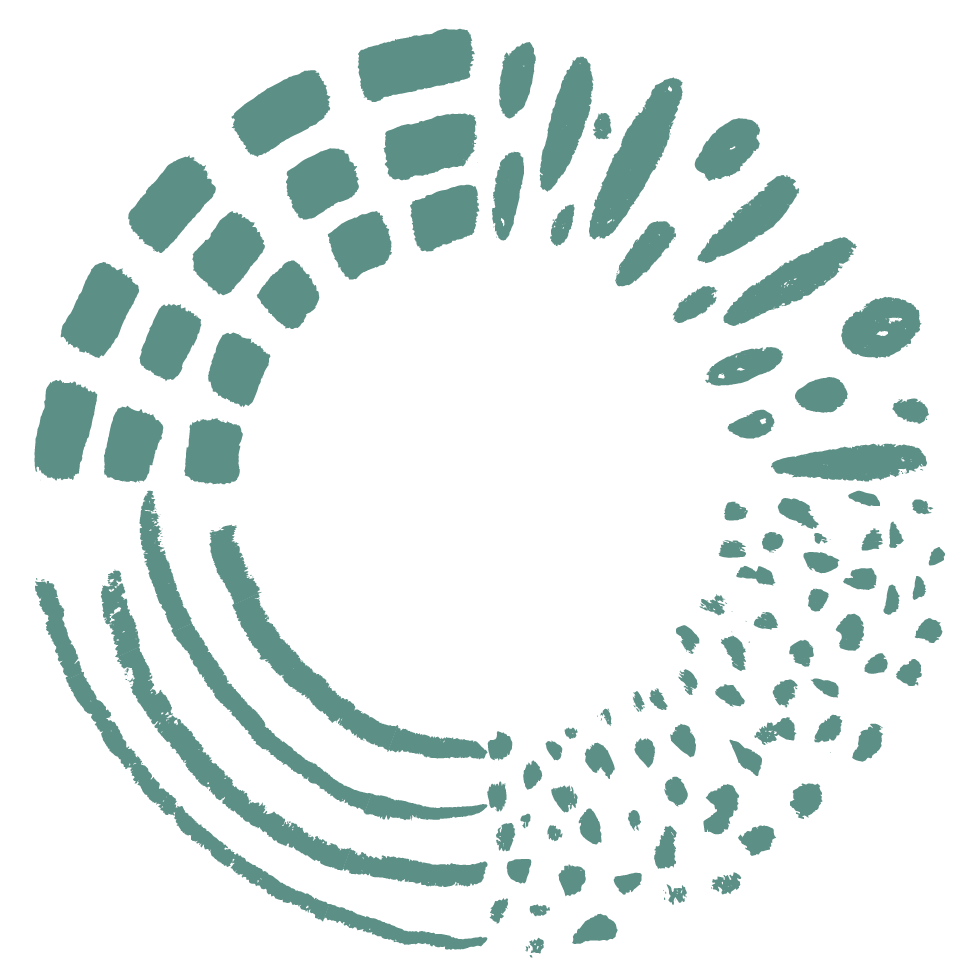 Business Sponsors
Clearwater Credit Union
Masala
ATG
Community Medical Center
Good Food Store
United Way of Missoula County
The Mike & Maureen Mansfield Center
Imagine Nation Brewing Company
LumenAd
JiffyLube
MMW Architects
Ink Realty
Sushi Hana
PayneWest Insurance
Smith & Stephens, P.C.
Golden Yolk Griddle
Garlington, Lohn and Robinson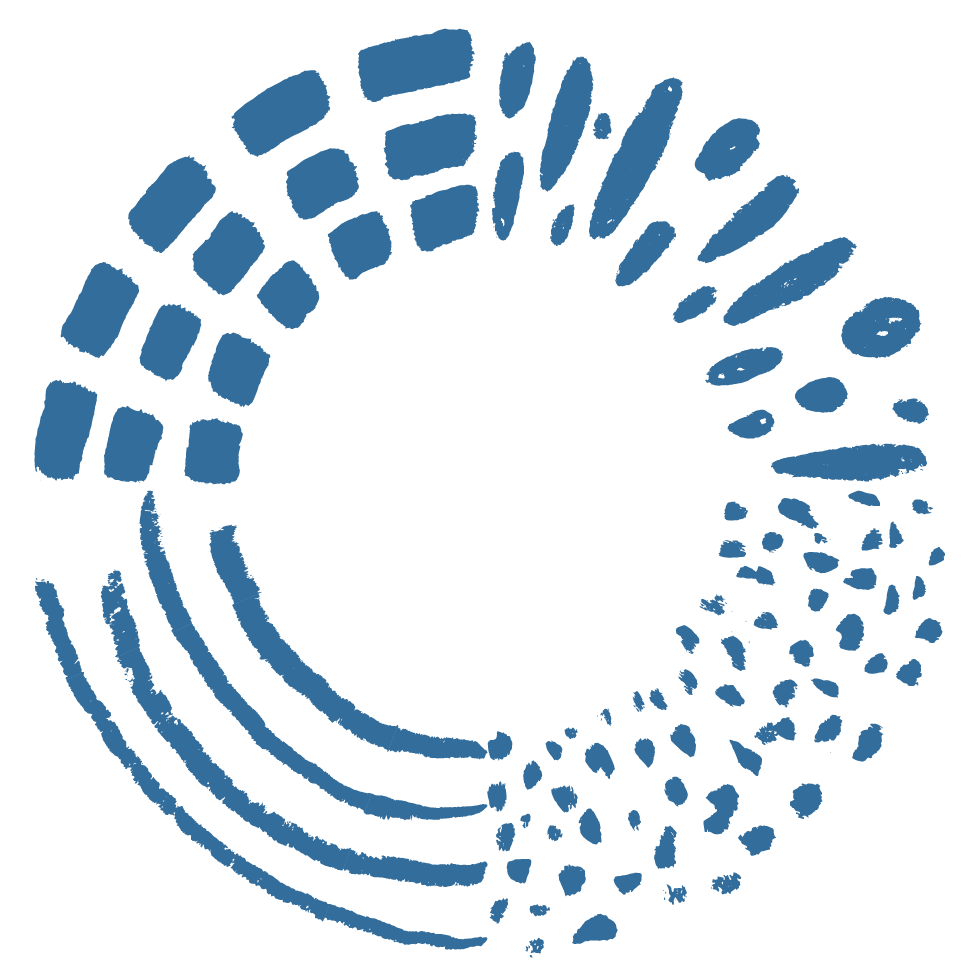 Local Photographers that rock (and have donated their time and skills!):
Helen Rolsten-Clemmer
David Clumpner
Kyle Stansbury
Tiffany Williams
Maddie Jorden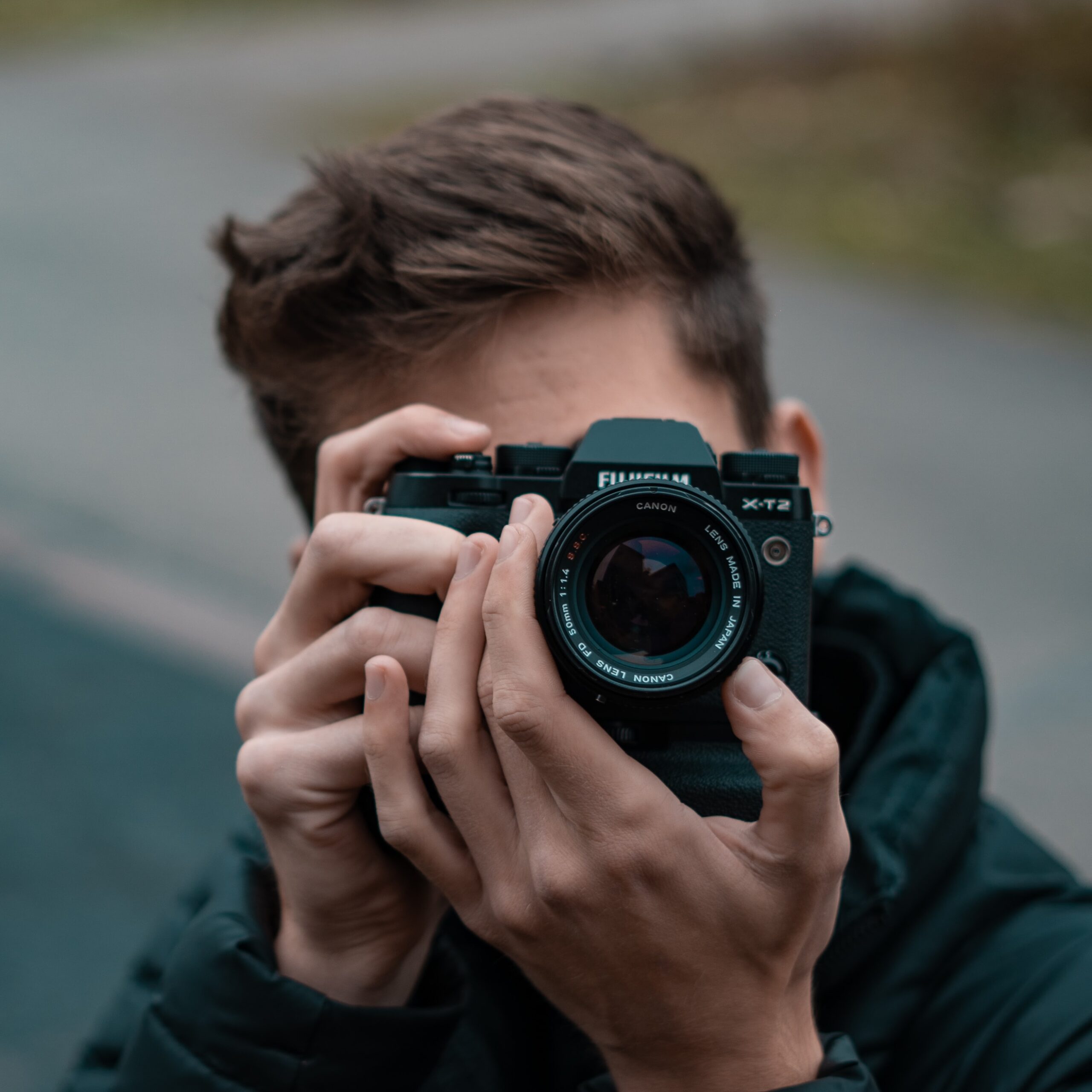 Welcome. Celebrate. Share.