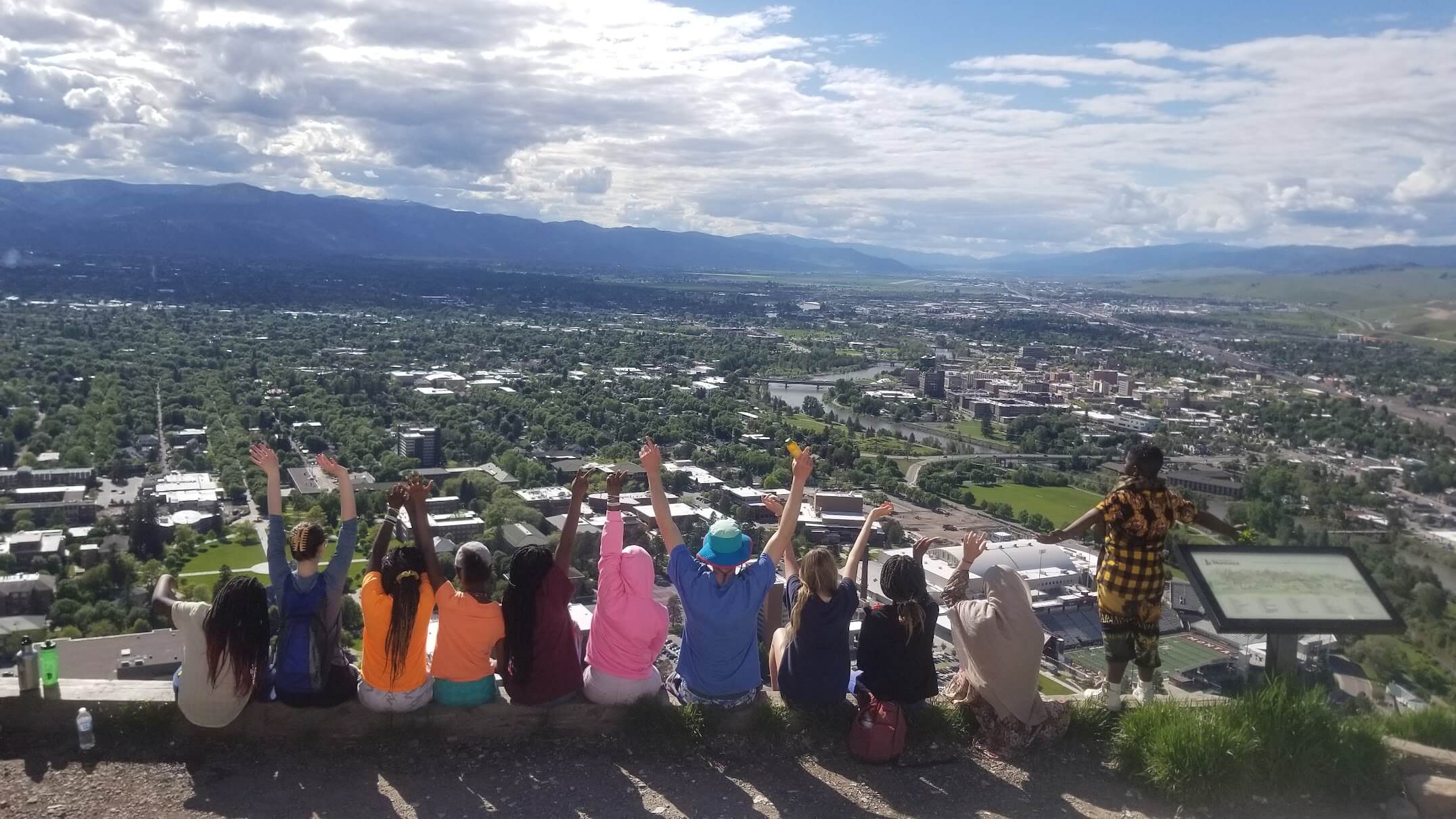 About Us
We created our Strategic Plan in 2021 as a way to build off everything we learned in our first five years and to chart a path forward, one that honors our commitment to creating a long welcome for new arrivals to Missoula and helping to foster a supportive community where all can thrive. Our Mission, Vision, and Values emerged from those conversations and they will guide our work for years to come.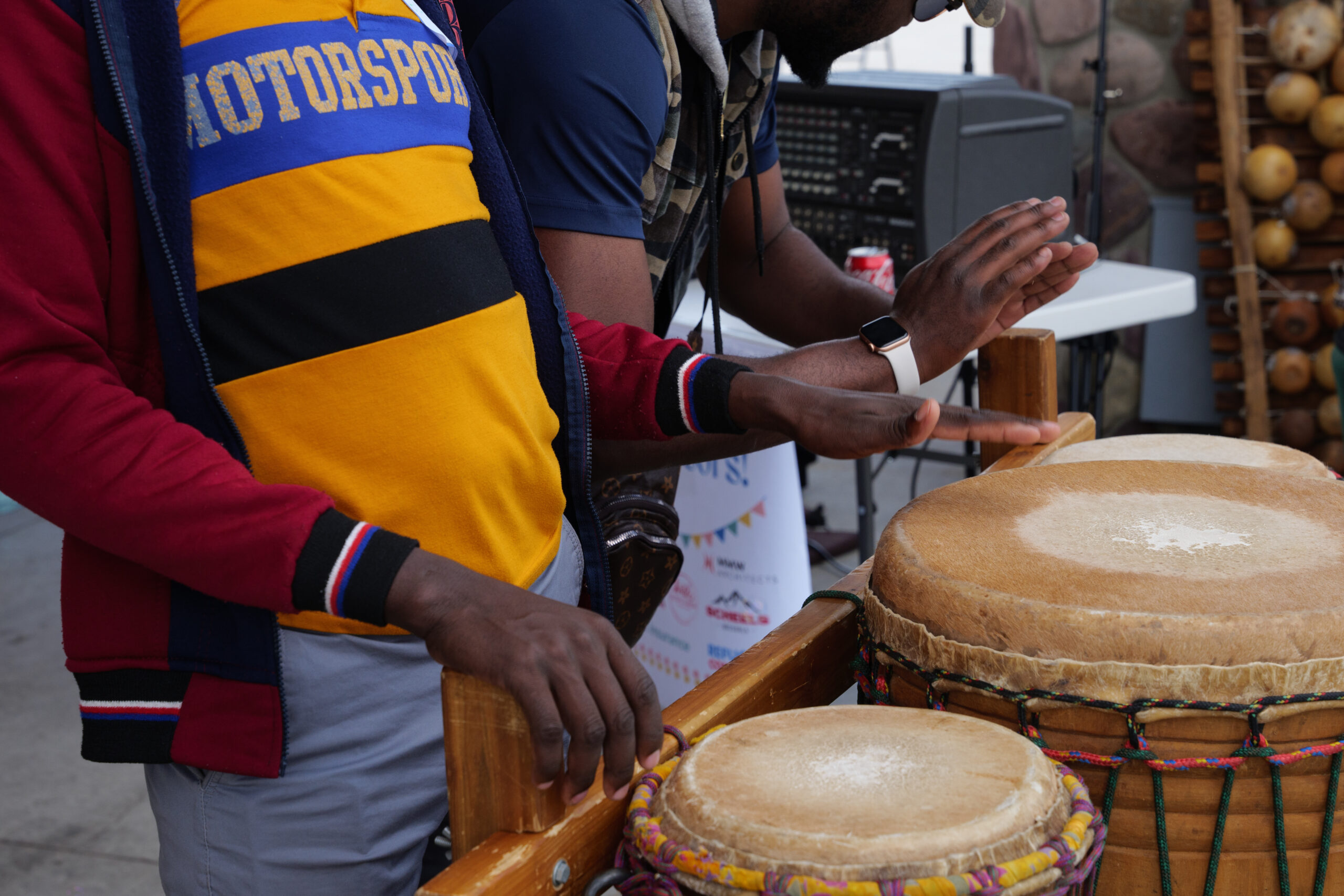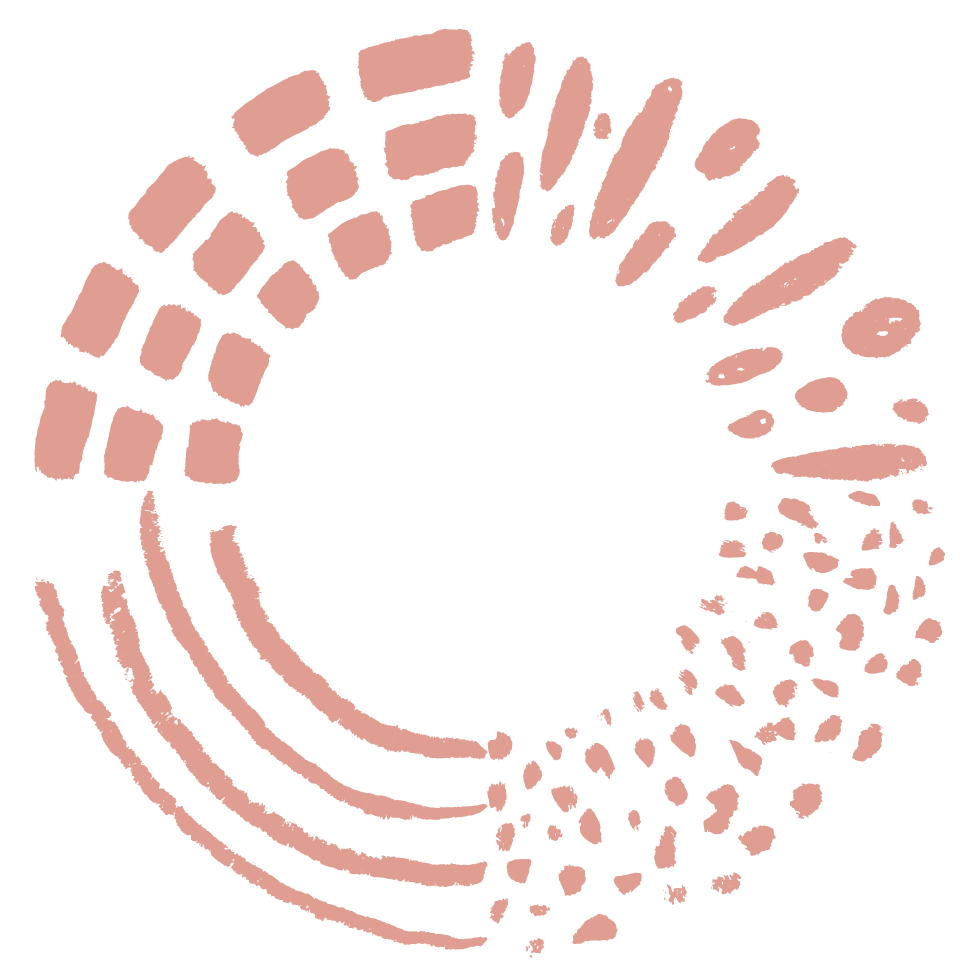 Our Mission
Soft Landing partners with our community to provide supportive services and welcome for refugees and immigrants in Missoula, working together to create a home where new neighbors can integrate and thrive.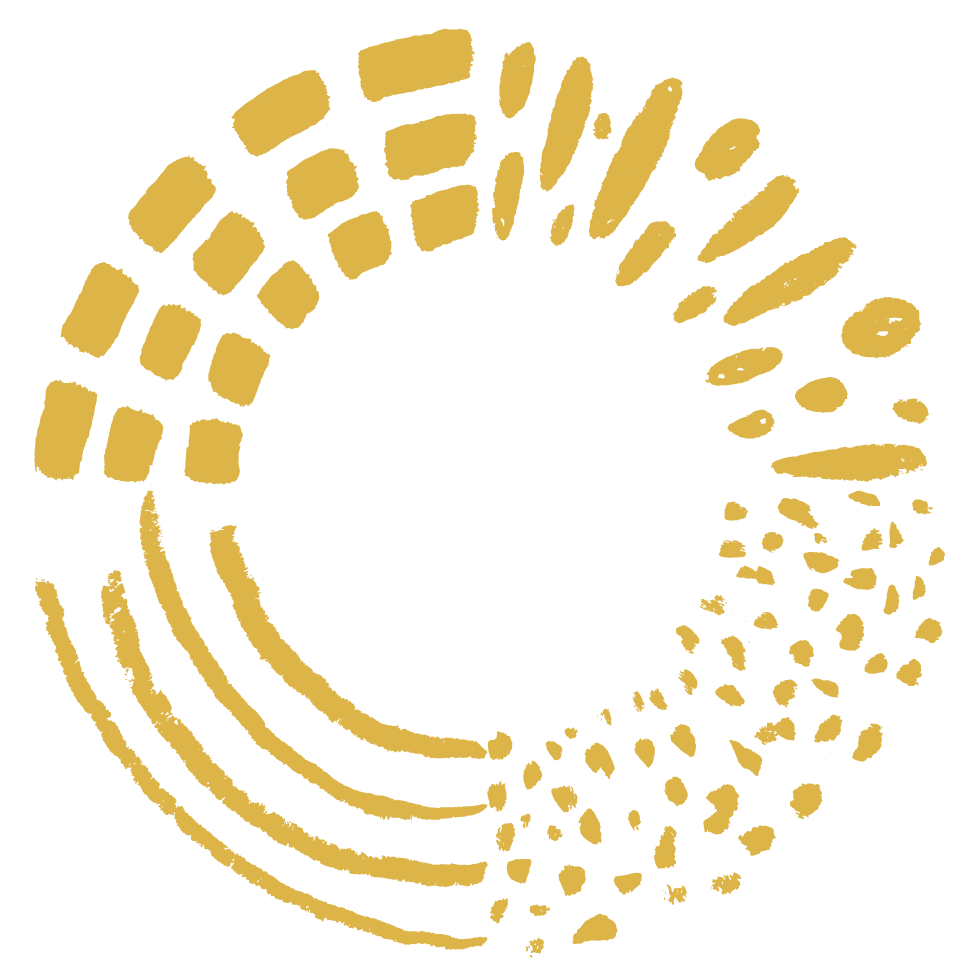 Our Vision
Refugees and immigrants have opportunity, dignity, and the freedom to build the life they wish to live as members of a welcoming community.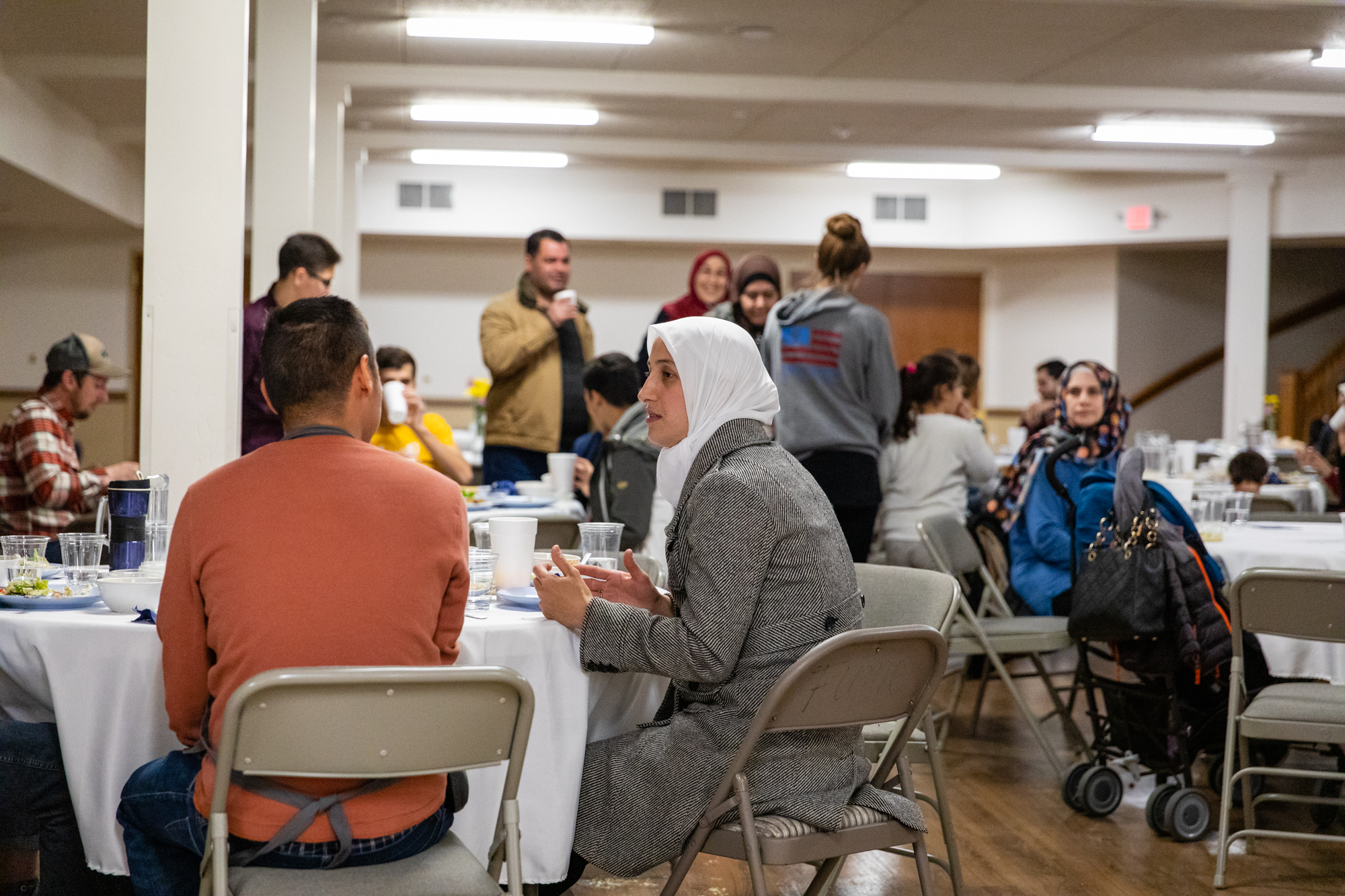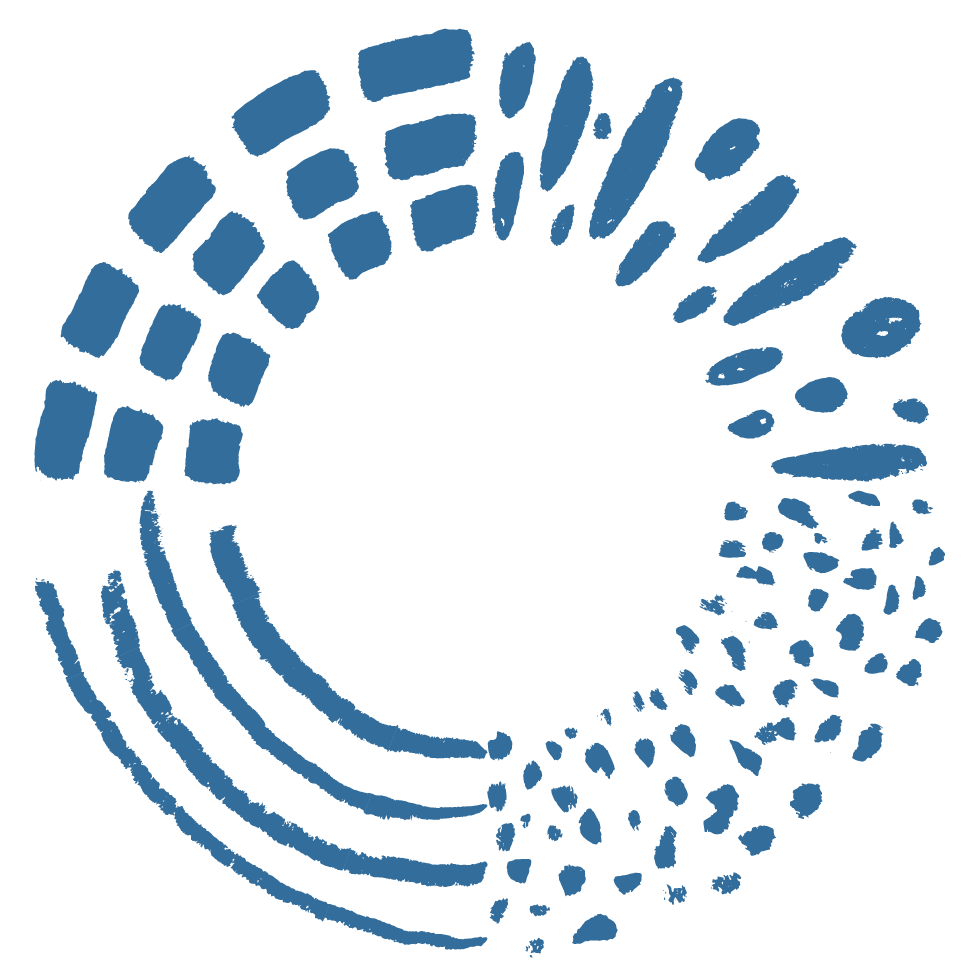 Our Values
Community: We build meaningful and diverse relationships to foster a healthy community.
Equity: We treat all people with dignity and opportunity while honoring unique needs and experiences.
Creativity: We are courageous and curious, and value partnerships that result in creative and transformative solutions.
Kindness: We are kind, caring, humble, and generous.
Trust: We gain trust by being responsive, reliable, honest and willing to learn and listen.
Joy: We create space for joy, hope, healing, and resilience.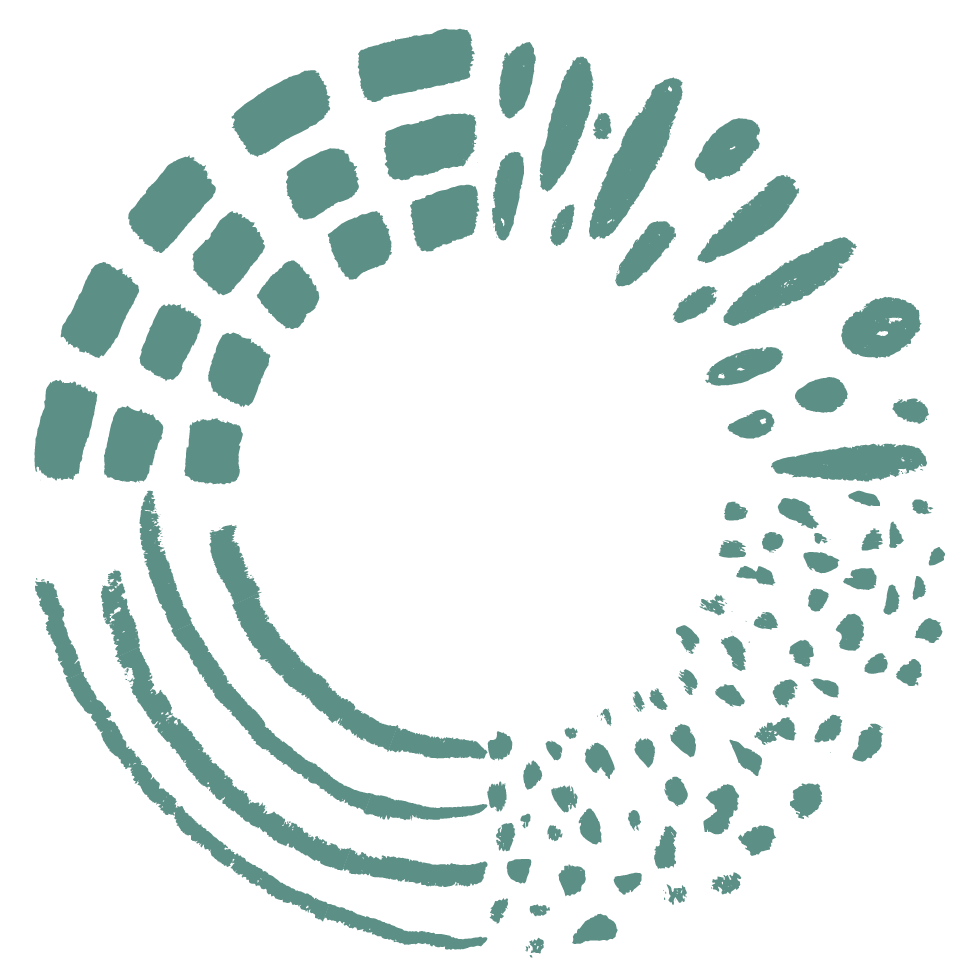 Our Story
As civil war raged in Syria in 2015 and harrowing images of the violence flooded the news, a grassroots group of Missoulians came together to discuss what, if anything, could be done from their small city in western Montana to alleviate suffering halfway across the world. At the time, nearly 12 million Syrians had been displaced, more than any other global population, and Montana was one of only two states that did not participate in refugee resettlement.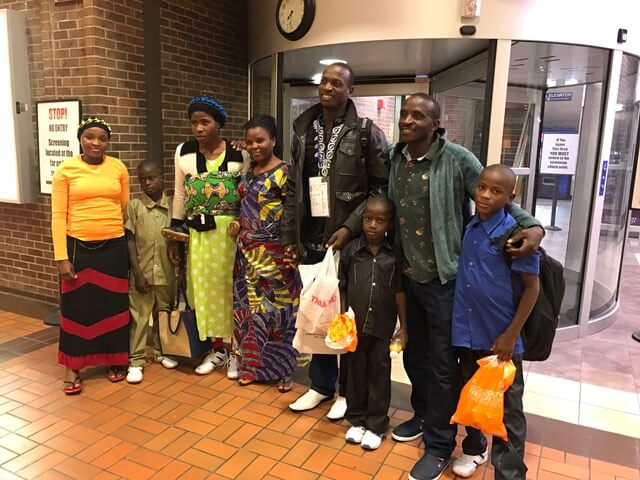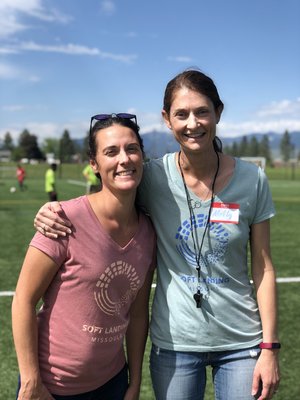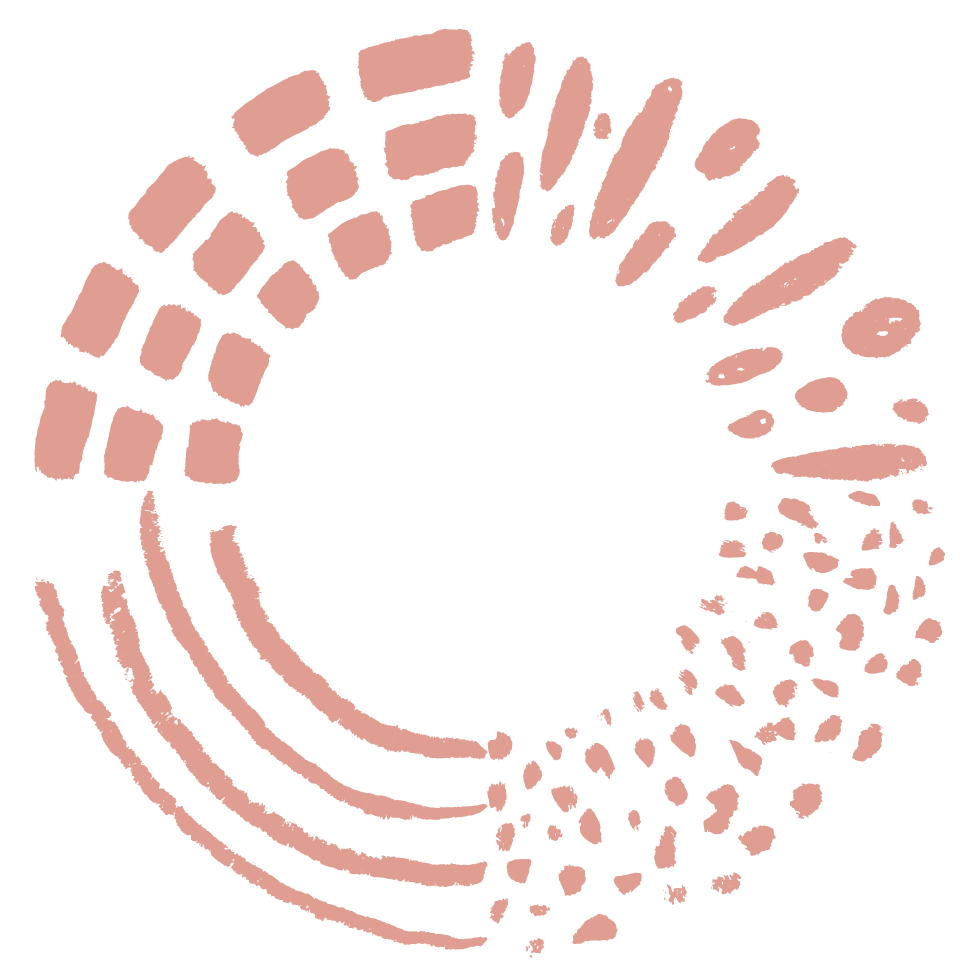 Our Staff
Our staff has grown from two to 10 full time employees, and we work closely with interns, Americorp Members and work-study students from local universities. Learn more about our staff members and contact information by clicking below.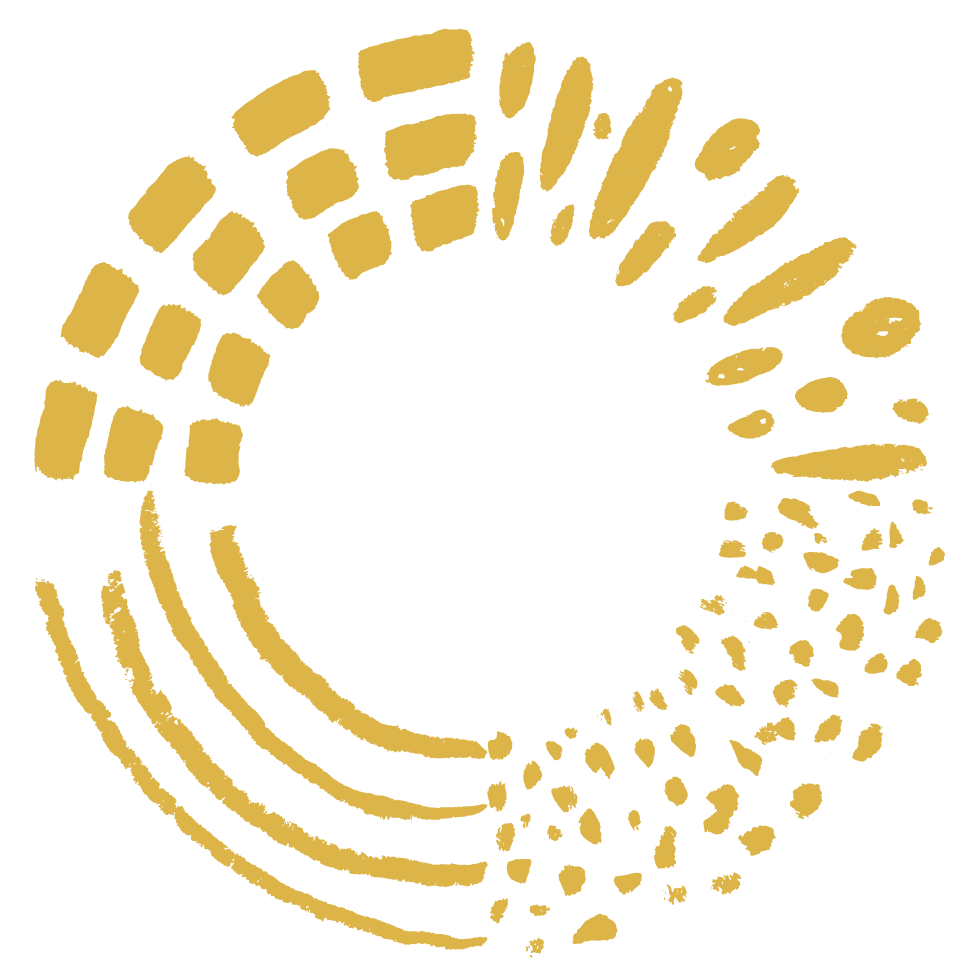 Our Community Partners
Community partnerships are central to our mission statement. Creating a welcoming place that fosters the soft landing for new arrivals to Missoula requires so much more than just a couple organizations – it is a far-reaching, community-wide effort. We are honored to be a part of a city where neighbors and institutions give so much of themselves to ensure refugees and immigrants have the opportunity to build full and meaningful lives here in Missoula. This is our small way of saying THANK YOU to the many dedicated, diverse, and engaged partners and sponsors that make this work possible.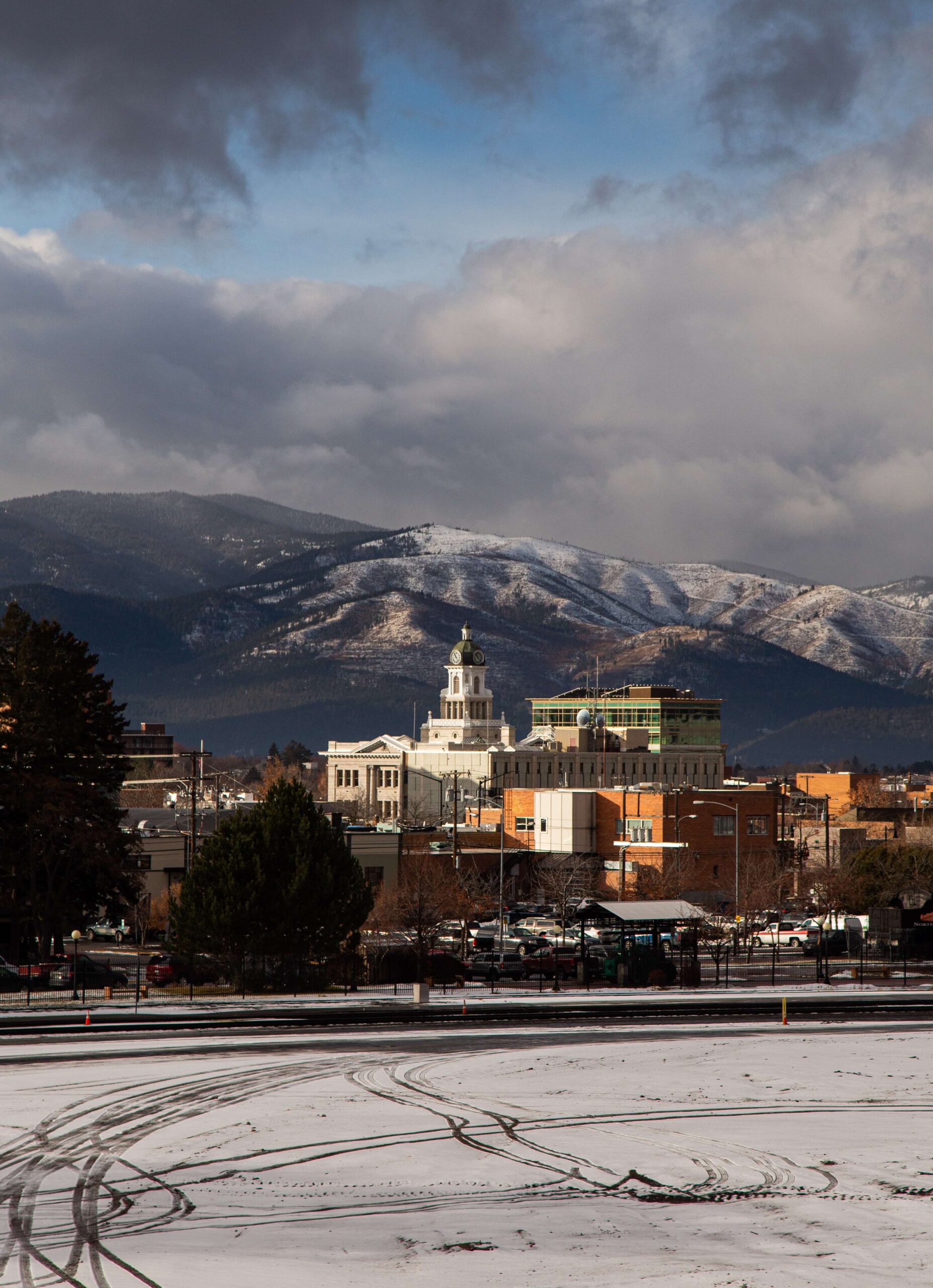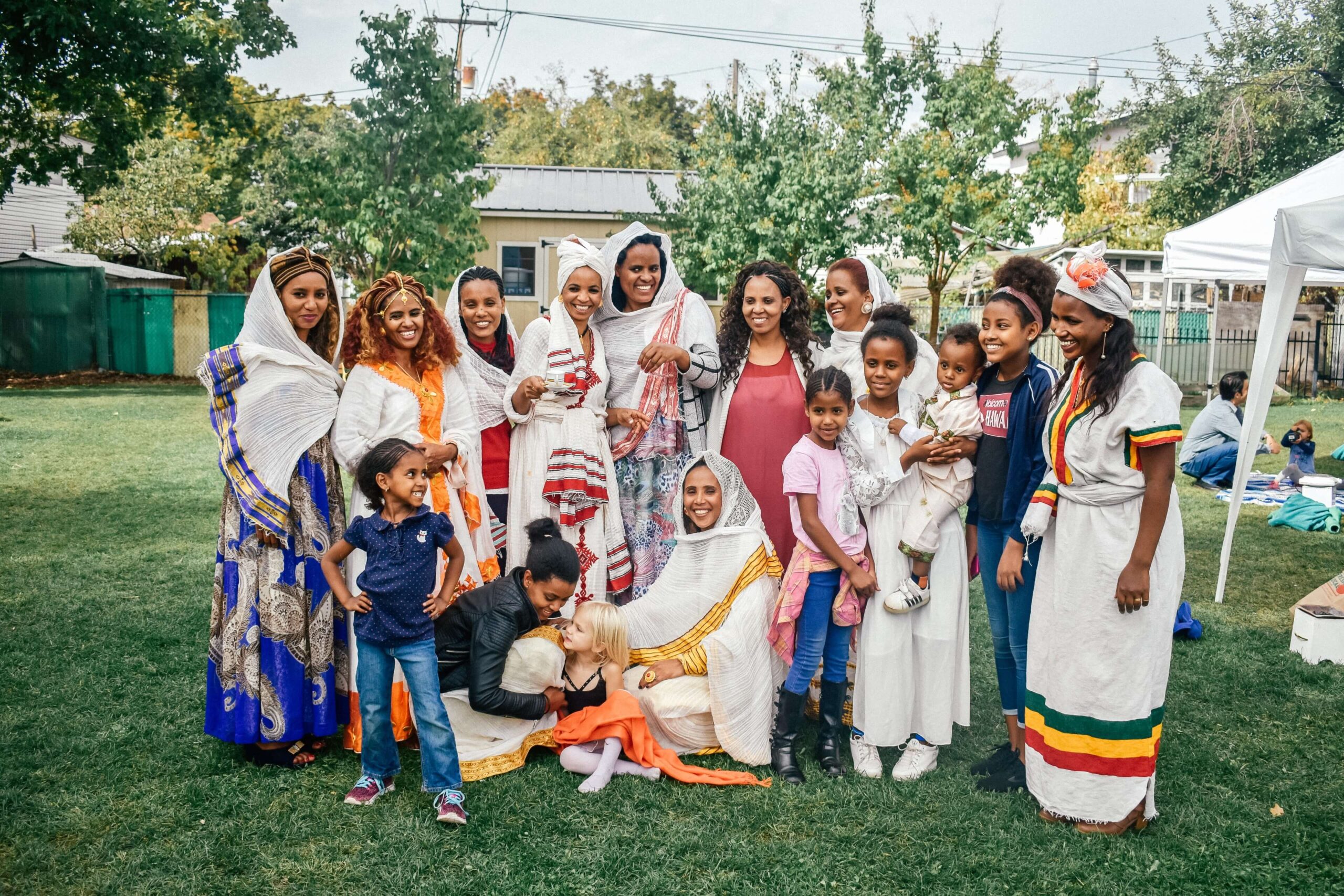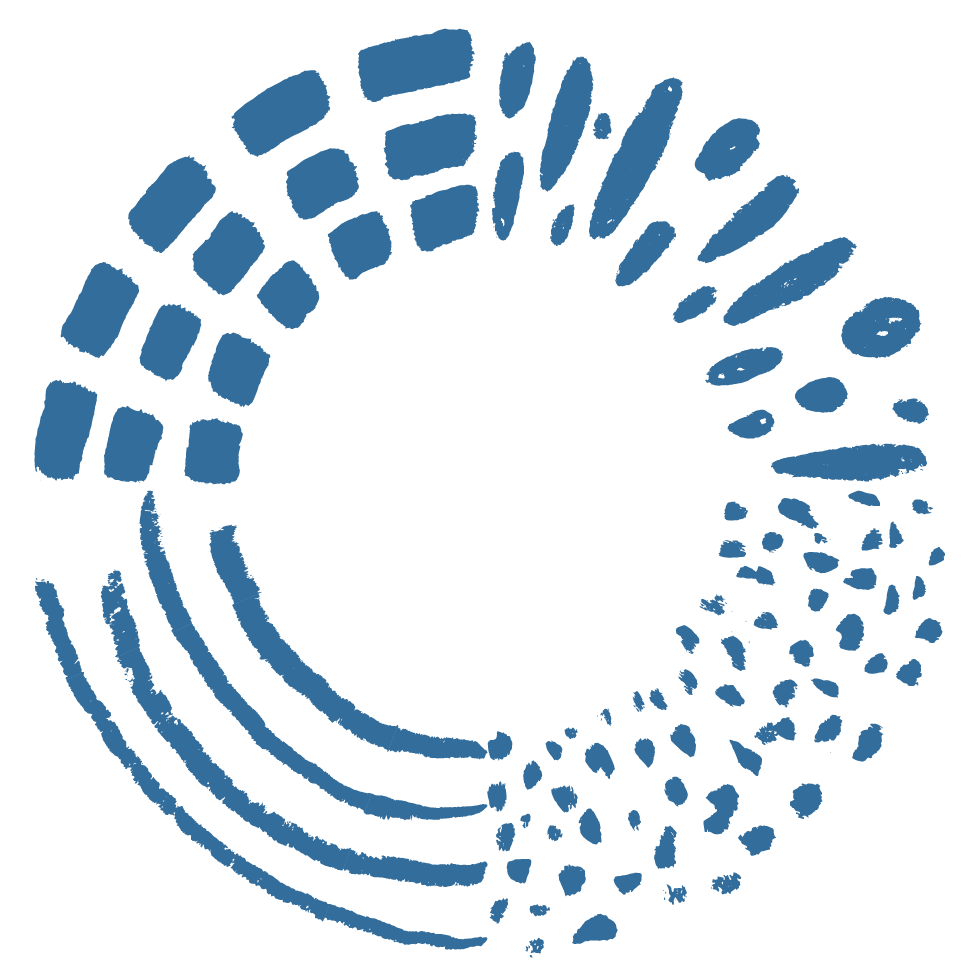 Impact Reports
Though much of our work centers on the intangibles – laughter, hugs between new friends, the sighs of relief when people feel welcome in a new place – every year we do try to take stock of all that Soft Landing Missoula has achieved thanks to the support of this community. Our annual Impact Reports showcase the size and scope of our programs, the opportunities they help create for immigrant and refugee families, and the work we do to educate and inform Missoulians.

Welcome. Celebrate. Share.