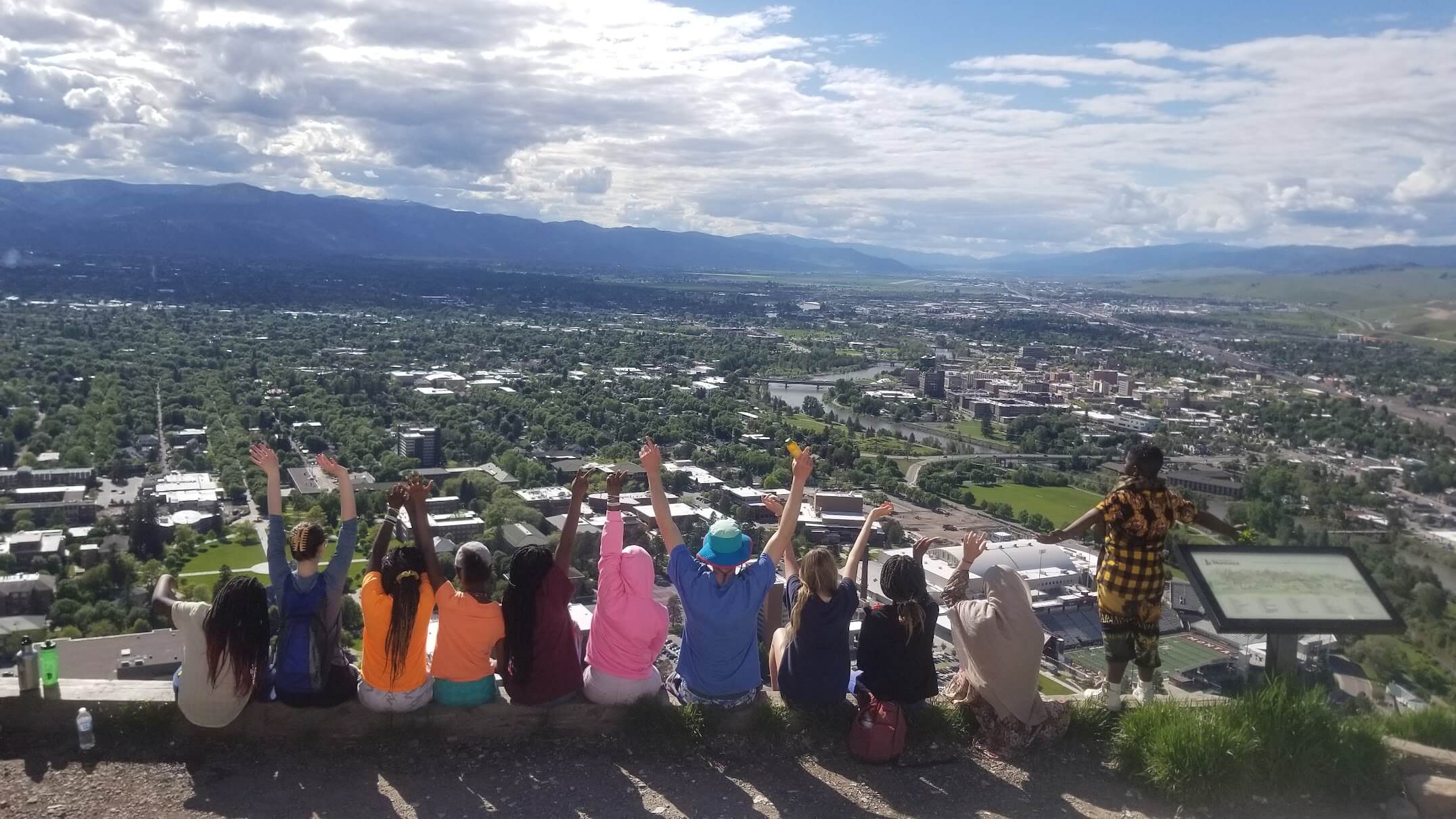 News & Events
Community outreach and education is an essential part of our work at Soft Landing. It not only helps Missoulians better understand what we do and learn about ways to support Montana's refugee resettlement program, it also helps to connect longtime Missoula residents with families arriving here as refugees and immigrants so that we can all work together to create a more welcoming community.
We plan a number of events throughout the year in an effort to engage people in the work and introduce them to new neighbors. This includes World Refugee Day, which takes place in June. It is an annual celebration of the growth of the refugee community in Missoula and a way to honor their strength, courage, and determination. It always involves soccer, music, and food – three languages of love that need no translation!
Additionally, we host Welcoming Week every September; a series of events, ranging from festive to educational, that bring together immigrants, refugees, and longtime Missoula residents to share culture and experience with one another.
Our outreach strategy also hinges on education and building awareness. We speak to academic classes at all levels and local organizations, join advocacy groups drawing attention to issues that directly impact the refugees and immigrants we work with in Missoula, and collaborate with community partners on planning events that inform and engage the public.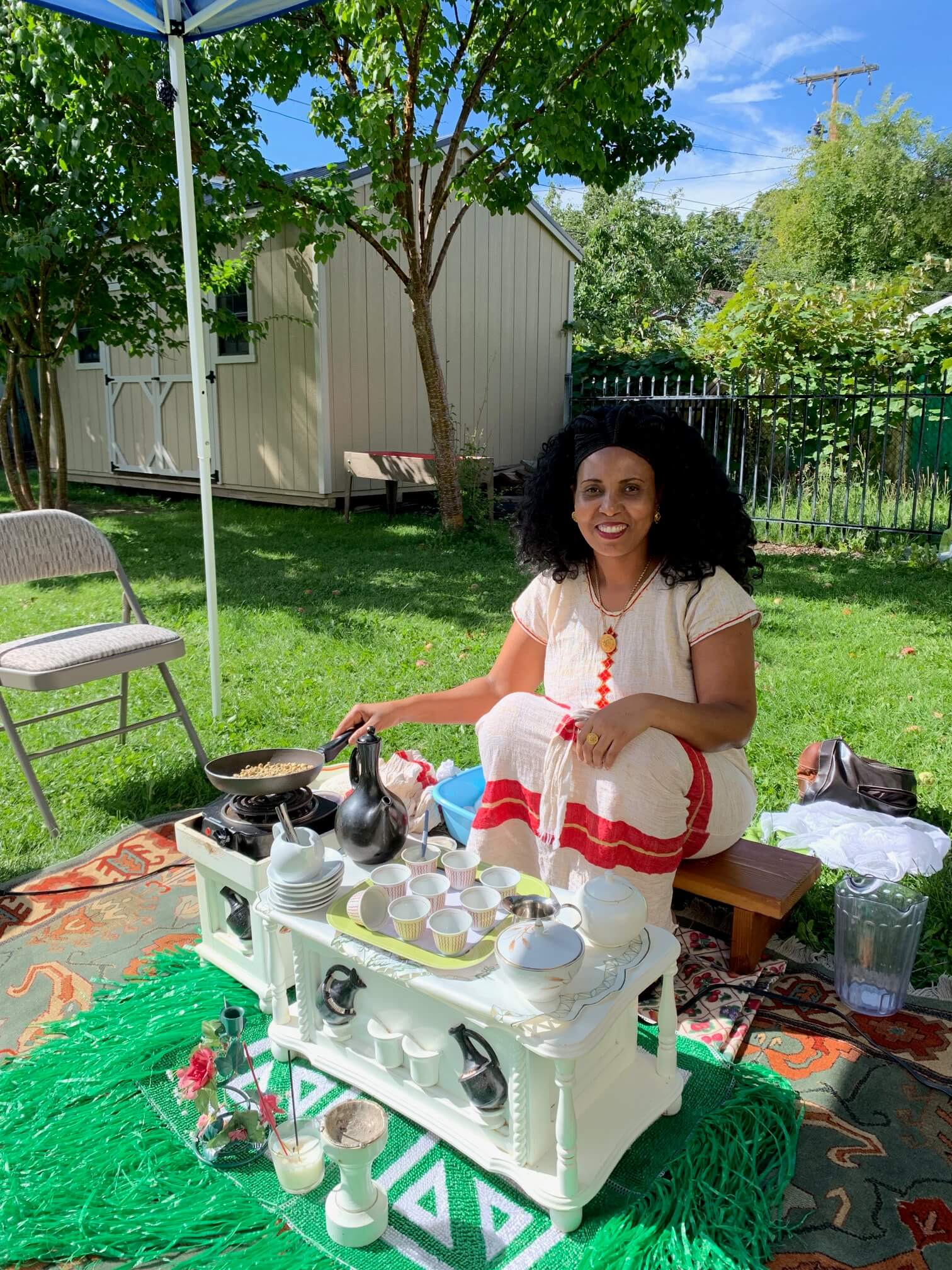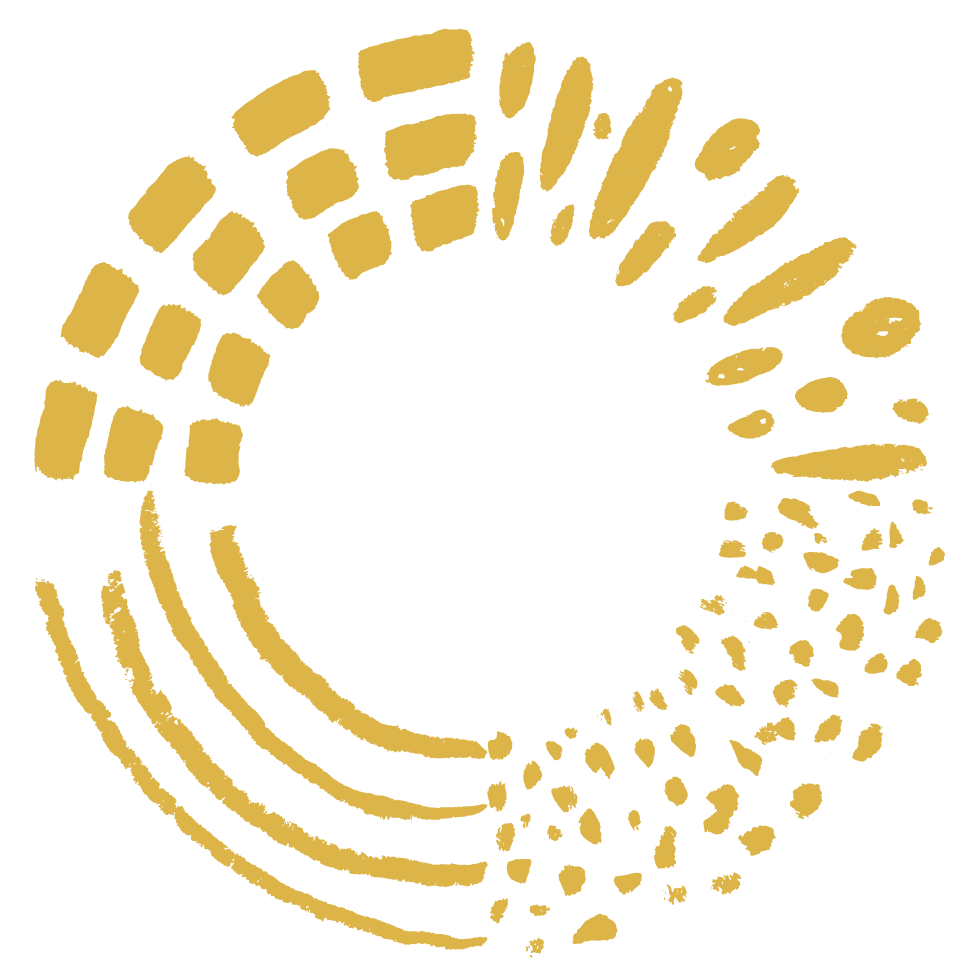 Blog
Check out our blog for recaps of community events, chronicles of client stories and achievements, and educational resources on pertinent refugee resettlement and immigration-related news.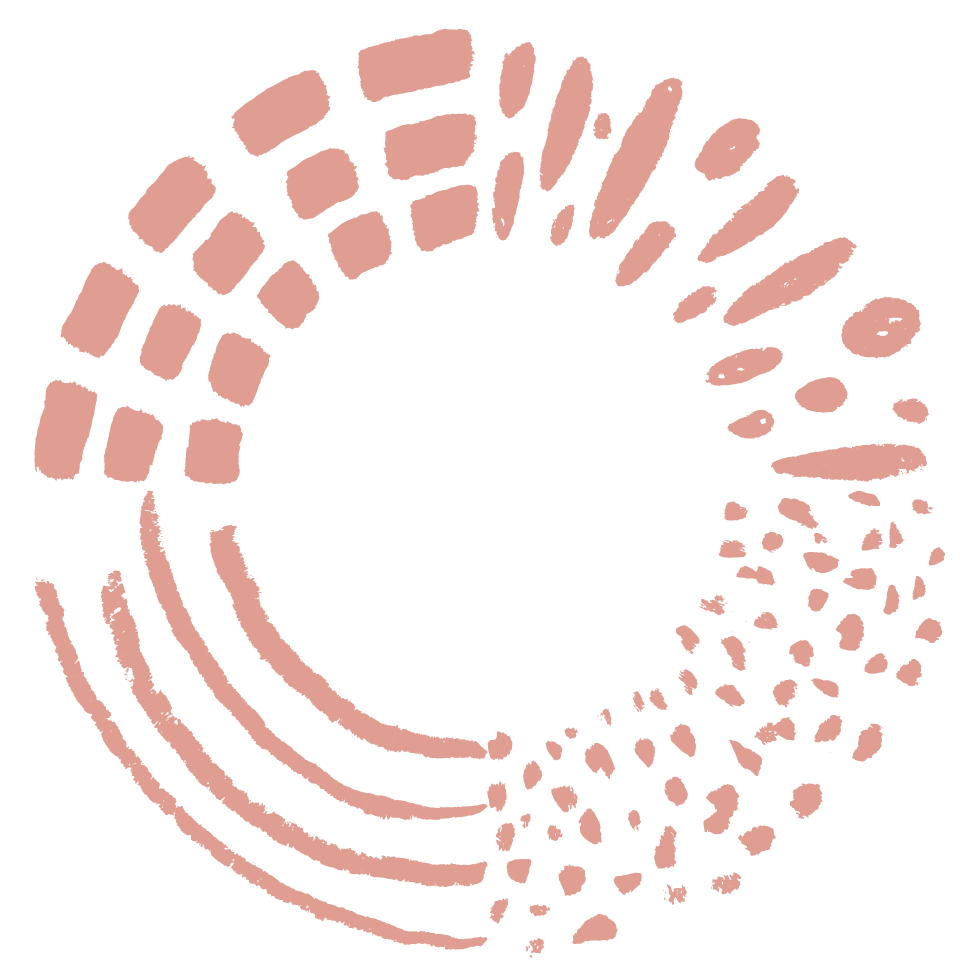 Events
Our calendar is full of activities and opportunities. Check out what is happening at Soft Landing!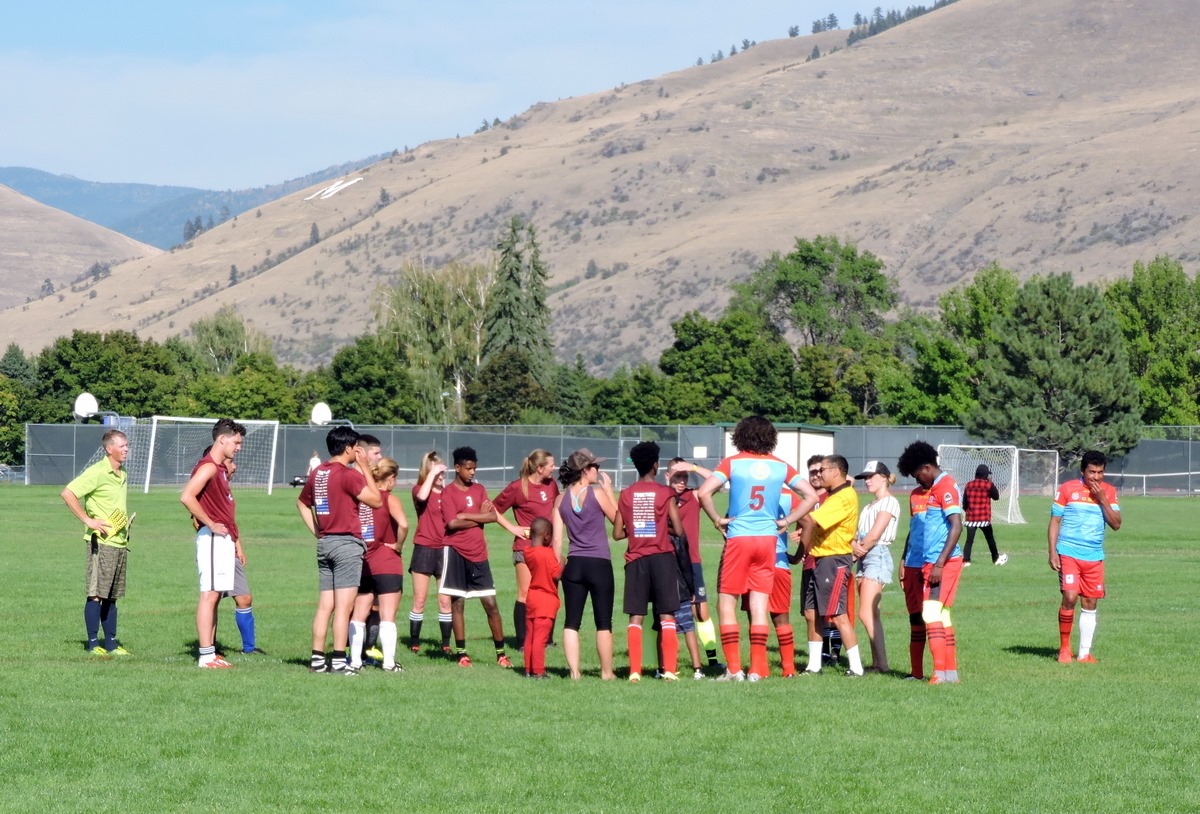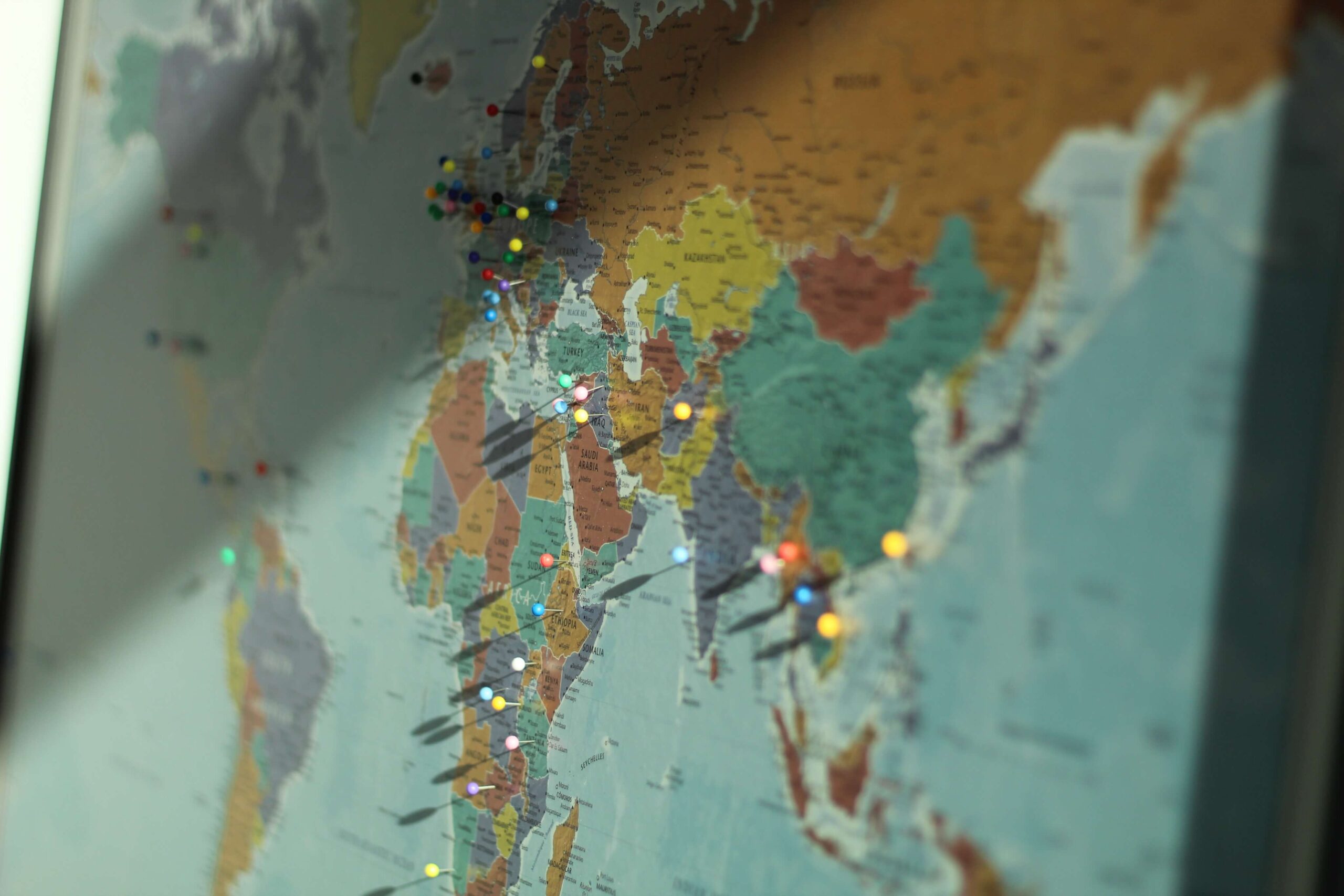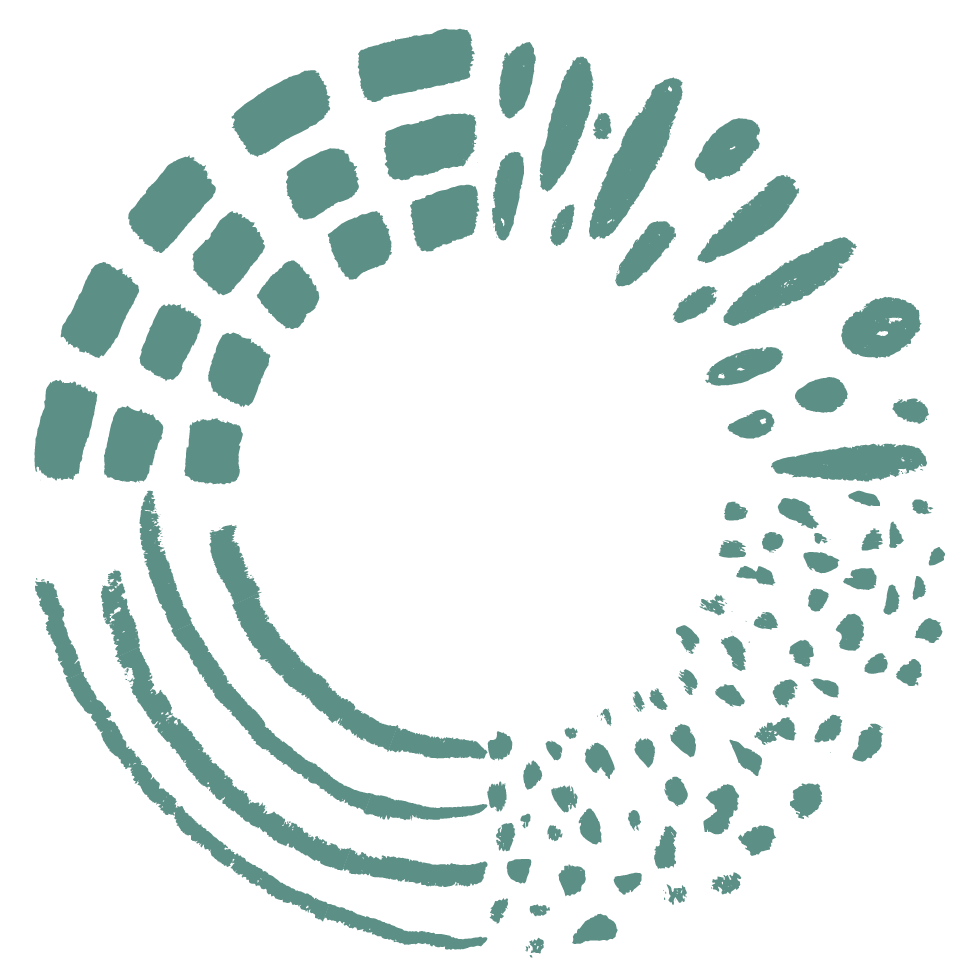 Press
See what news outlets and media organizations are saying about Soft Landing Missoula and the larger work of welcoming refugees and immigrants.

Welcome. Celebrate. Share.