We were so excited to celebrate 3 more high school graduates that have participated in Soft Landing Missoula's youth programming this past year. These incredible young adults just blew us away with their hard work- all three navigating school during COVID while working at the same time. Thank you MCPS and the families of these amazing students. We are so honored to be part of a team with you that supported these student's success! On that note, last year SLM helped send the graduates into their futures with a little cash gift, as is customary for friends and family to do, and we extended an invitation to anyone from the community who wanted to add to that cash gift. We did the same thing this year and would like to make the same invitation to you ;). If you would like, you are welcome to drop some "congratulations cash" off at our office and we will see that it gets to these 3 awesome folks headed out into the big wide world.
Ange Uwera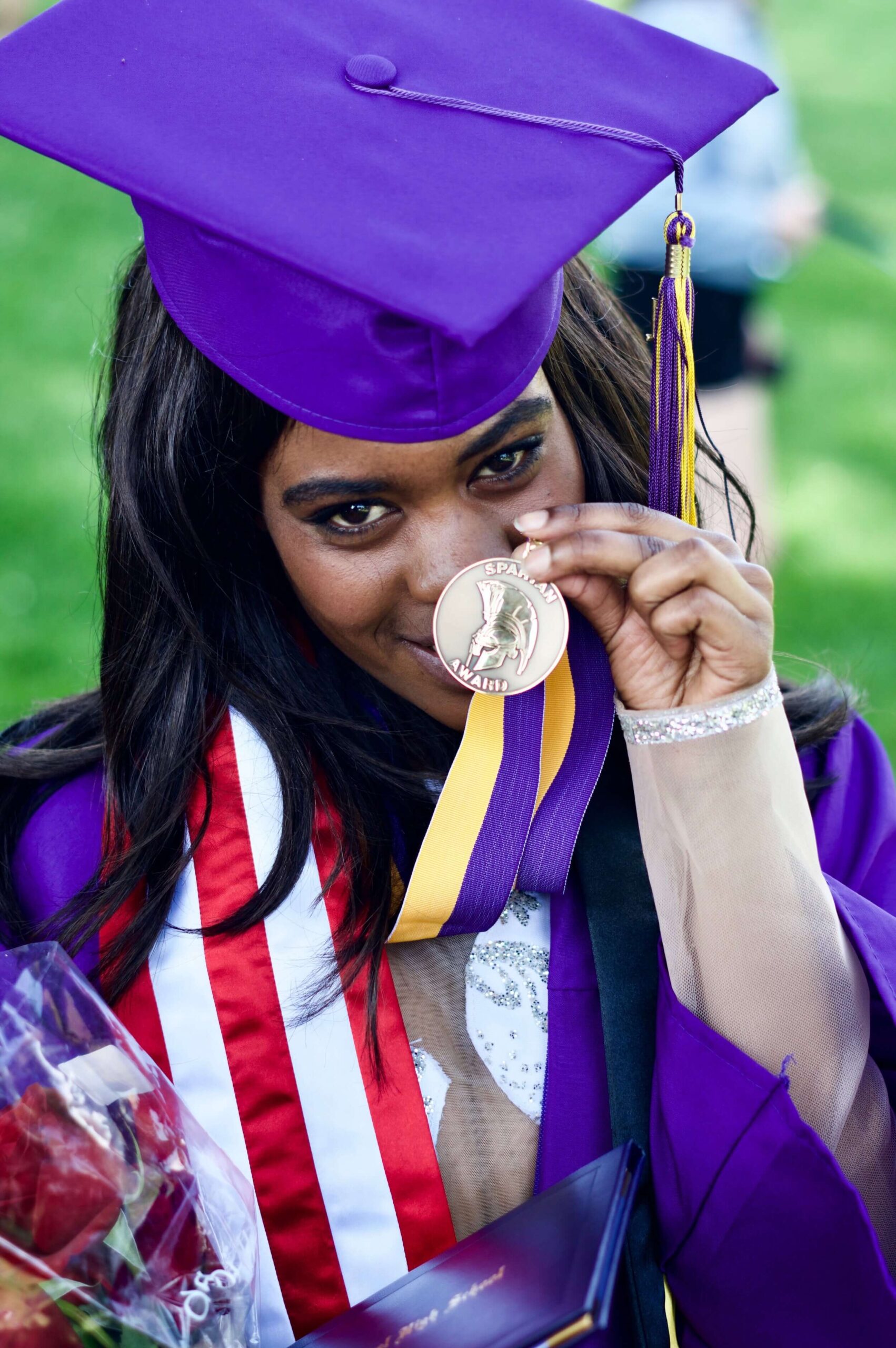 It was not easy for Ange Uwera going to school while working to support her family, but she worked hard to graduate with honors, an academic honor medallion, and a 3.8 GPA while working full time. She is thankful to God, her community, and people who have helped her along the way. Ange is currently applying for positions to train to become a CNA, and has been accepted at Missoula College where she will begin her studies to become a nurse.
---
Saleh "JP" Ndiefi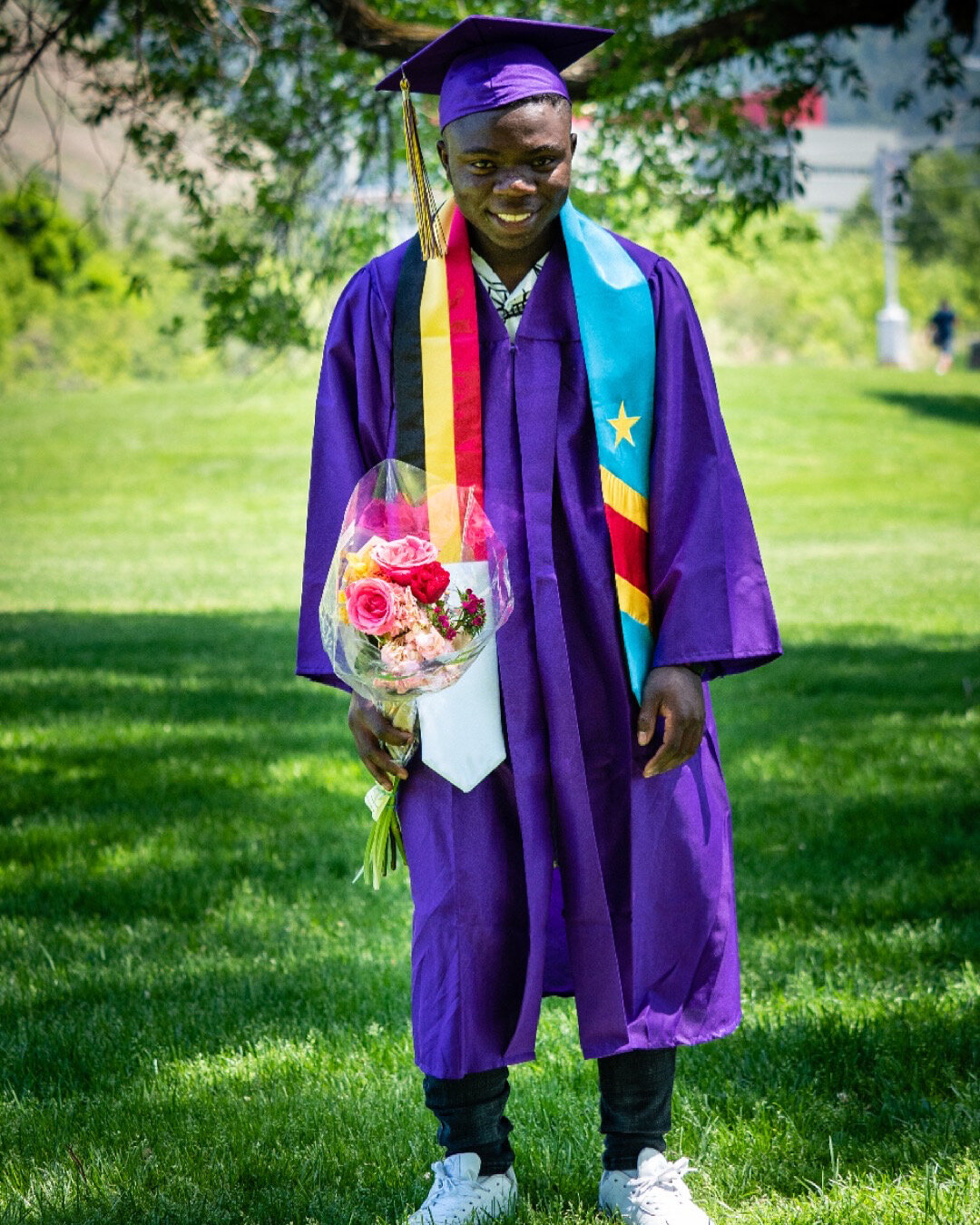 Saleh "JP" Ndiefi arrived in the US in 2018 from Rwanda. His family could not afford for him to go to school in Rwanda, but when he came to the US he had the opportunity to finish high school and quickly showed academic merit in the school system here, graduating a semester early while working to support himself and living on his own his senior year.
He is interested in studying diesel technology and is currently applying to the diesel technology program at Missoula college. He says he always used to be a troublemaker, but when he came to the US he came for two things: to work and to study. He would like to find a good job that pays well and eventually become an engineer.
---
Sifa Esther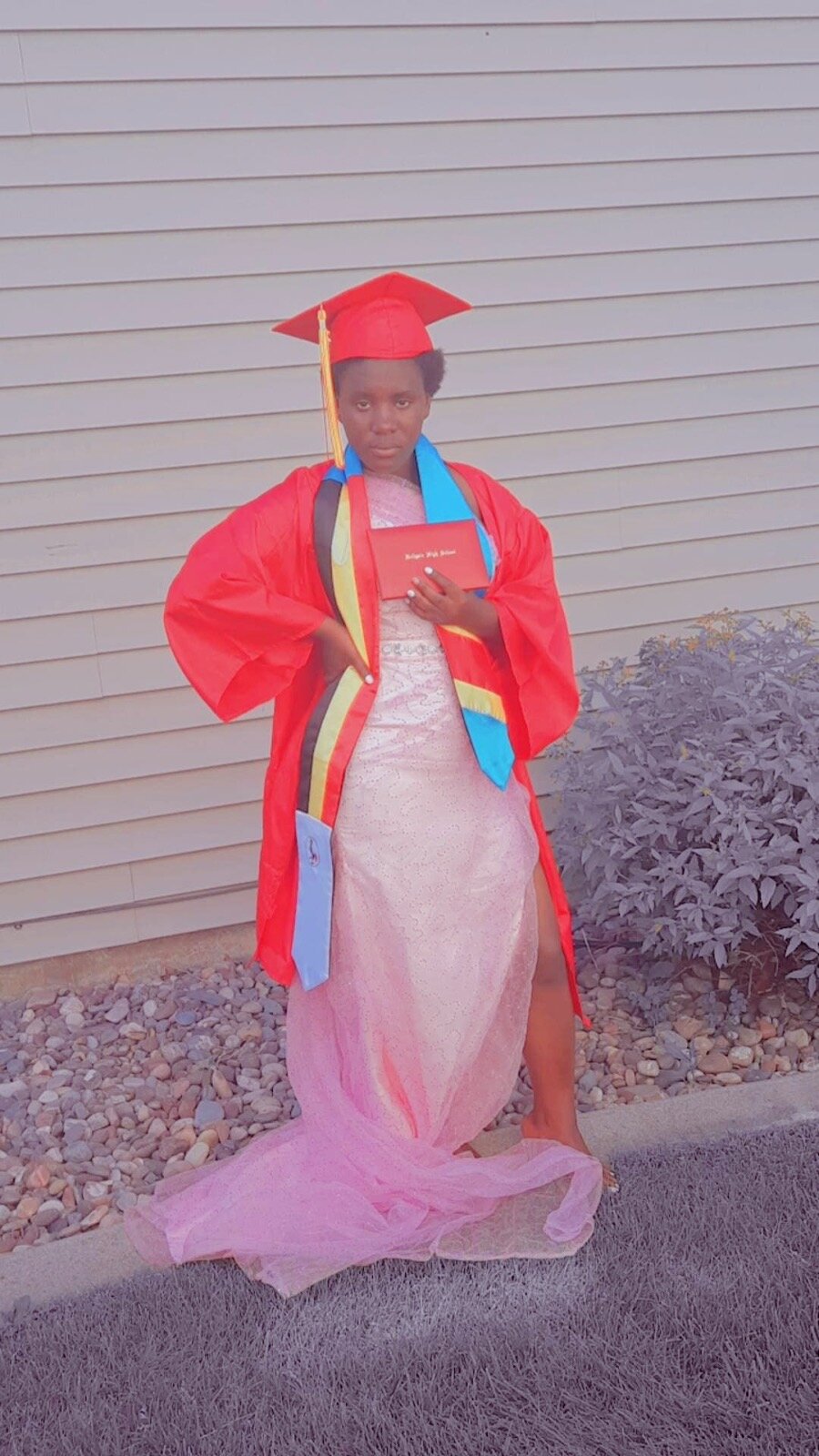 Sifa Esther is one of the second group of graduates Soft Landing has seen graduate from a Missoula high school, following her brother Janvier, who graduated last year. Sifa is excited to be done with high school because it was difficult for her to study while working full time. Before starting her journey on to college, Sifa will fork for a few years to save money.
She is thankful to all the people who have put energy into supporting her through her studies, including friends, family, teachers, and Soft Landing, who have pushed her to succeed, including everyone reading this message. She is thankful to everyone and asks for you to keep praying for her. In her future she wants to work in the fashion industry and become a business woman.