Some hopeful news from the legislature…
I know right?! As many of you know, the House, while updating the general budget – HB2- proposed the elimination of federal pass-through funding for refugee resettlement in Montana- that was bad news. A couple weeks ago, we (as a member of the diverse MIRA coalition and with guidance from the IRC) fought this through House committee hearings but it passed the House- more bad news. On Monday, we fought it in the Senate Finance and Claims committee and Wednesday afternoon we found out that the hard work had paid off. The Senate Finance and Claims committee voted this change down 12-7. That is the good news and we are elated. There was incredible testimony by Wilmot Collins (Mayor of Helena , MT) and Nolasque Balitebya (new Missoula resident)- both former refugees who have found a safe and welcome home in Montana. The committee also heard from many of us here in Missoula that serve refugees about how this essential funding is used to strengthen our community. Upon second reading the next day, reinstating the funding was brought by a legislator who is a former member of the US Armed Forces and spoke to his experiences of working alongside Iraqi translators (that now qualify for refugee status under the Special Immigrant Visa program- SIV) and refugees during his time in Iraq. His words were clear and powerful. Refugees deserve safety AND make good Americans. It was awesome. So, we "won" the day and I wish I could say "full stop" there, but apparently because this is the big budget bill, it now must return to the House for final approval. Thanks for sticking with us and continuing to make calls and write emails- keeping the pressure on and not just crossing our fingers.
So that is our main good news, but along with this, we have a few great events coming up that we wanted you to know about and also wanted to share a bunch of fun photos from our winter youth outdoor adventures as the weather turns warm and we transition into spring- which is more good news ;). You will find all of this below.
Happy spring and enjoy the sunshine!
In love and gratitude,
Mary
P.S.- Look for our 2020 Impact Report to come out next week! It was a bonkers year, but we are so proud of all we did and can't wait to share more with you.
P.S.S- Looking to get more involved? We have openings for volunteers for 3.5 hour shifts on Mondays and Tuesdays in our kitchen with United We Eat! You don't have to be a professional chef, you just have to be excited about learning and laughing with a great group of folks! Email beth@softlandingmissoula.org for more info!
Virtual Cooking Class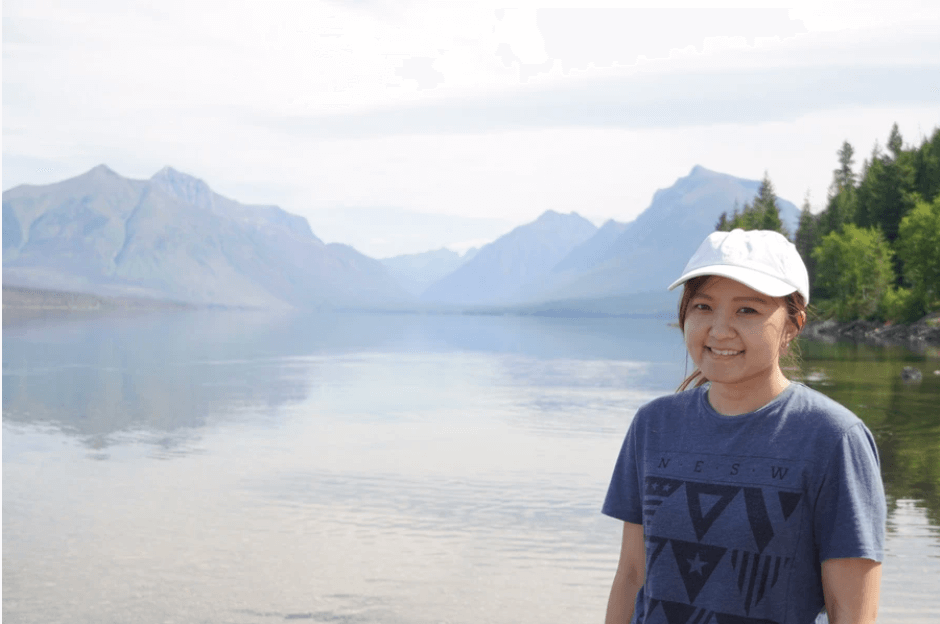 Cook with Chef Kezia from Indonesia!
Live virtual cooking class on Sunday April 11 at 4 pm MST. The recipe is Babi Kecap- an authentic Indonesian pork and sweet soy sauce dish. We will also be making rice and Acar- quick pickles- and you will be able to adapt for a vegetarian meal. We have partnered with @umglobalengagement to showcase Kezia and this delicious meal as part of 2021 WorldFest! For more info and how to register, click below.
---
Hello Neighbor Network Convening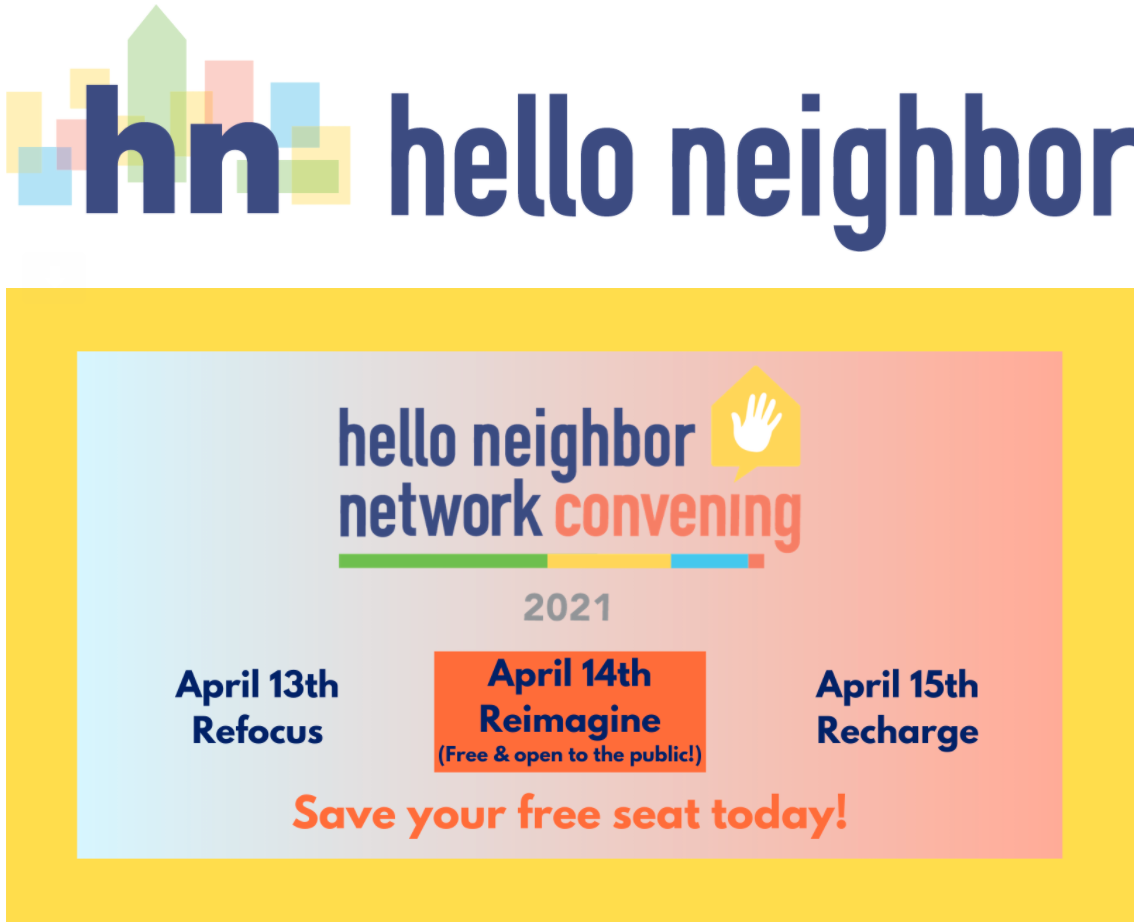 On April 14th you are invited to pull up a chair for the free and "open to the public" day of the 2021 Hello Neighbor Network Convening. You will leave feeling connected, supported, and empowered to move forward in your mission to build more inclusive communities. As founding members of this network, Soft Landing Missoula is excited to bring you along on this journey and welcomes you to join. Click on the link below for the incredible line-up of speakers and to learn how to register.
---
We had a BLAST outdoors with our Youth Program this year- sledding, skiing, and ice skating- but are now excited for the sun and warmer temps! Thanks so much to our amazing Americorps Leader, Natalia Boise, as well as all of the wonderful partners and volunteers that helped us have so much fun!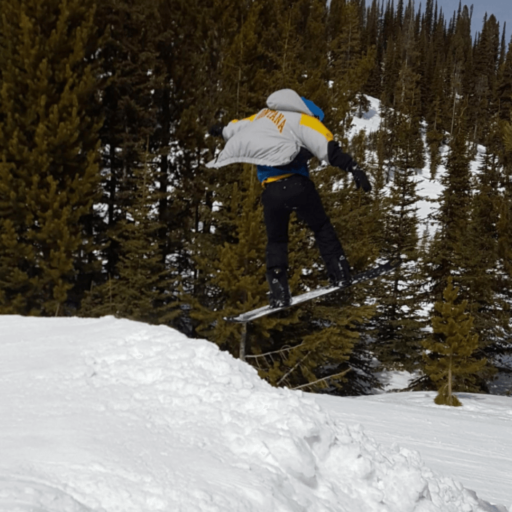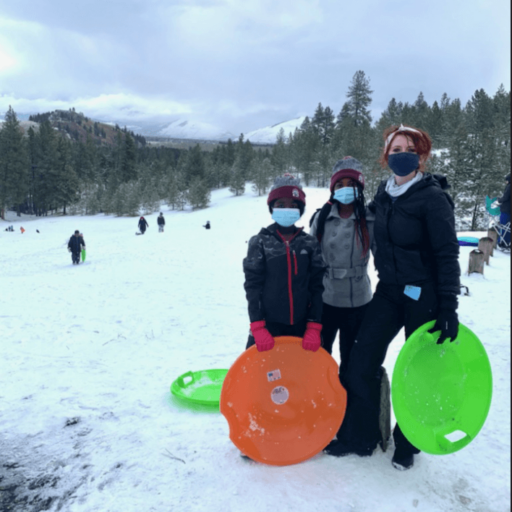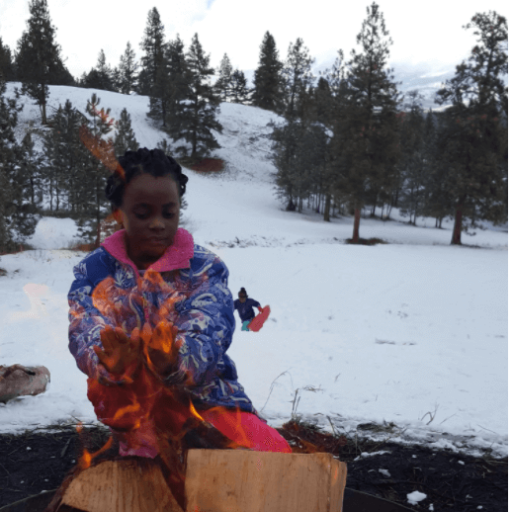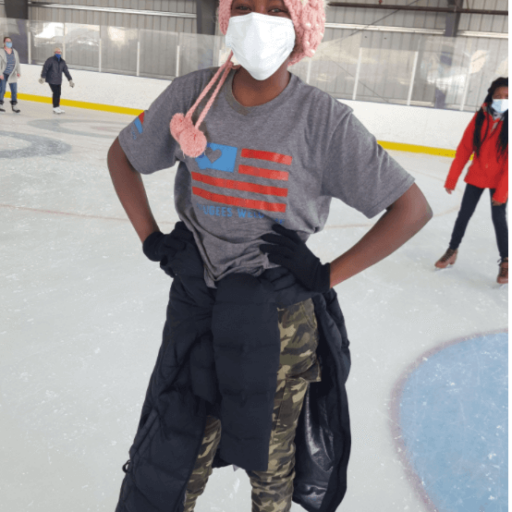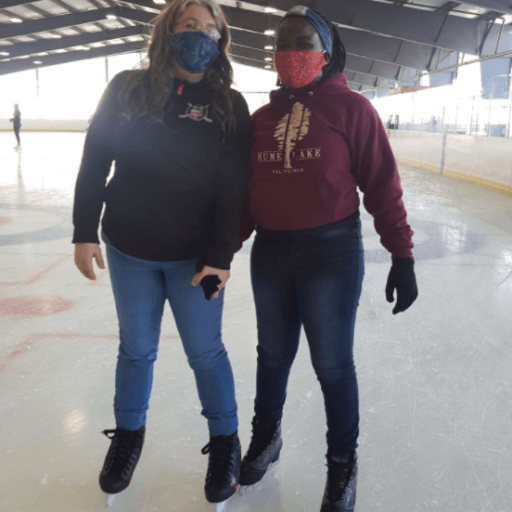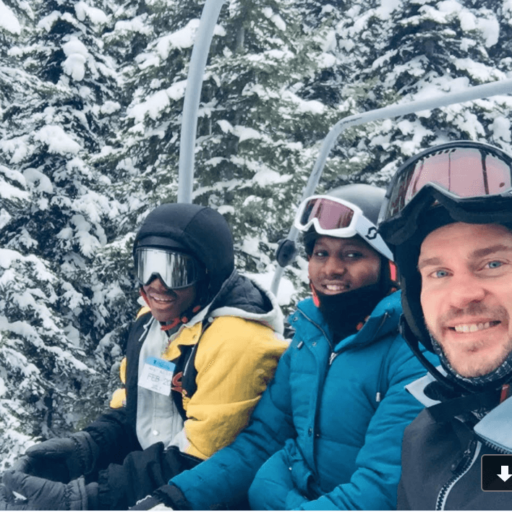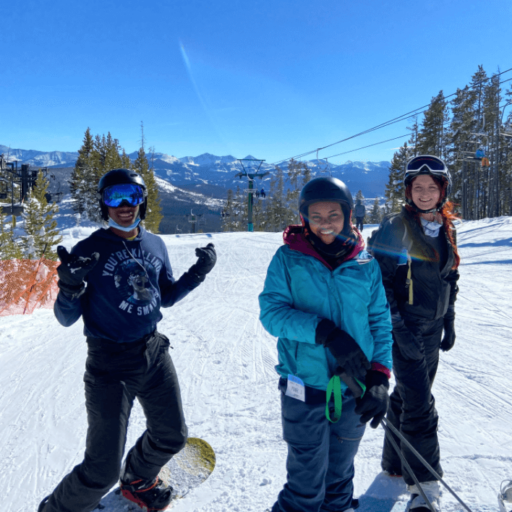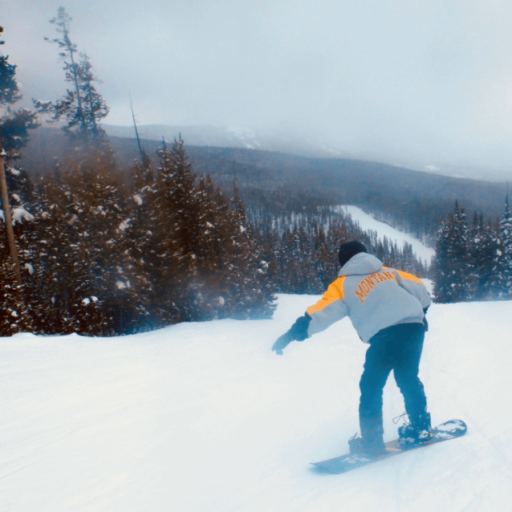 ---
Come chop and learn with us! If you are interested in volunteering in our United We Eat kitchen on Mondays or Tuesdays, we are on the lookout for a few more kitchen helpers! All levels welcome! Inquire with beth@softlandingmissoula.org.